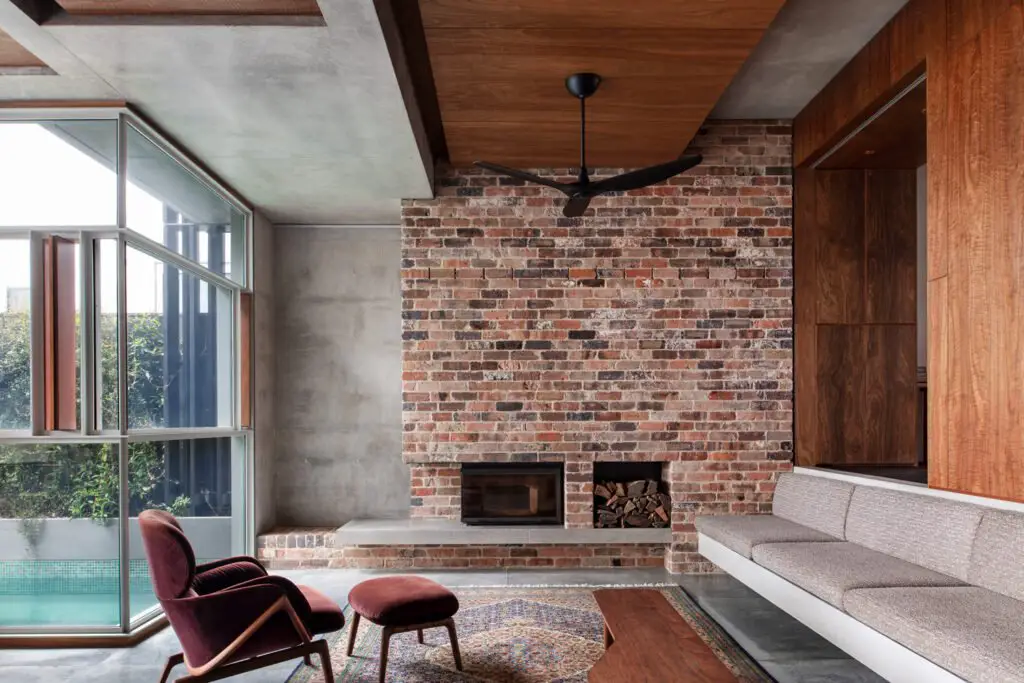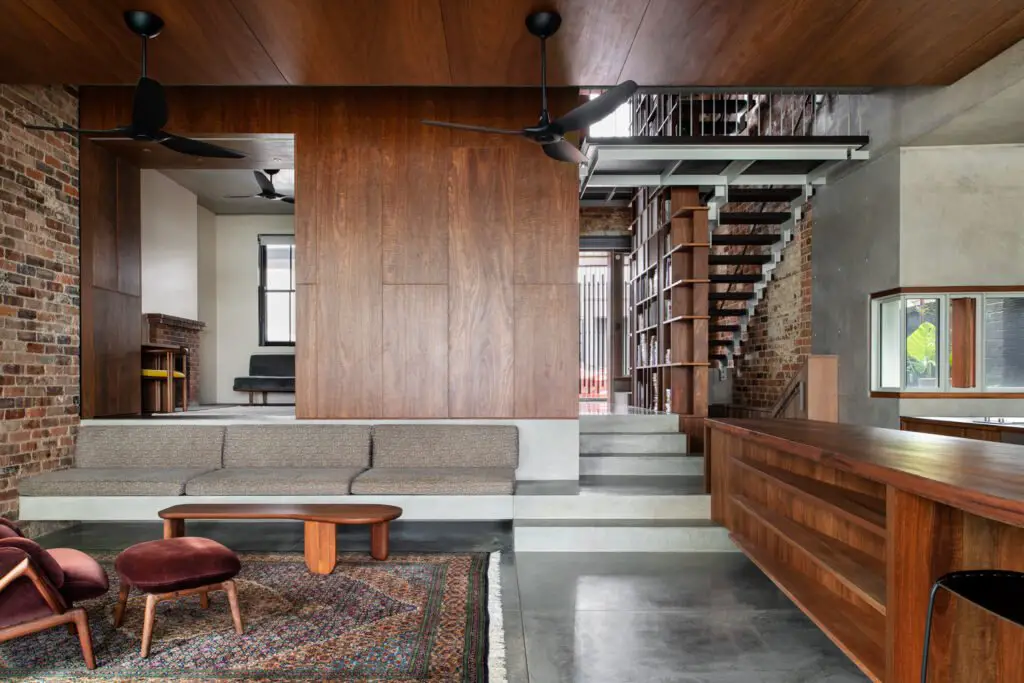 For their new house renovation, James and Kristina turned to Brian Zulaikha of Studio ZAWA several months after visiting his own residence. 
His house, with its beautiful materials and strong connection to nature, convinced them that he was the right architect for their family home, which was a run-down Victorian-era house located by the harbor in the Birchgrove suburb.
Despite the house's less-than-perfect condition, Zulaikha and his clients saw its beauty and decided to preserve as much of the original structure as possible. This idea became the guiding principle for the project.
Birchgrove is a crowded inner-city neighborhood in Sydney, where houses compete for every inch of space. Green areas and nice views are hard to come by. This led to the project's special focus on making the most of the natural surroundings and minimizing the house's size.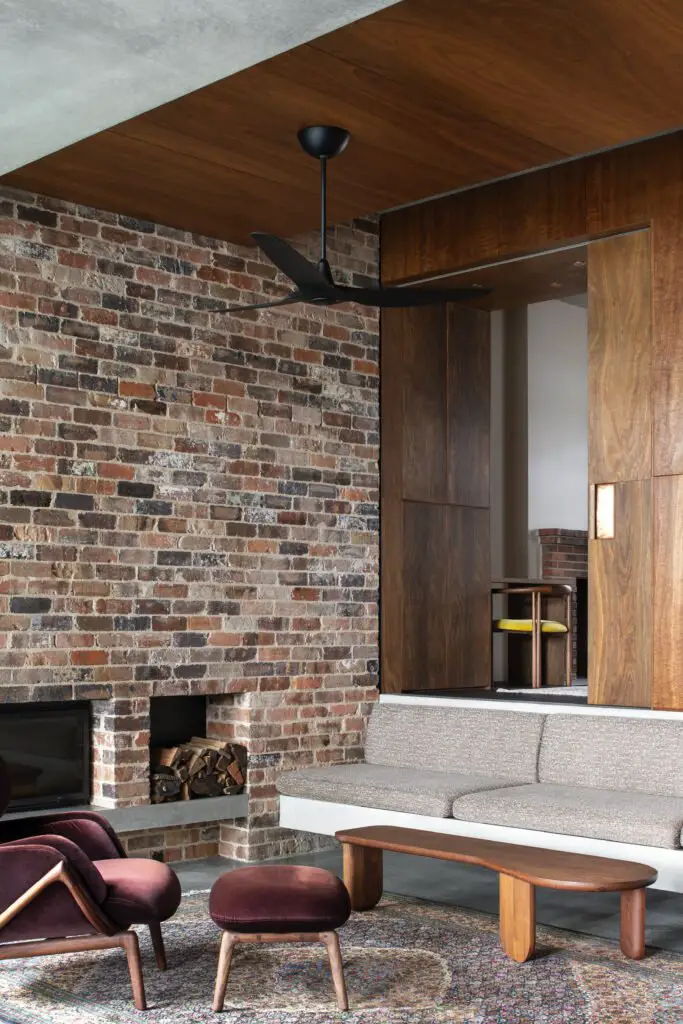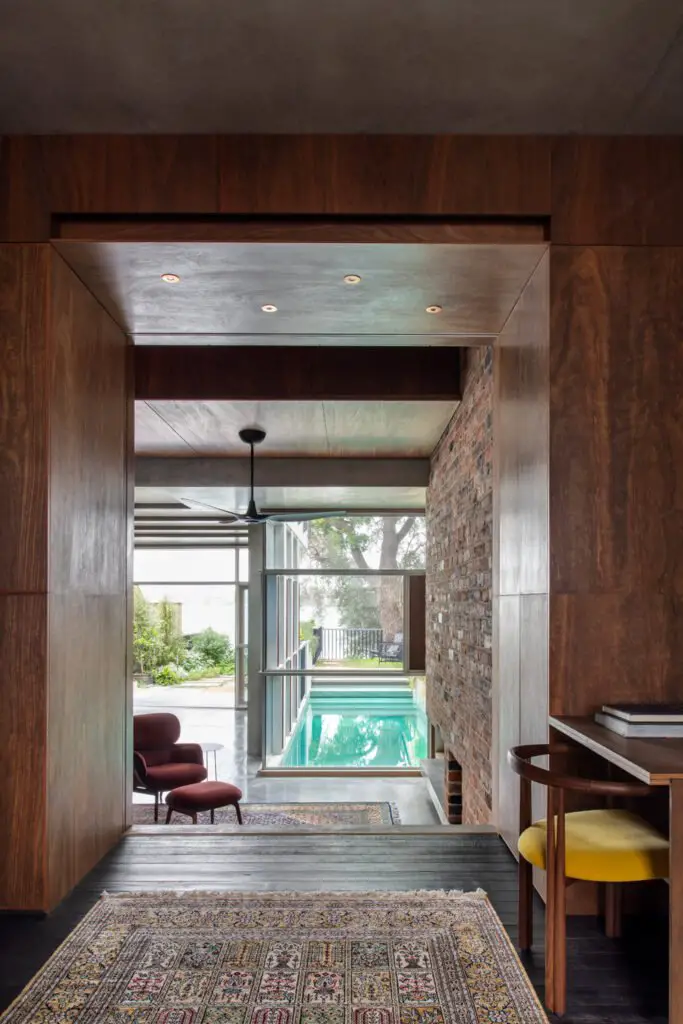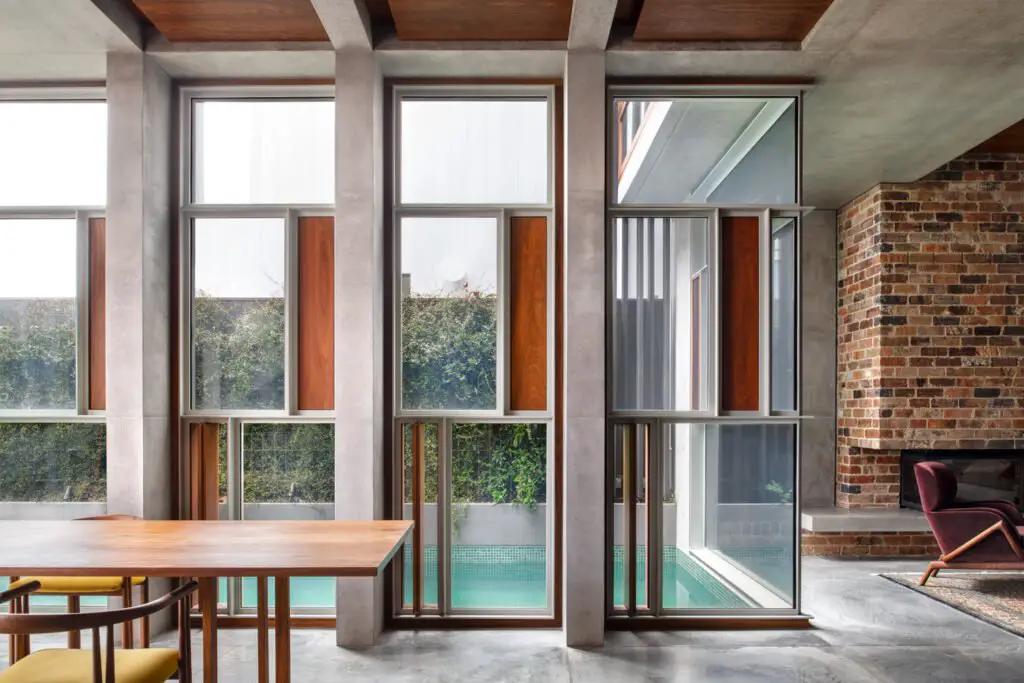 The house itself is made of different materials like wood, concrete, brick, copper, and timber paneling. It's closely connected to its garden, which is filled with Australian plants and looks like it's draping over the house. There's a young Jacaranda tree in the garden, which will also grow with the family overtime.
The idea behind the design is to allow the house to change and adapt to the family's needs. There are sliding walls, openings to let in air, and fold-out features in the furniture. The staircase, which wraps around a four-story book tower, also serves as a library and a space for gatherings.
From the top floor, the house is not visible because it's hidden by the garden but you can see a nice view through the trees down to the harbor. The concrete frames in the house, which are a significant design feature, are visible from below and define the main living areas.
James and Kristina placed great faith in the architects and builders. They collaborated closely with the construction team, exploring various construction methods and design elements, which ultimately led to the creation of a distinctive and delightful home.