The Case Study House #23 stands out from the other houses of the Program as it consists of a three-house project. All the houses were designed by the architects Killingsworth, Brady and Smith and have been conceived as an organic project that took in the consideration an integrated environment.
Of course the main concern during the design process was to closely relate the three houses. That is why the siting -and the relations between houses- has been carefully considered as well as materials, forms and landscaping.
The architects designed a common driveway that reached a large parking space above the houses and also made possible a seventy feet space between all of them; in case the families needed more privacy.
The three plans of the Case Study House #23 were designed to allow the family members to have a 'perfect circulation' which means access from a central entry to each room without the need of crossing other ones.
There are several elements in common across the plans.
The ten foot high doors enter a hall -the entrance- that overlooks two small courts floored as the reflecting pool to give a sense of continuity with the outside.
As many other case study houses, this project also has living rooms overlooking the outside, inviting to an outdoor living.
The bright master bedrooms also have access to a panoramic view and include separate spaces for bathing and dressing. In particular, the House A has a glass door in the bathroom -part of a glass wall- that provides direct access to the sunbathing garden and ease even more the access of natural light.
Kitchen and children's rooms were designed apart from the core of the house. In particular, the children's rooms have a dedicated direct access to the play yard. In the House C, one of them was designed in a way that could be later converted in a studio if needed by the family.
The Case Study House #23 – House A
The Case Study House #23 – House B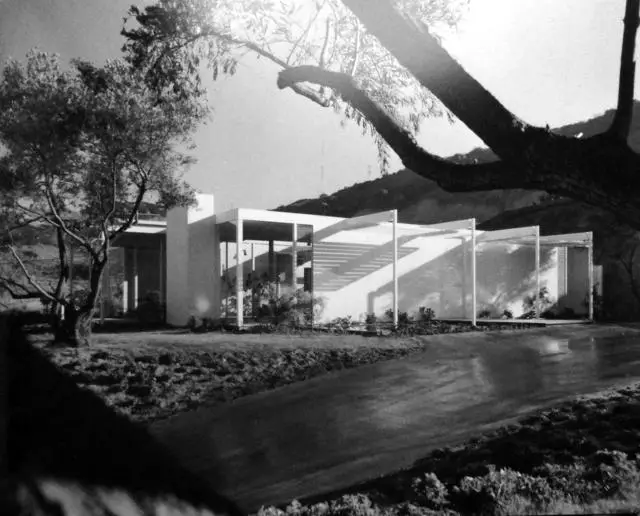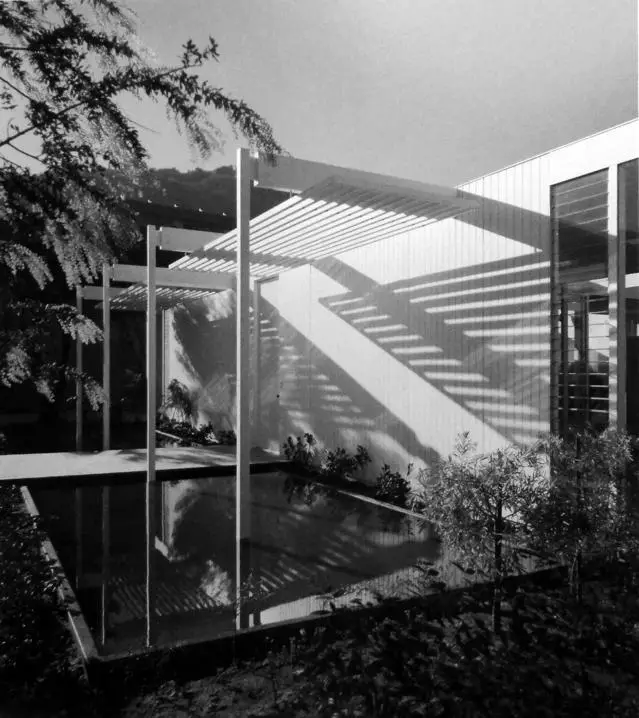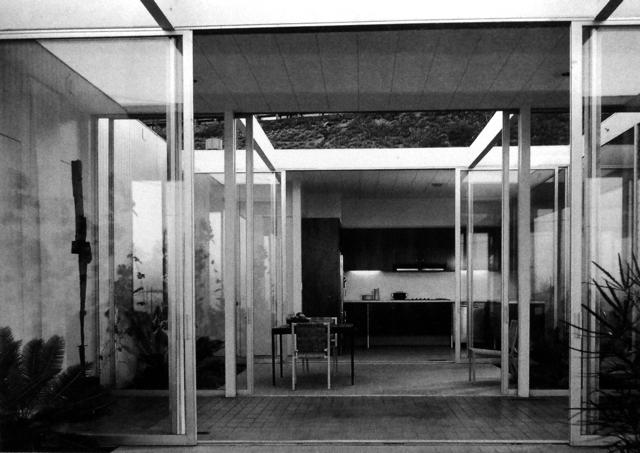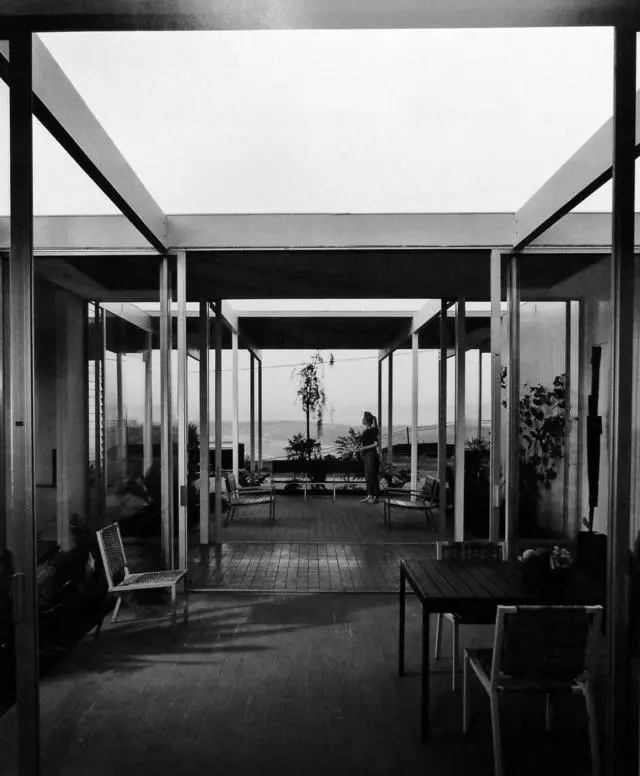 The Case Study House #23 – House C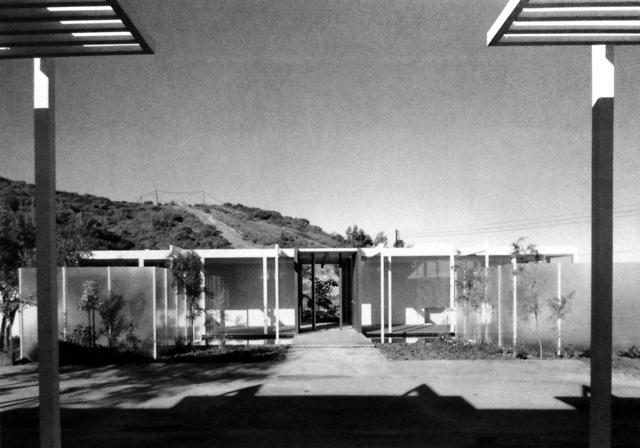 The pics of this article come from the must have book Case Study Houses, a must have for all the modernist architecture enthusiasts.
READ MORE