The number of female furniture designers in the post WWII period are few, women in those days were traditionally homemakers and not professionals. One woman who broke this tradition in Scandinavia was Grete Jalk, who graduated in 1946 at the Royal Danish School of Fine Arts with a degree in furniture design under guidance of Kaare Klint. As a student under Klint, Jalk was instructed in the reworking of
"ideal" forms of historically significant furniture design, doing research in
anthropometrics
and follow the rational design principals combined with traditional craft skills.
In 1951, Jalk's furniture were exhibited at the ninth Milan Triennale and two years later she won first prize in the Georg Jensen Competition in Copenhagen. Grete Jalk was a prominent member of the Danish Design Community and co-editor of Mobilia (1956 – 1962 & 1968 – 1974), a Danish design journal.
Having such valuable credentials, Jalk's work was highly recognized and valued for their interesting hidden joints and feminine curves. Her work was produced by manufacturers such as Henning Jensen, Fritz Hansen and Poul Jeppesen.
Unlike other Kaare Klint's pupils who remained enthusiasts of the anthropometrics principals, Jalk designed a prize-winning two piece moulded plywood chair in 1963,  which was completely innovative in both design but deviated from Klint's teachings.
Grete Jalk created furniture which hinted towards mass production with easy assembly in mind and vice versa. Nonetheless, these designs were never mass produced probably because of the lack of interest in plywood furniture during the late 1960's.
Later on, Grete Jalk became a jury member of the prestigious ID prize and also organized several travelling exhibitions for the Ministry of Foreign Affairs of Denmark. Published in 1987, the book "Forty Years of Danish Furniture Design" was edited by Jalk demonstrating tremendous ability in design critique and the vocalisation thereof in writing.

Photos via 1stdibs
[tie_slideshow]
[tie_slide]
Two teak Lounge chairs designed by Grete Jalk for Poul Jeppensen in 1956
[/tie_slide]
[tie_slide]

Teak lounge chair by Grete Jalk, 1950s
[/tie_slide]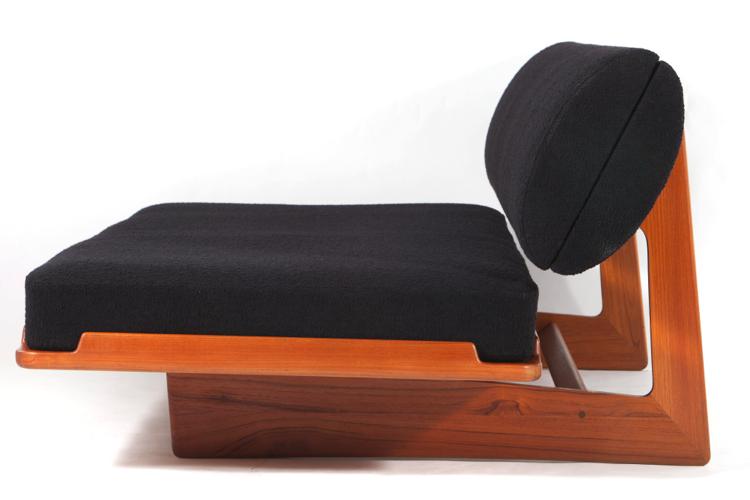 Convertible daybed designed by Grete Jalk for Jeppesen of Denmark
[/tie_slide]
[tie_slide]
Convertible daybed designed by Grete Jalk for Jeppesen of Denmark
[/tie_slide]
[tie_slide]
Grete Jalk laminated plywood GJ Chair, 1963.
[/tie_slide]
[tie_slide]

Teak armchair designed by Grete Jalk and manufactured by France & Daverkosen
[/tie_slide]
[/tie_slideshow]

SEE MORE
[one_third]
[/one_third][one_third]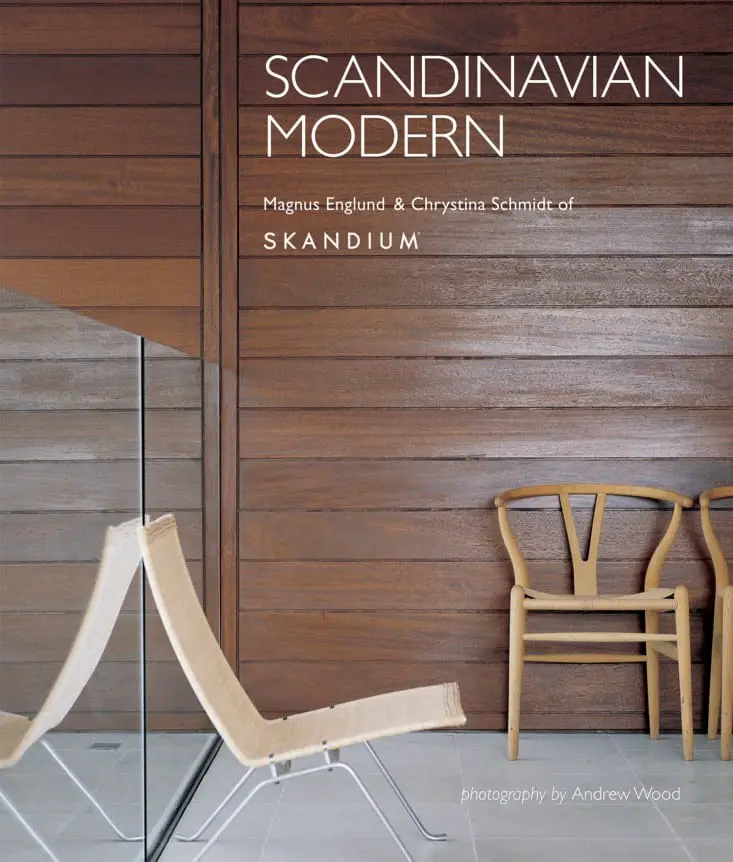 [/one_third][one_third_last]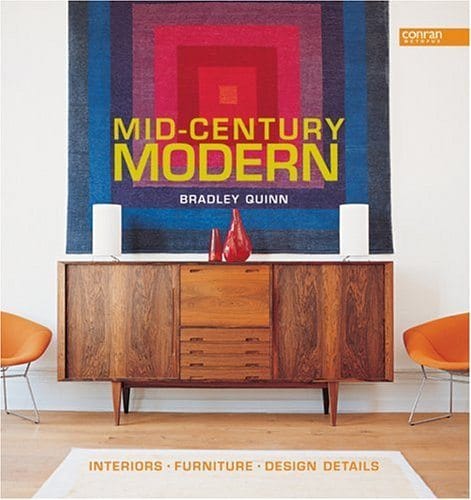 [/one_third_last]