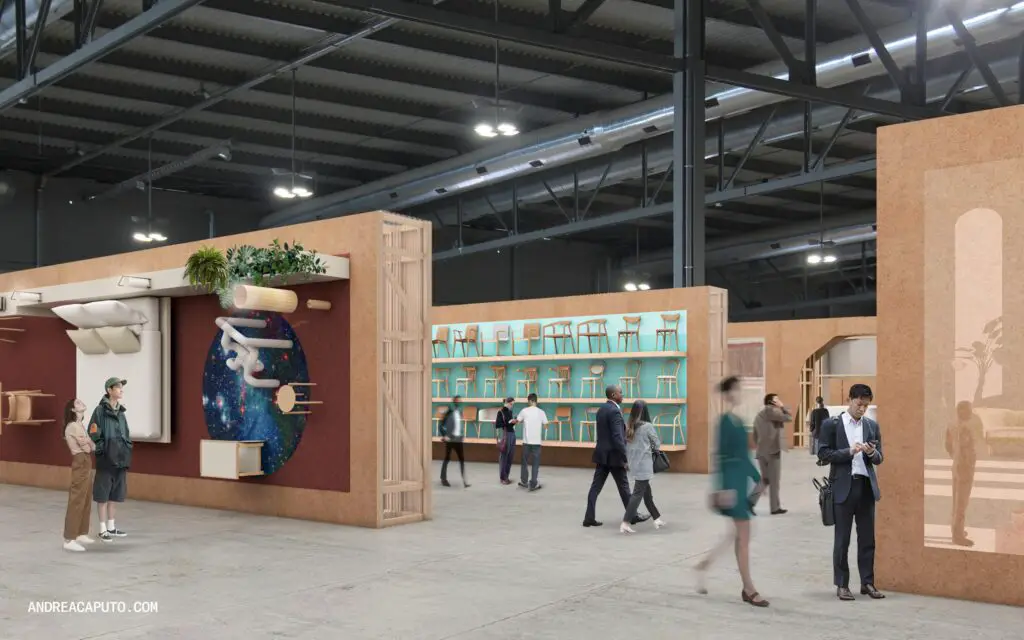 An exceptional event will take place next month in Milan: Salone Del Mobile 2021 – Supersalone.
After more than a year of global lockdowns, international artists, designers, architects, manufacturers and press will once again come together in the italian capital of business, fashion and design to share the latest news and talk about the future of our way of living. 
The Milano Fiera exhibition center will play host to a selection of the world's leading manufacturers in the fields of indoor and outdoor decor.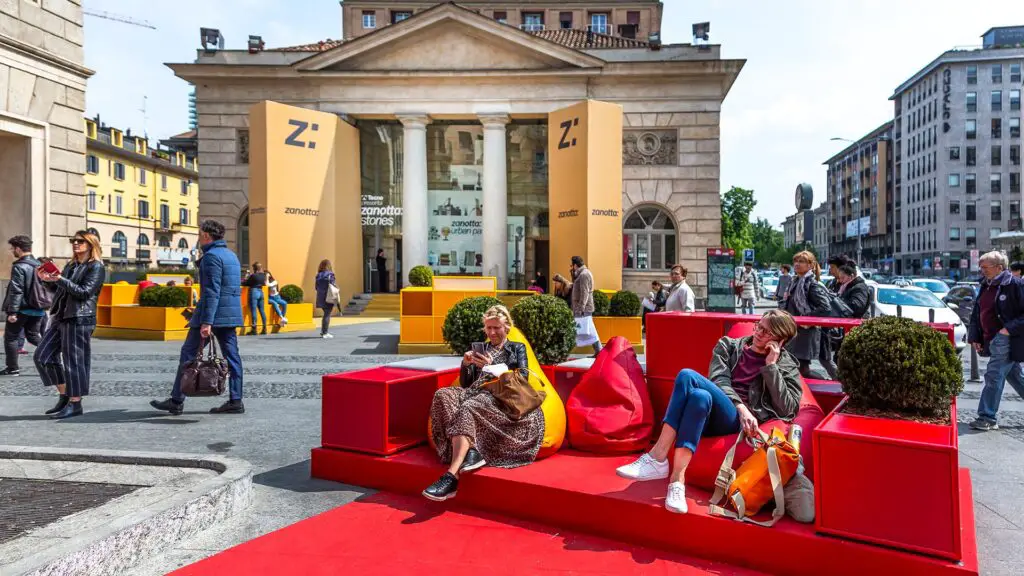 Fuori Salone encompasses the range of exhibitions, events and presentations happening around the city in some of Milan's most beautiful buildings. The Fuori Salone is not only an opportunity to discover the latest and greatest from the design and interiors world, but these events are also a great way to discover Milan, a city with a unique beauty and energy.
The 2021 edition of Salone del Mobile will be a very special one and so we decided that we could not miss the opportunity to be there and show you the excitement around the city as it unfolds. 
In anticipation of the Salone, we have also launched a new selection of Mid-Century Home TALKS video interviews, featuring some of the most influential exhibitors of Salone del Mobile 2021.
In addition, we have relaunched the Furniture section of the MCH website, where you can find a selection of articles about the most exciting furniture design stories to hit our inboxes, featuring those key pieces which we believe would sit well in any midcentury-inspired home. Many of the furniture we have selected will also be showcased at Salone and we can't wait to show them to you, live from Milan.
———-
Take Part in the Discussion!
Salone del Mobile – Supersalone, will happen in Milan, Italy on Sept 5-10 2021. 
Joining in person as a visitor or exhibitor? Feel free to send us a message and we can meet to share our impressions on the event.
Joining from afar? 
Don't forget to save the date and check our social media for live updates from one of the best international events in the design calendar.