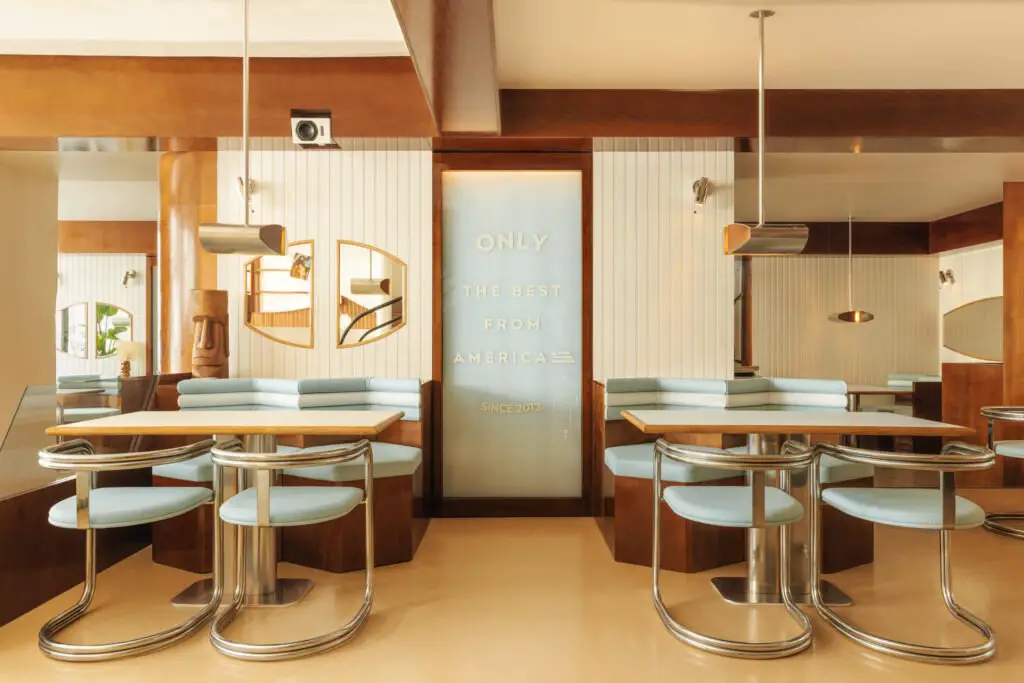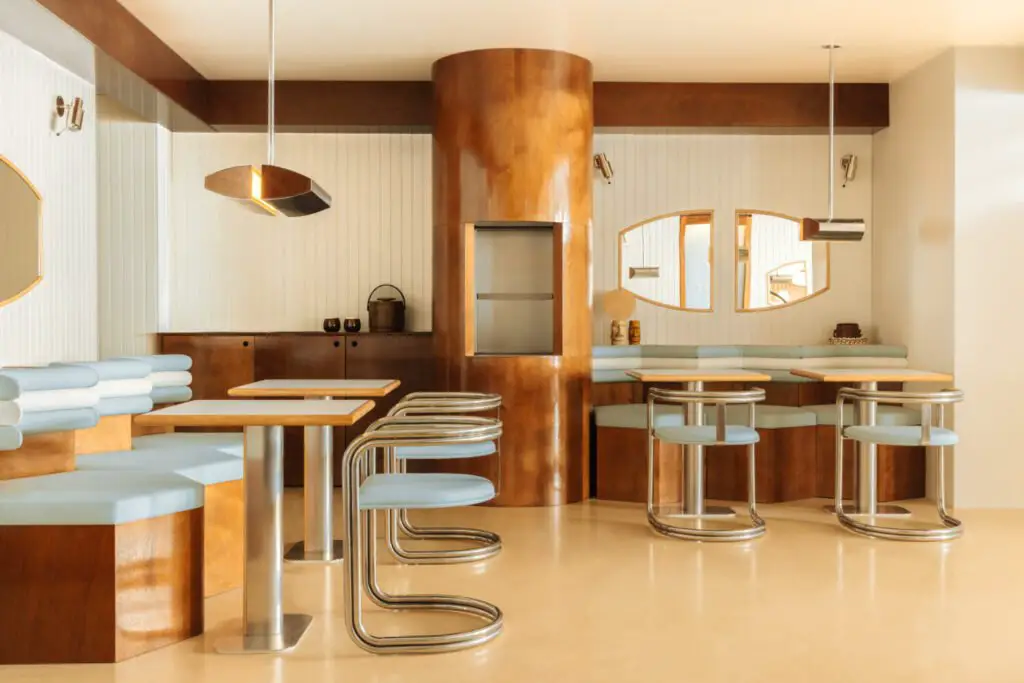 In the heart of Nantes, France, a unique dining experience awaits those seeking a fusion of American nostalgia and Italian vintage charm. PNY Burger is the brainchild of the French entrepreneur and self-made designer, Rudy Guénaire, a testament to his unbridled creativity and dedication to aesthetics.
Rudy Guénaire's journey is a testament to the pursuit of passion and the relentless drive to chart one's own path. After graduating from the prestigious HEC in Paris, Guénaire's life seemed destined for a conventional corporate career. However, a solitary trip from the US-Mexico border to Canada offered him moments of introspection that shaped the inspiration for his future career projects.
Upon returning to France, Guénaire chose an unconventional path, diverging from the career in finance or banking that awaited him. Instead, he joined forces with his friend Graffi Rathamohan to embark on the journey of opening the first PNY restaurant on Faubourg Saint-Denis in Paris. This venture soon became a sensation, serving delectable burgers, crispy fries, and more.
What sets PNY apart is the unique high-concept, space-age twist that Guénaire has infused into the design, making it more than just a dining destination.
Guénaire's keen eye for aesthetics can be traced back to his childhood, characterized by extensive travel, thanks to his parents' professions. This upbringing instilled in him a deep appreciation for art, design, and architecture.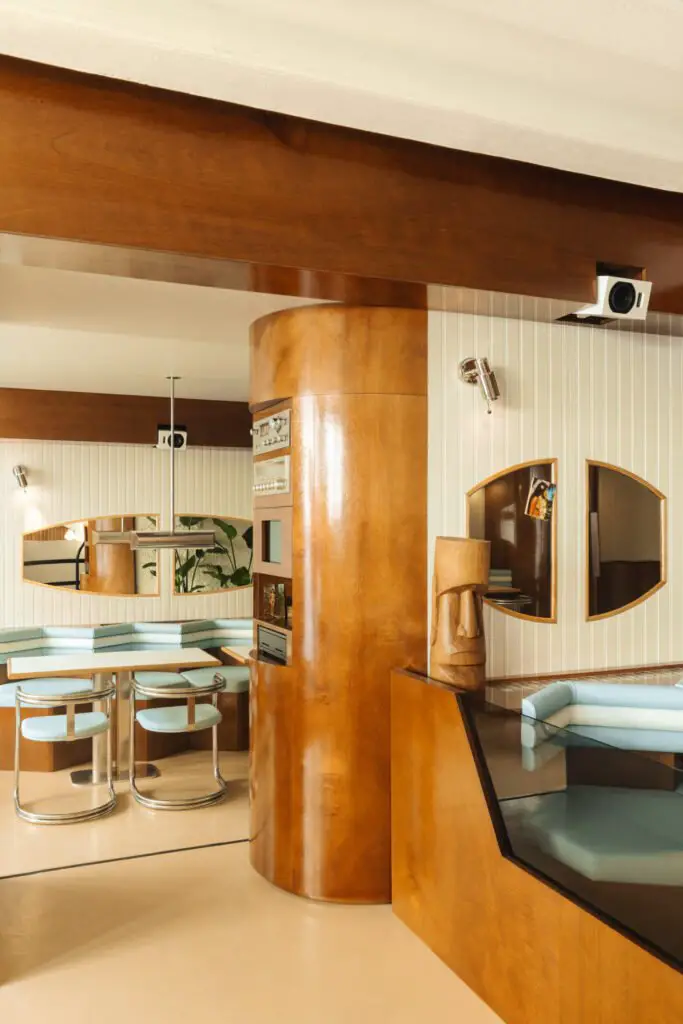 For the design of his restaurants, Guénaire collaborated with renowned architects like Cut Architecture and Bernard Dubois. The result was a series of PNY locations in Paris that seamlessly blended American diner aesthetics with a contemporary edge.
Guénaire's approach to design is marked by its poetic essence. He creates his designs with a simple pencil, drawing inspiration from architects like Frank Lloyd Wright and John Lautner, who seamlessly integrated nature into their work. For Guénaire, it's not just about aesthetics but also the emotions and experiences that his designs evoke.
Drawing inspiration from the Tiki culture that gained fame in 1930s America, the PNY Nantes location exudes Italian vintage charm, as if an Italian speedboat had found its way to the turquoise waters of Polynesian islands, creating a visual masterpiece.
The interior features textures and palettes reminiscent of Italian Art Deco, blended seamlessly with island touches like Tikki elements, exotic plants, and lagoon-colored benches. 
The modular design, with hexagonal seating coated in marine varnish, ensures both functionality and aesthetics. The marshmallow-like backrests evoke classic American diners, while round mirrors and milky-blue windows create distinct spaces with an air of privacy.
Every detail, from wood columns holding restaurant equipment to custom-designed furniture, speaks volumes about Guénaire's commitment to crafting a unique experience. In every PNY location, design isn't just decoration; it's an integral part of the culinary journey, making the experience unforgettable.