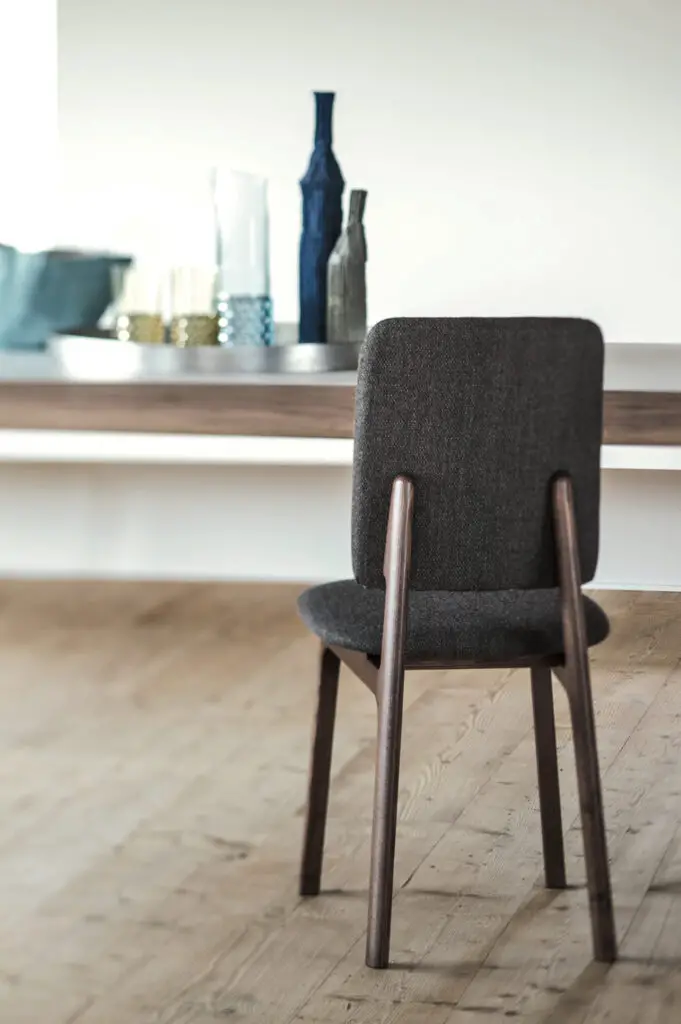 About The Product
The Bross Gisa is a chair inspired by the Scandinavian design language and the 1950s.
It's immediate and conversational aesthetic, it's evocative of the archetypal lines of northern European chairs.
About The Designer
Italian designer Giulio Iacchetti designs for many brands and he's Art Director of Danese Milano, Dnd, Myhome and Internoitaliano.
The distinctive characteristics of his work is the research and definition of new object typologies, like the Moscardino, the biodegradable spoon/fork designed with Matteo Ragni and for which, in 2001, he has been awarded with Compasso d'Oro. Via
About the Manufacturer
Since 1981 Bross has asserted itself at an international level for its exclusive collections of chairs, upholstered furniture, tables and furnishing accessories, created with the collaboration of international designers.
Wood and natural materials, worked with artisan care in every detail, are the starting point of many of its furniture projects.
Why We Like It
The welcoming design, natural material and strong build makes this chair a perfect companion for any dining table and even a home work station.