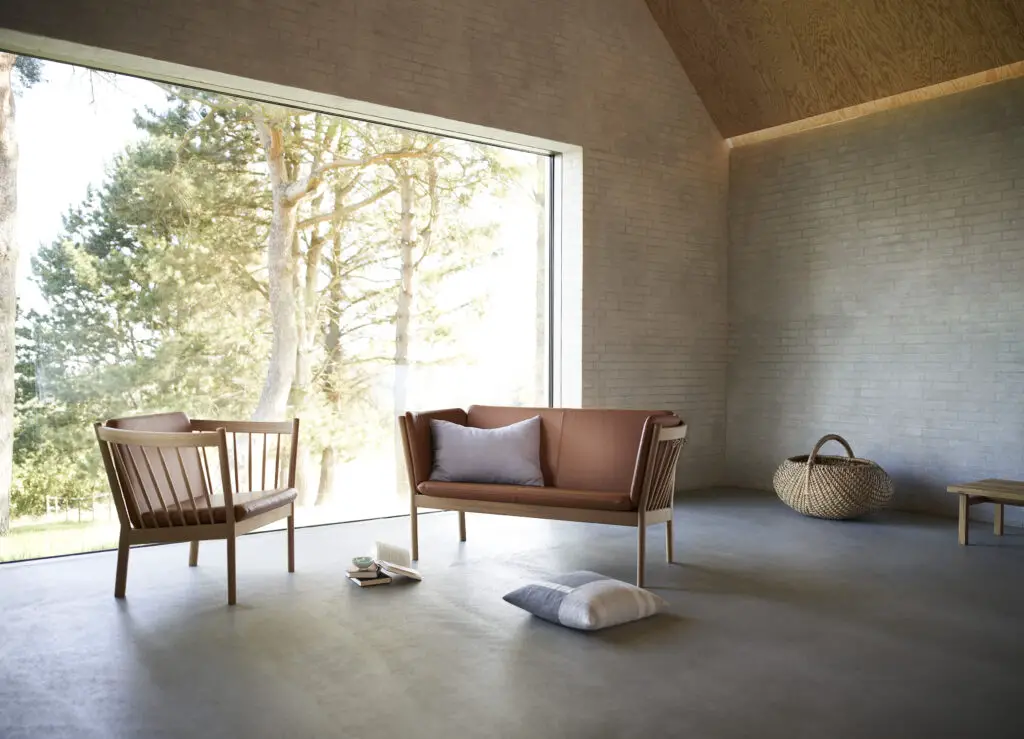 FBD Møbler is a Danish furniture company that was founded in 1942 as a subsidiary of Coop amba, the Danish Consumer Cooperative Society. 
The furniture branch ran successfully for many years but was shuttered in 1980. In 2013, FDB Møbler was restarted after a resurgence of interest in Danish Modern furniture. Within ten days of their relaunch, the entire inventory was sold out.  
We had the opportunity to chat with FDB Møbler CEO Ole Kiel at the recent 3DaysofDesign festival in Copenhagen, Denmark.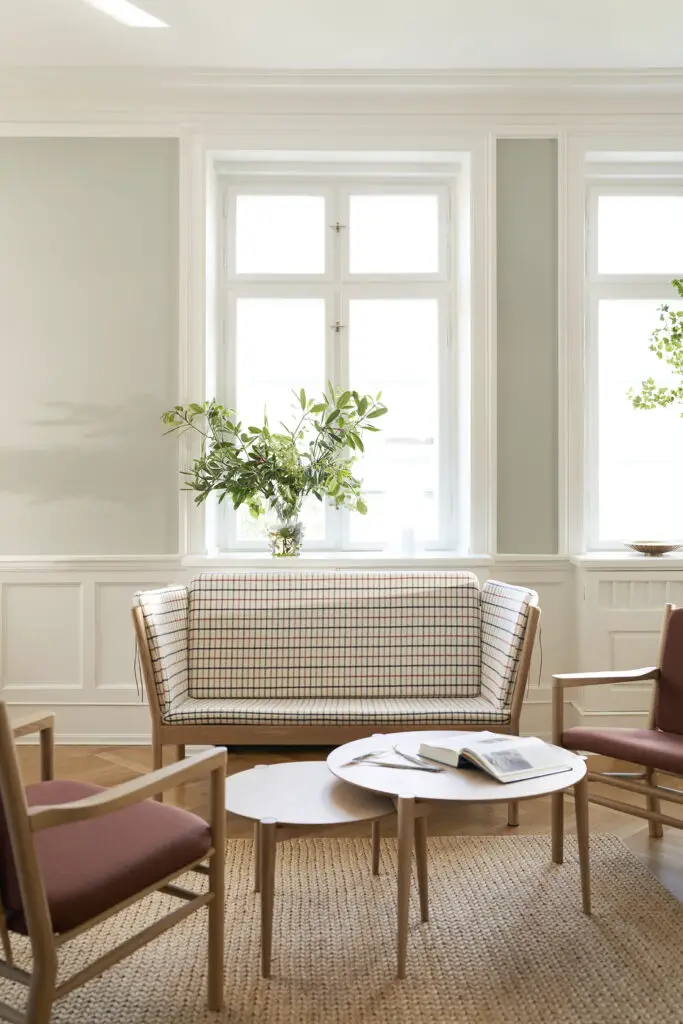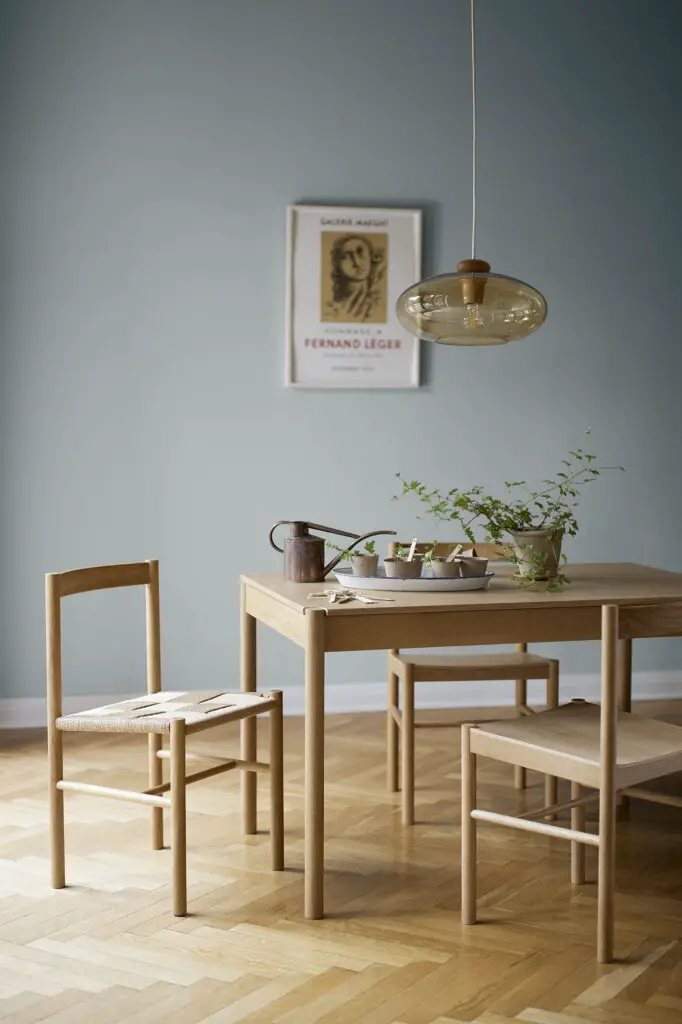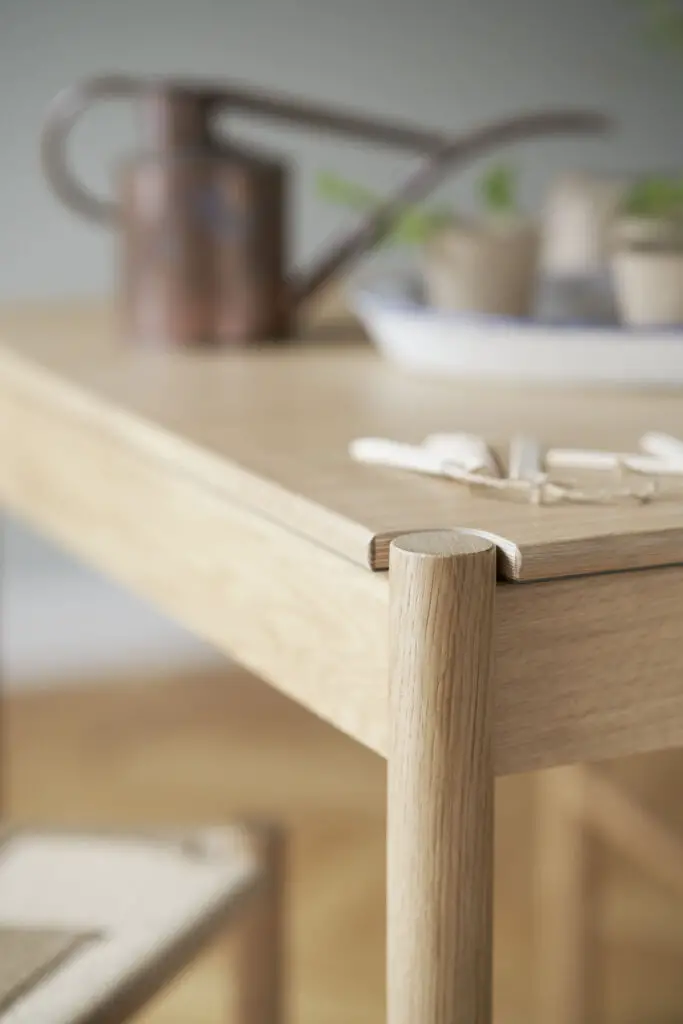 "We are the most Danish brand of all" says Ole, referencing the 1.8 million members of the cooperative that own FDB Møbler. "We are not just a furniture company for the people but also of the people." 
Originally, the brand was only available in Denmark, with no exporting until after they relaunched. This helped to cement the brand as truly Danish. "You can't get more Danish than that," says Ole. 
When FDB Møbler was revived in 2013, they did so with an archive of 850 designs from 1942 – 1980. We were keen to understand the challenges of honouring the heritage while designing for today.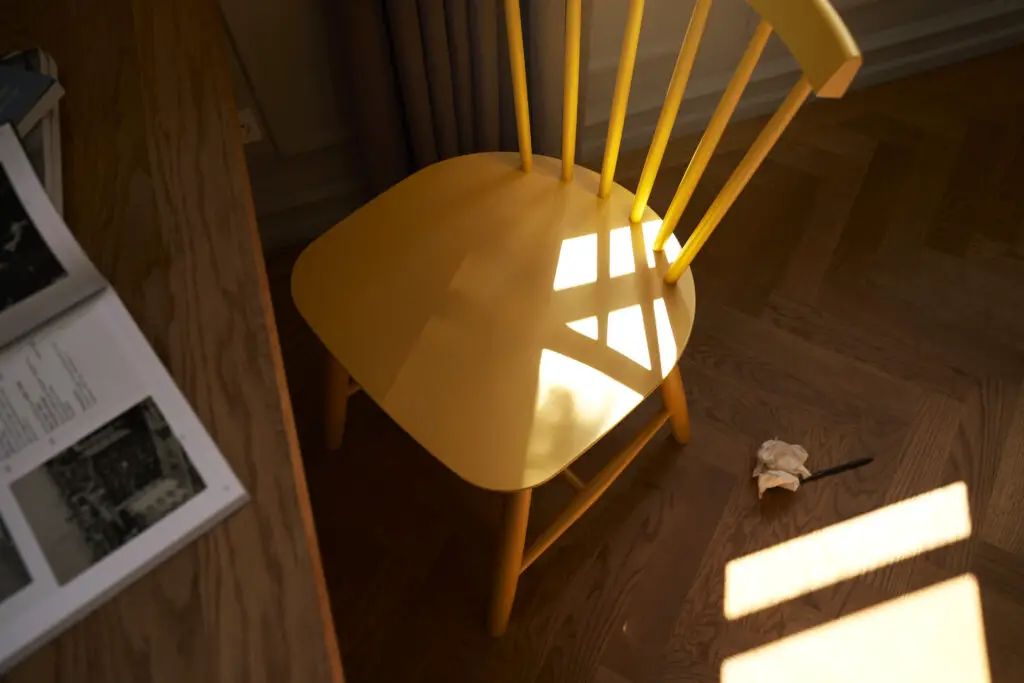 Ole agrees that they are heavily influenced by their heritage but "55% of our turnover is from new designs from 2013 onwards, and 45% from our archive" says Ole. "Some of the designs were no longer suited to today's lifestyle, and only those designs which suited for daily life today were reproduced."
One such reproduction was the famed J46 dining chair. The chair, created in 1956, has sold over 1.1 million pieces in Denmark alone – a country with a population of just 5.5 million. This means that almost every Dane would have sat in this chair at some point. 
Along with these, FDB Møbler works hard not to lose sight of the demands of the market today. One such example is a new focus on outdoor furniture, which came about due to covid restrictions and a growth in a focus on gardening in Scandinavia.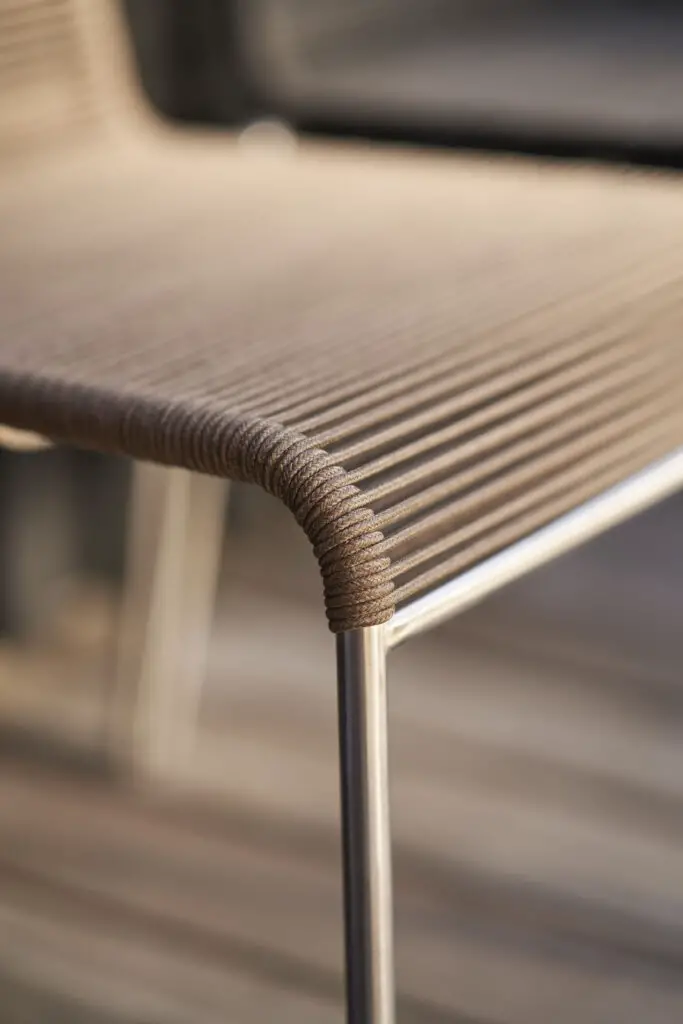 While traditionally focused on wood, the company saw that steel would better suit the lives of their customers, and a new line was created with rust-tree, easy to maintain garden chairs. 
FDB Møbler today still aims at the industrial production of cheaper furniture as it did in the 1940's. It is the combination of sustainability, a people first approach, durability, high quality and affordability that make the designs so successful today. By the Danish people, for the Danish people, and for the world beyond.