Some time ago, we told you about the work of photographer Dan Chavkin and his passion for mid-century modern houses in desert areas. One of the houses he photographed was Dean and Daryle's home in Kensington, CA.
After publishing the interview about Chavkin's work, Dean contacted us asking if we would be interested in publishing a special feature about their home, and we just couldn't resist. Read more about this couple of real, mid-century enthusiasts, and their journey to both buy and restore their incredible home. One in which we would all be happy to live.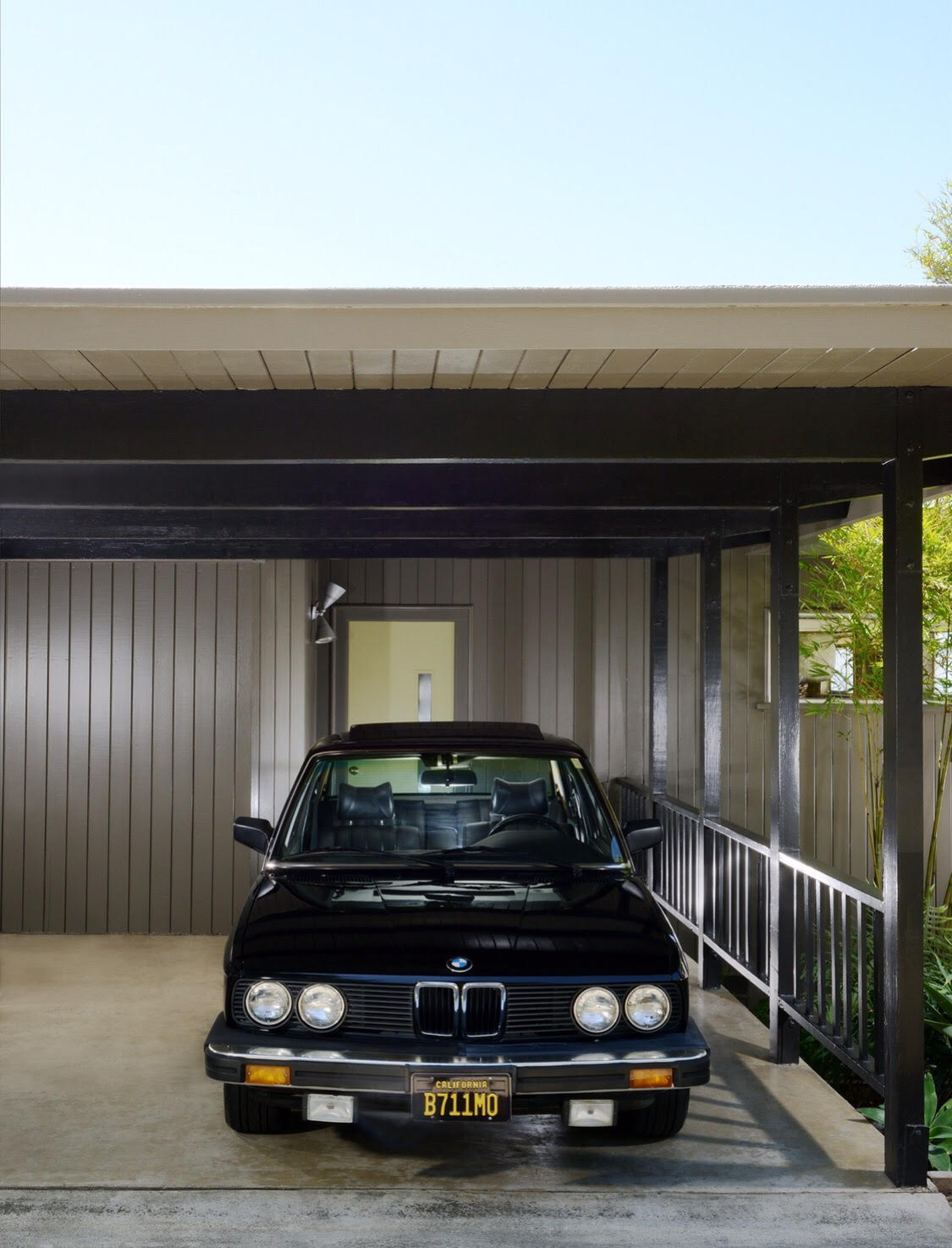 First of all, could you tell us a little bit about your background?
My husband and I, moved from San Francisco to Kensington (just north of Berkeley) 12 years ago. Daryle is a staffing director for a law firm and I'm a landscape architect.
What brought you to living in your house and what drew you to the mid-century style?
We moved to the east bay for better weather and better views and to be closer to Daryle's parents. We had owned a mid-century home in Palm Springs for several years (and still do) and had grown to love the architectural style and design of the era. We appreciate the simplicity and efficiency in design of structures and furnishings.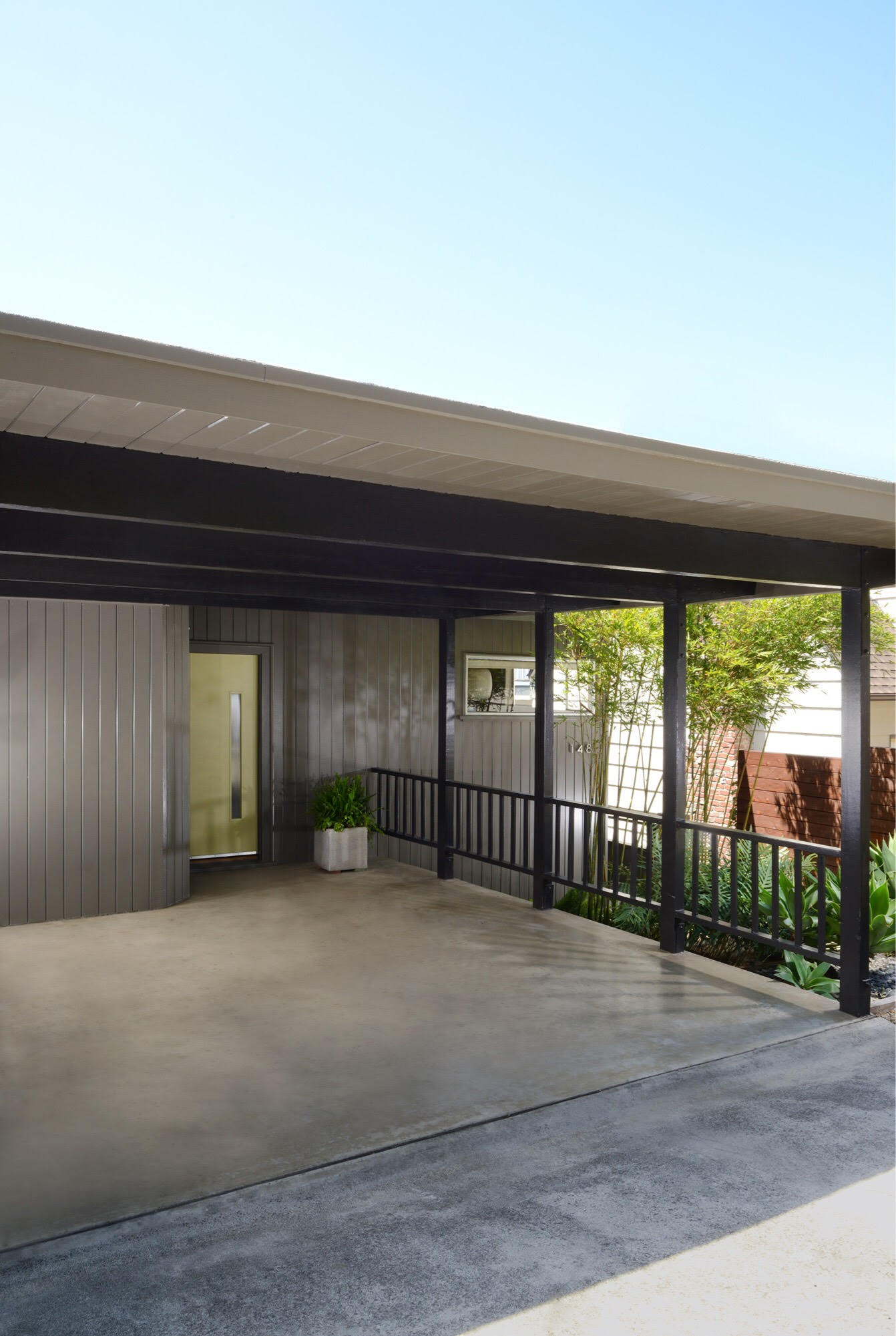 What do you know about the architect who designed your house?
Our understanding is that the man who built it in 1953 for his family also designed it.
We were contacted by his daughter a few years ago as she wanted to bring her mother to see it again but it never worked out: they hadn't been inside since selling it long ago.
We would still very much like for them to see what we've done with it.
Have you had to renovate any part of the house, if so, what area?
We replaced the kitchen entirely about ten years ago, along with replacing the deck and re-facing the fireplace with textured oval tiles from heath ceramics in sausalito. We just completed a master bedroom suite addition in the basement this year.
What are the advantages, and struggles, of living in a mid-century house?
The only struggles were the large single pane windows! Those have been replaced except for the period crank-open ones in the bedrooms.
Do you feel constrained in your interior design choices because of the house heritage?
We do not. We have a nice mix of old and new pieces from varying decades and styles. We find the architecture allows for many styles.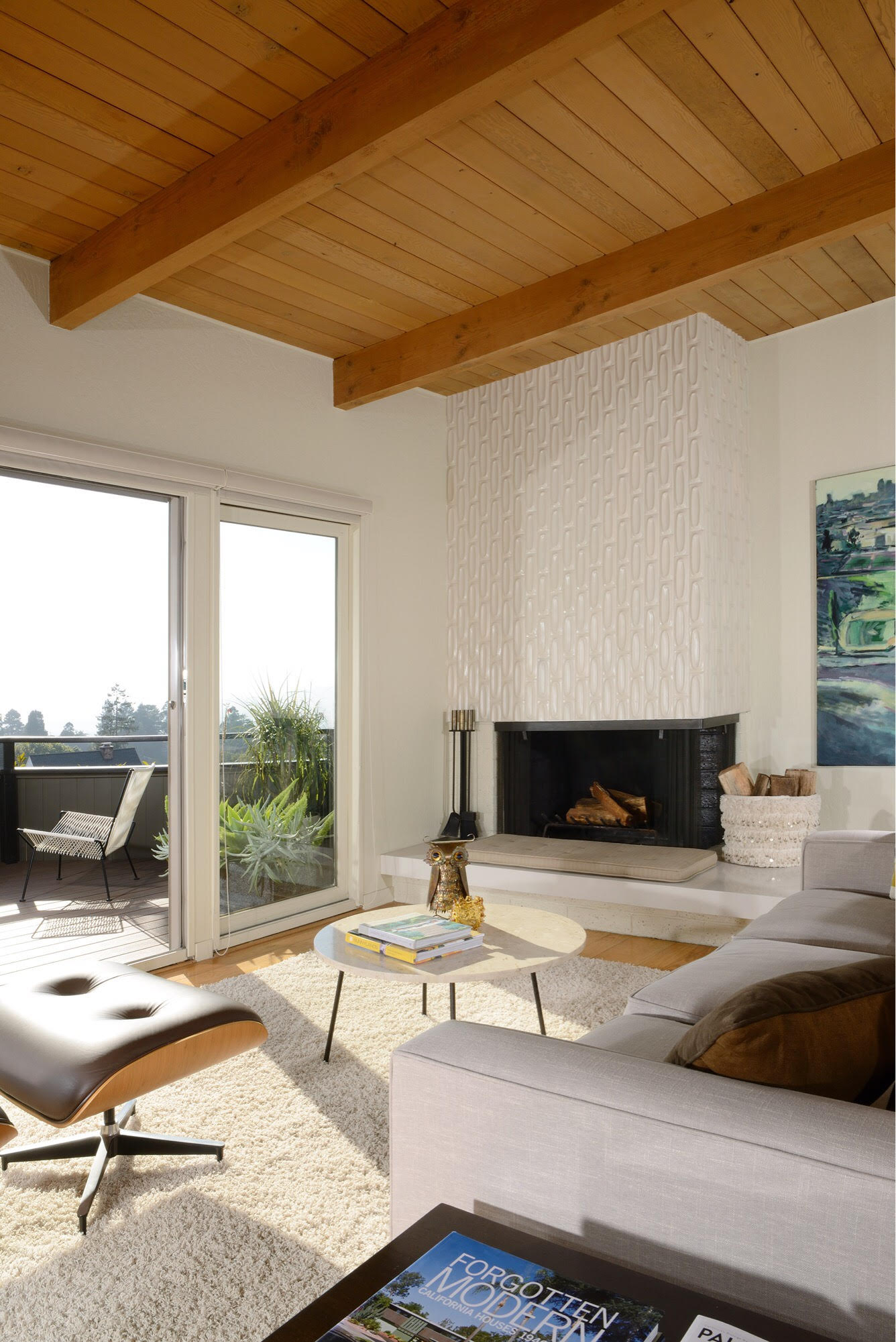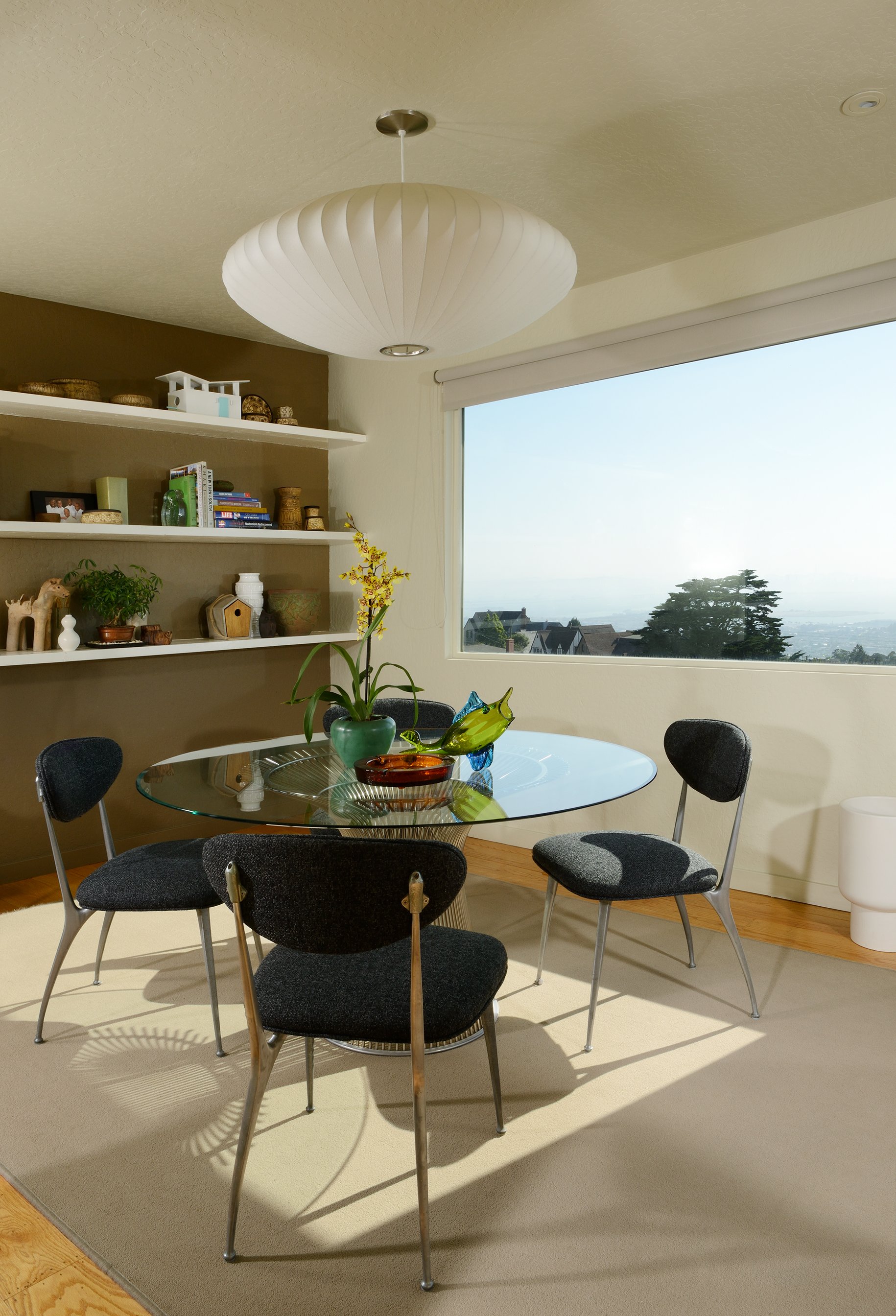 Last but not least, do you have any tip for people interested in buying a mid-century house today? What they should pay attention to and why?
In our area, mid-century homes are among the youngest in the area. As such we believe our home has required less restoration than many of our neighbors homes. It helps that our home was immaculately maintained before we found it!