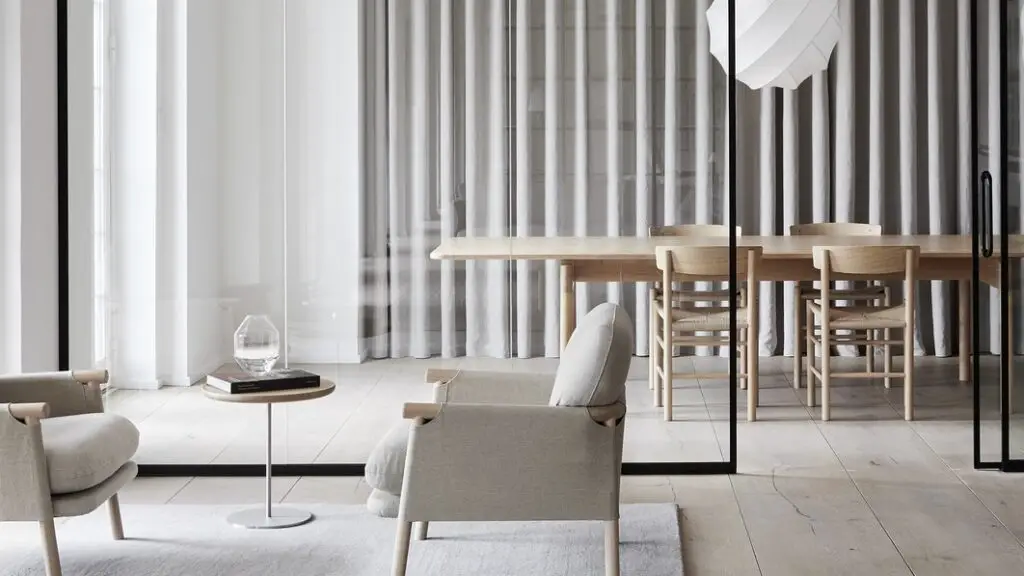 Fredericia is a Danish design house with a proud heritage. Founded in 1911, the company was originally established as Fredericia Stolefabrik (Fredericia Chair Factory). The original focus was specialized upholstery production with exceptional craftsmanship. 
Starting 1955, Fredericia collaborated with Børge Mogensen, one of the most influential furniture designers of the time, who, together with his colleagues Arne Jacobsen and Hans Wegner, helped to put "Danish Modern" on the map.
Mogensen's range of iconic pieces for Fredericia continues to be celebrated by collectors, museums, designers and architects today.
Over the years the company has evolved to create new and contemporary pieces steeped in modern design ideals with the same outstanding quality.
We had the opportunity to meet Rasmus Graversen – Fredericia's Product & Design Manager and third generation of the Graversen family to manage the company – at the at the recent 3DaysofDesign festival in Copenhagen, Denmark.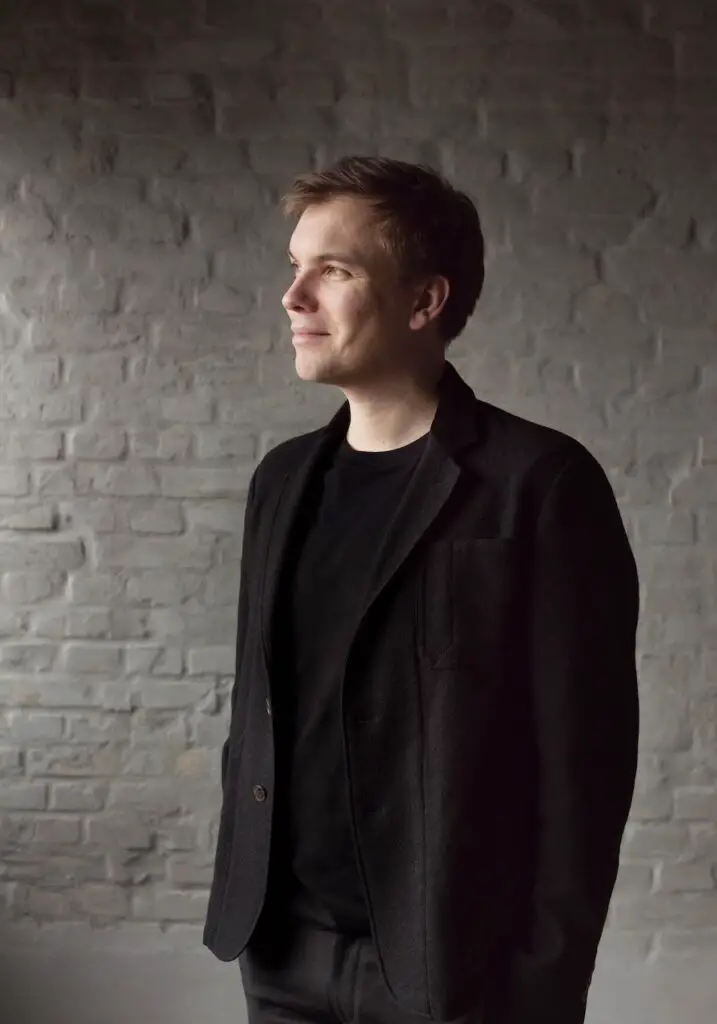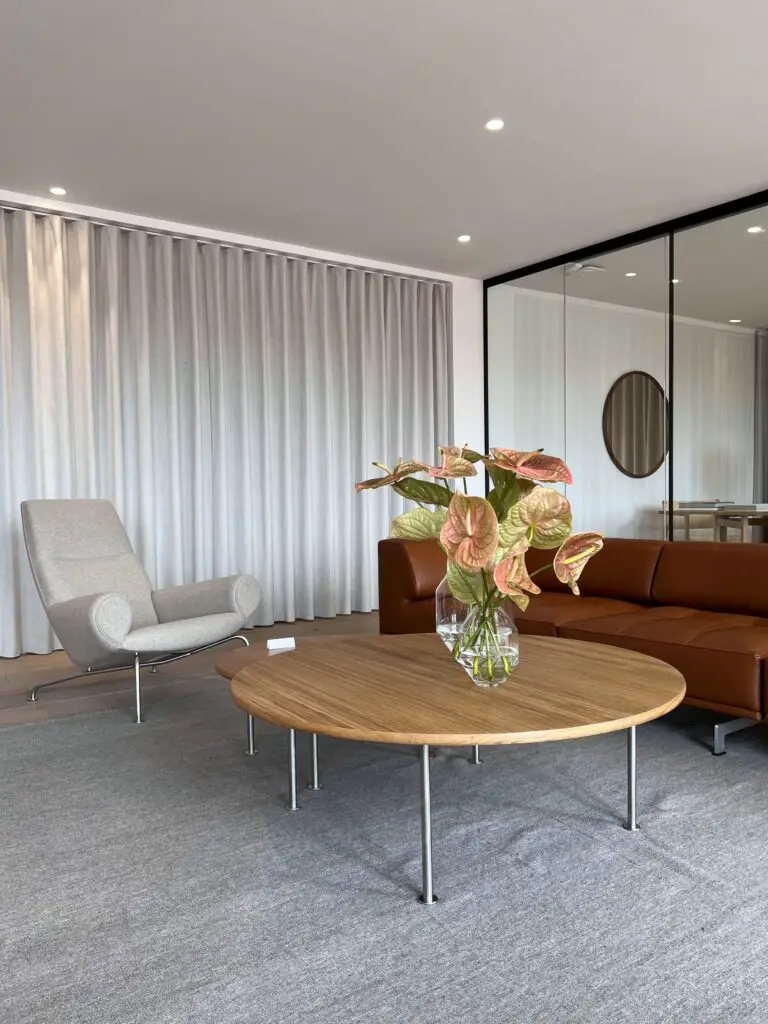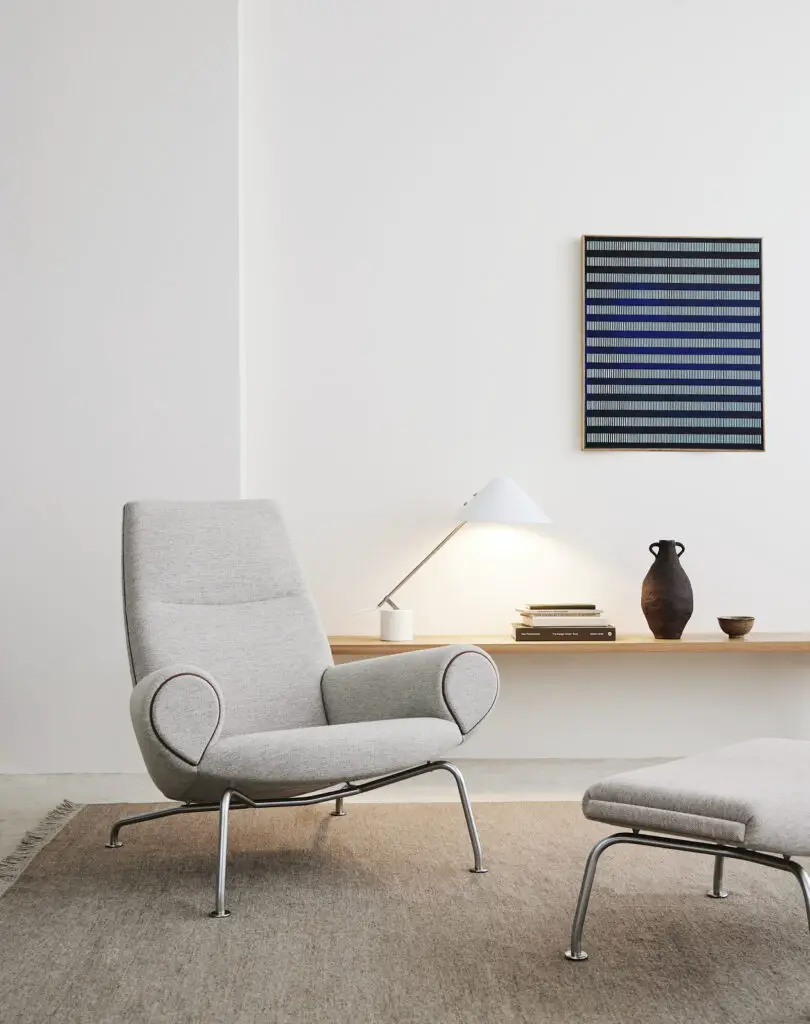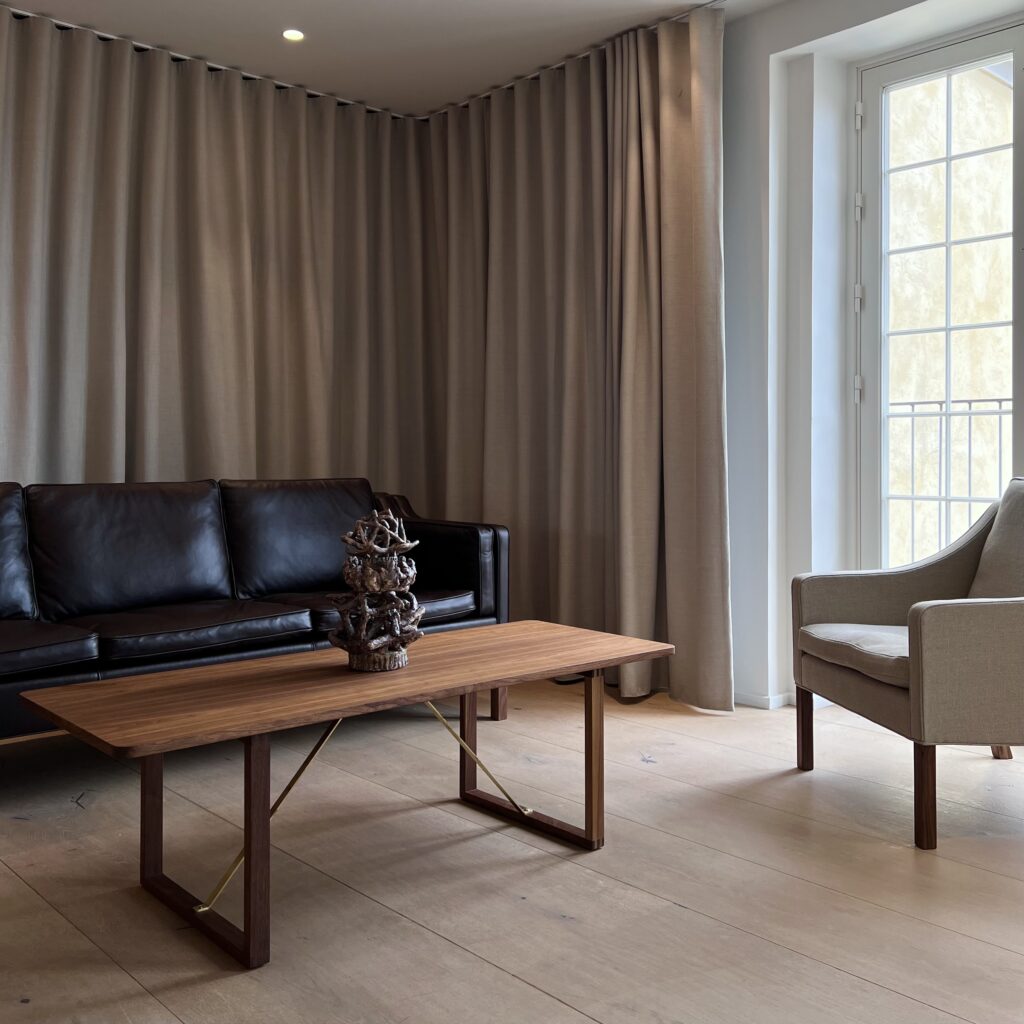 We were curious as to the challenge of coming up with new designs when the company is steeped in such a strong heritage.
Rasmus agrees that they do have certain obligations to the past but also to the future. "If we think they [the heritage pieces] don't fit a modern application then we would rather have a new design," says Rasmus.  For Fredericia, heritage has to not only be represented but also contextualised for modern society so it's relevant today.
"I'm very much concerned with a focus on the timelessness of design. Just because something from the 50's is still here doesn't mean it's timeless. We don't want to make a pastiche of the past, we want our new designs to have an expression of now – their own life, their own character," Rasmus continues.
When Fredericia started to create their eclectic, yet coherent portfolio of new and old design, they removed those pieces that didn't stand the test of time.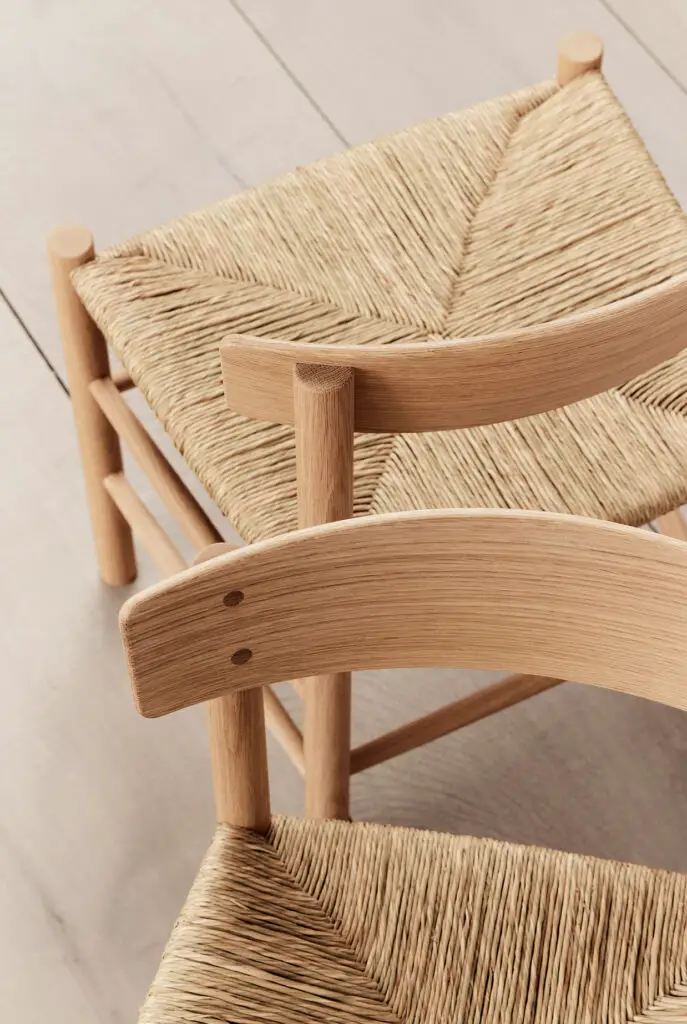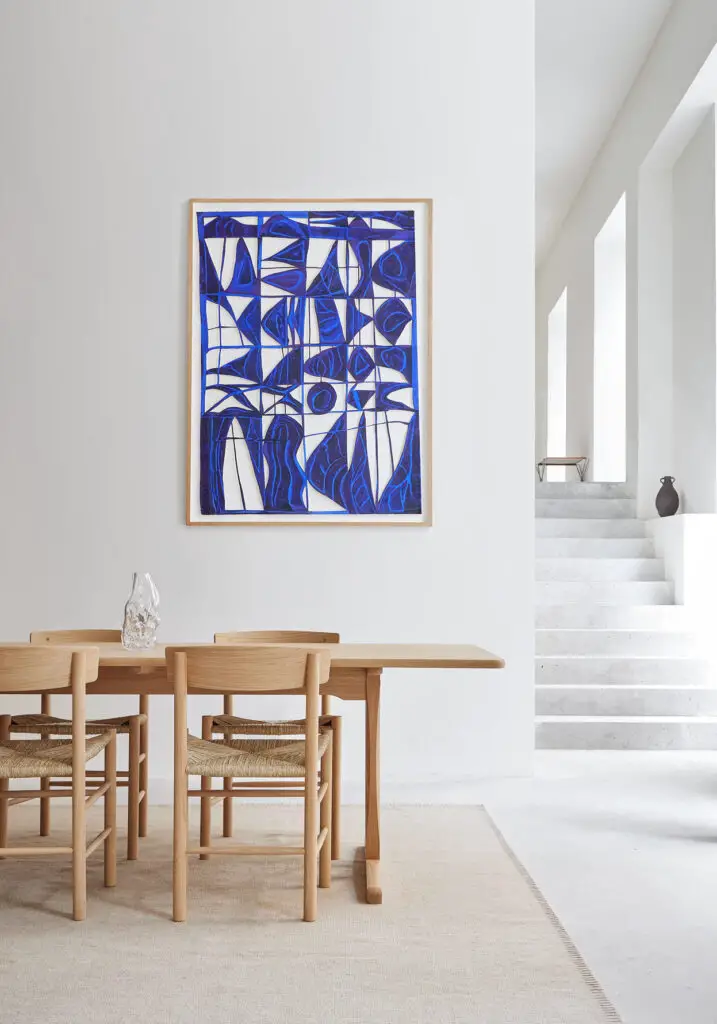 When it comes to new designs, "In a way it is like a test, can you put it in the same room and find it natural? If so, you have a good connection between the old and new," says Rasmus.
For Fredericia, new designs need to feel like part of the same family.
We were intrigued to find out what makes a certain product timeless. Design trends come and go, and in fact many of the Fredericia designs that are now considered "timeless" were at some point not in production for many years.
"This year we have a celebration of the J39 which has been in continuous production for 75 years. This is what you need to achieve before you say something is timeless," says Rasmus.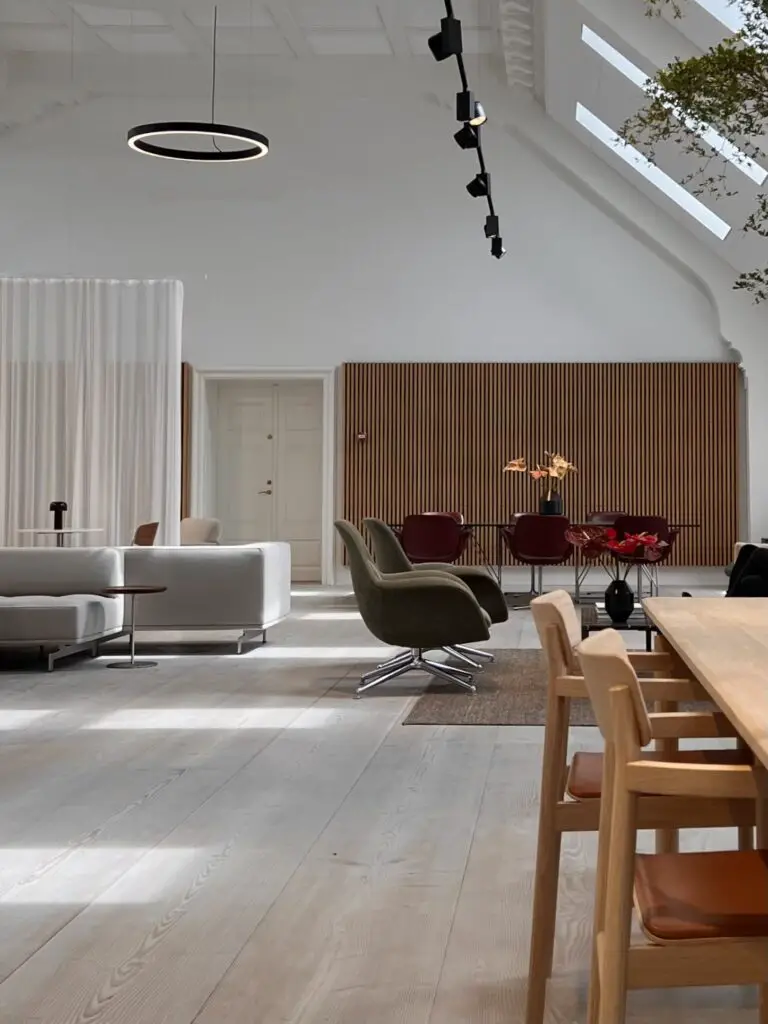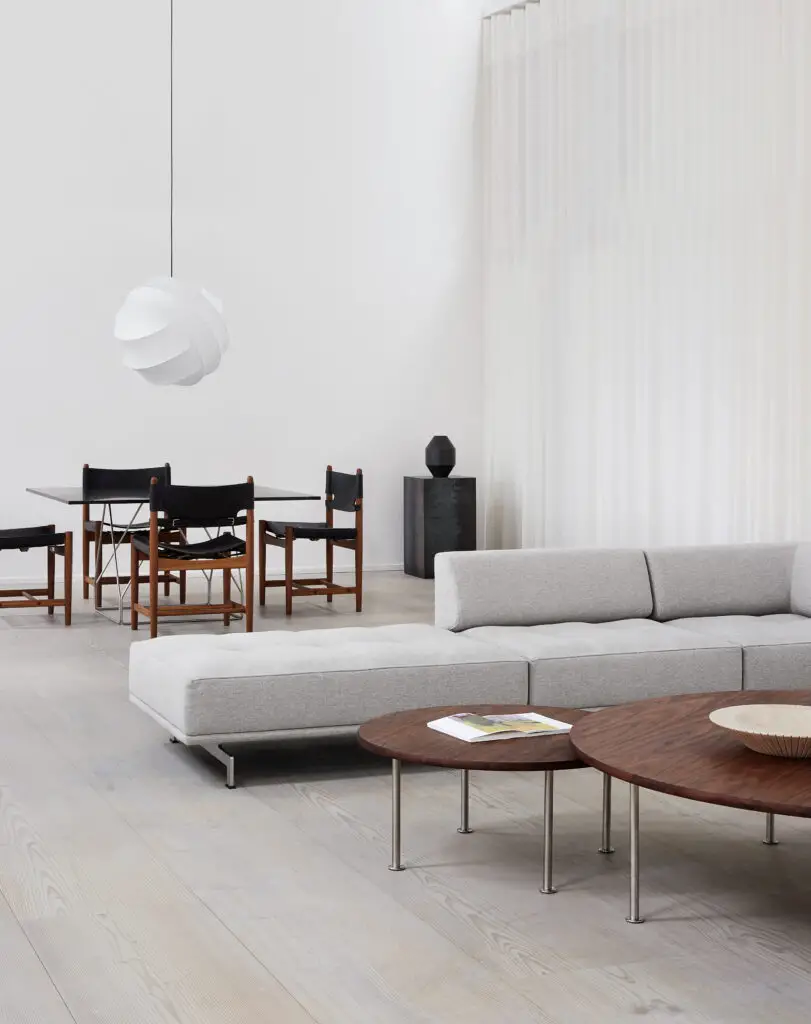 "It's like a well formulated sentence or a phrase of music, there is a certain clarity and expression. You feel it," continues Rasmus.
But he realises that it would be arrogant to think that they would know it from the outset. "No-one can know when a design is introduced whether it will be timeless. It is something that only time will reveal."
"In the end, what you have left are the core principles that made such good design. Clarity, construction, use of materials in a way that is logical, and a portion of balance or unbalance which is seen as intended and natural at the same time."