The influence of Japanese design on Frank Lloyd Wright Houses is well known. Developed after Wright paid a visit to the country in 1905, it is also most obviously demonstrated in the architect's design for the Imperial Hotel in Tokyo, where he paired references to American, and specifically Mayan design, with elements suggestive of historic Japanese architecture.
So it's no surprise that he attracted American-Japanese architect Kaneji Domoto as a pupil.
Born in United States to Japanese parents, Domoto is noted for a rigorous application of Japanese design to the modernist principals championed by Wright.
As a result of this relationship, Domoto was invited to produce five homes in Wright's Usonia, a planned community adjacent to the village of Pleasantville, Westchester County, New York.
The Lurie House, Photo by Thad Russel
The Lurie House, Photo by Thad Russel
The aim of the Usonia community was to produce a series of model homes which could be cheaply reproduced for the American middle class in other parts of the country.
While Wright's own attempts to fulfil the aim of cost-effectiveness were largely unsuccessful on account of his continued attachment to bespoke materials, Domoto managed to stay within budget. To achieve this, he employed new techniques to minimise the time required to build the houses. Unlike Wright, he also used low cost, industry standard materials.
ALSO READ: A Frank Lloyd Wright Usonian Home, the Zimmerman House
But this is not to say that Domoto wasn't creative. To give one example, for the staircase handrails in each house, Wright's pupil used steel piping. A subtle, simple and solid alternative to the handcrafted detailing that predominated in Wright's design.
The Lurie House, Photo by Thad Russel
The Lurie House, Photo by Jack Holme
On top of this, and something which is particularly interesting for a contemporary audience, Domoto's Frank Lloyd Wright-inspired homes can be seen as early examples of environmentally-friendly design in residential architecture, with a clear concern for their energy efficiency and general environmental impact.
This is best underlined by the relatively small scale of the homes, and their spatial efficiency, a design decision which runs directly counter to the tendency at that time to build homes on a larger scale.
It might not seem like a big deal, but this counter-approach is especially remarkable when you consider that the boom in American consumption was facilitated by big houses which both needed filling with consumer goods, and made special room for several cars.
It also, of course, meant that Domoto's houses were able to retain heat, something compounded by his use of radiant underfloor heating.
ALSO READ: Frank Lloyd Wright's Sol Friedman House Is Pure Usonian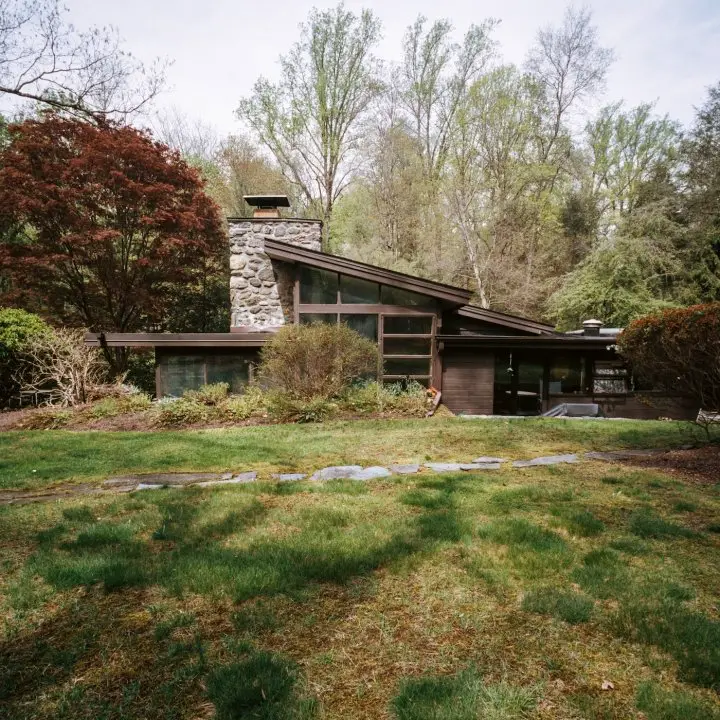 The Harris House, Photo Thad Russel
The Harris House, Photo Thad Russel
Domoto might not be as well-remembered as he deserves, but the aims he promoted through his design are more important than ever.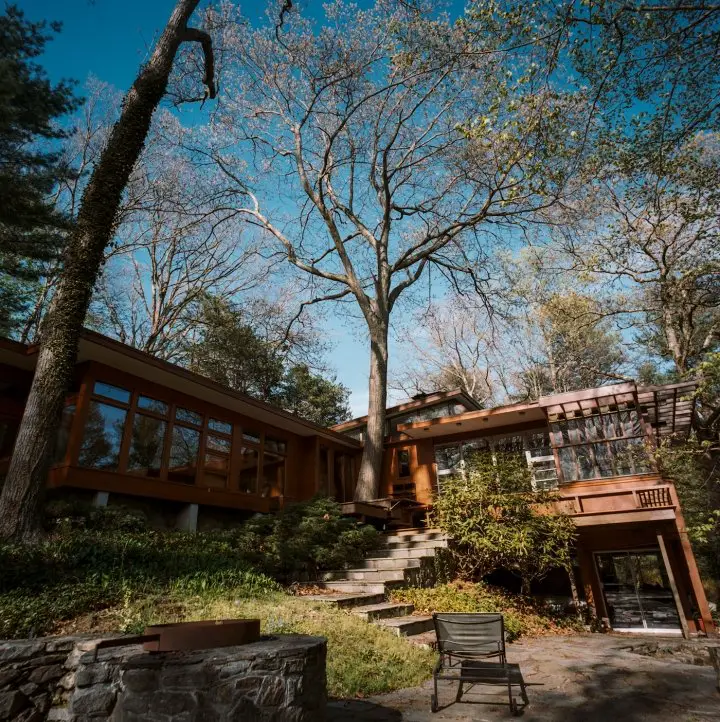 The Bier House, Photo Thad Russel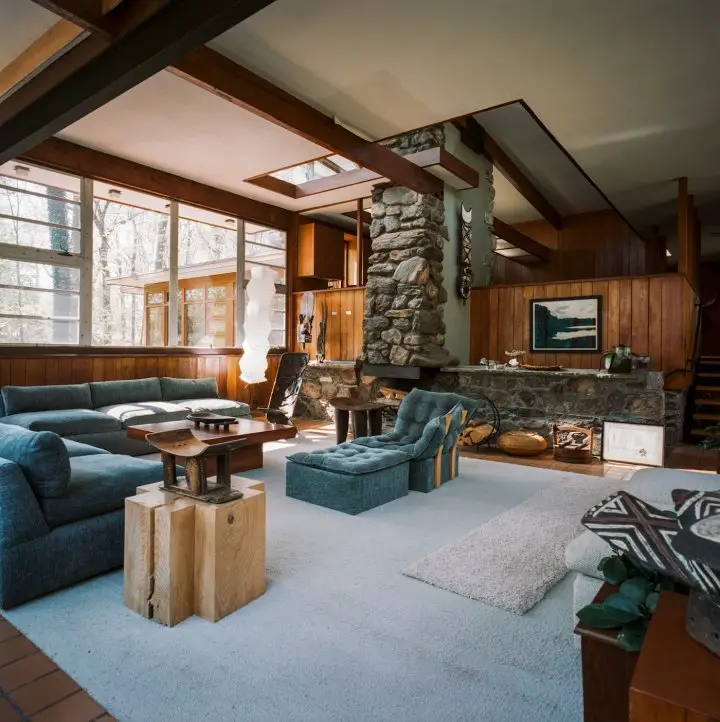 The Bier House, Photo Thad Russel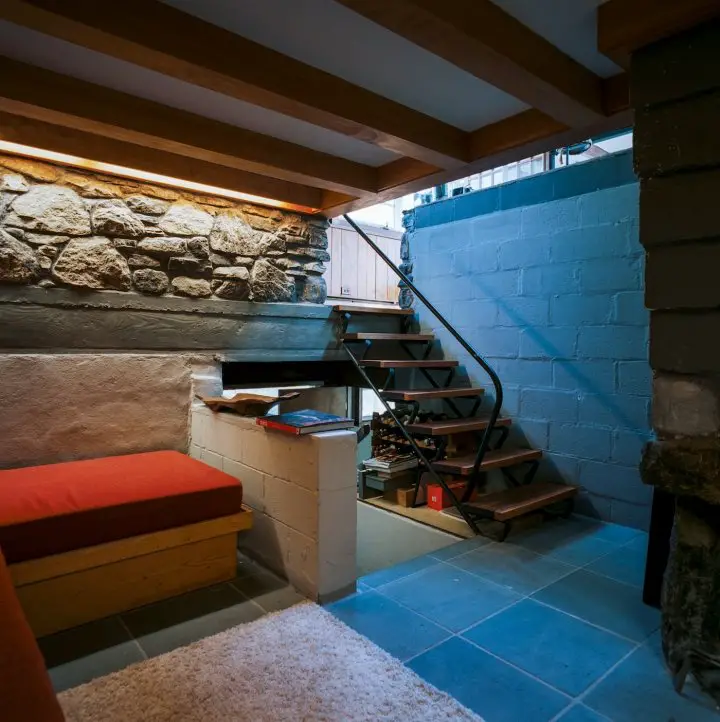 The Bier House, Photo Thad Russel