Richard Neutra's Clark House is quite a modest affair for the great architect, not as show stopping as the likes of the Lovell Health or Sten-Frenke houses. Of course, being Neutra means it's still about as good as they come.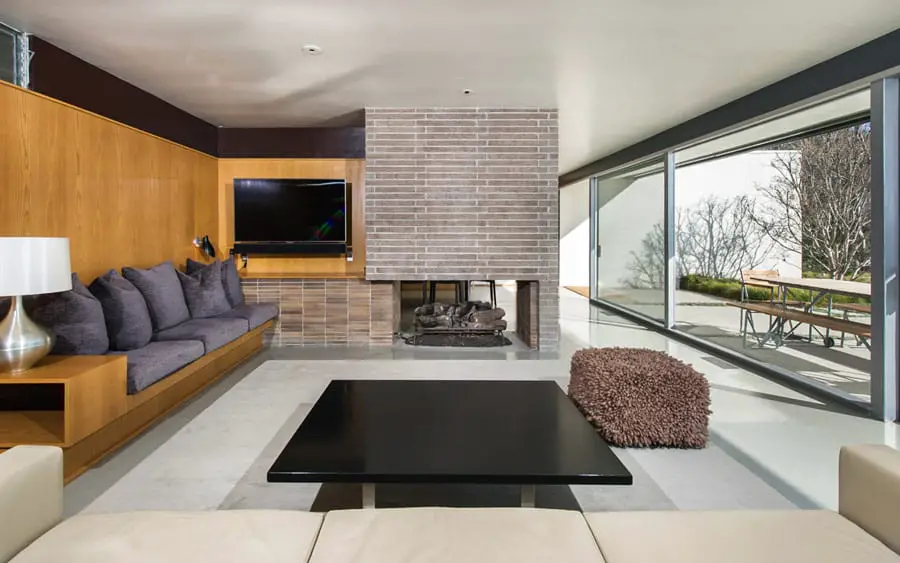 Located in Pasadena, California, it was completed in 1957 for John P. Clark, a teacher, and his wife DeVee Clark, a musician and their two daughters, after the couple met Neutra at a talk he gave.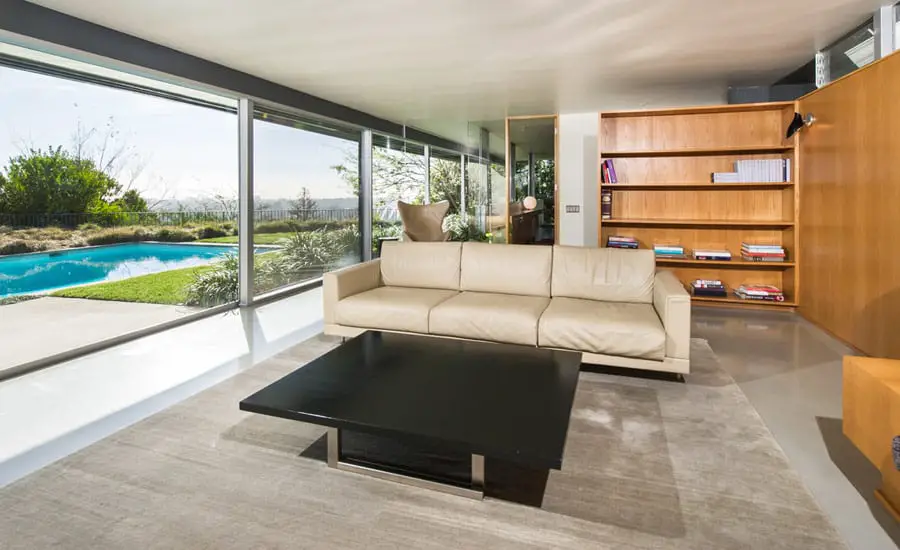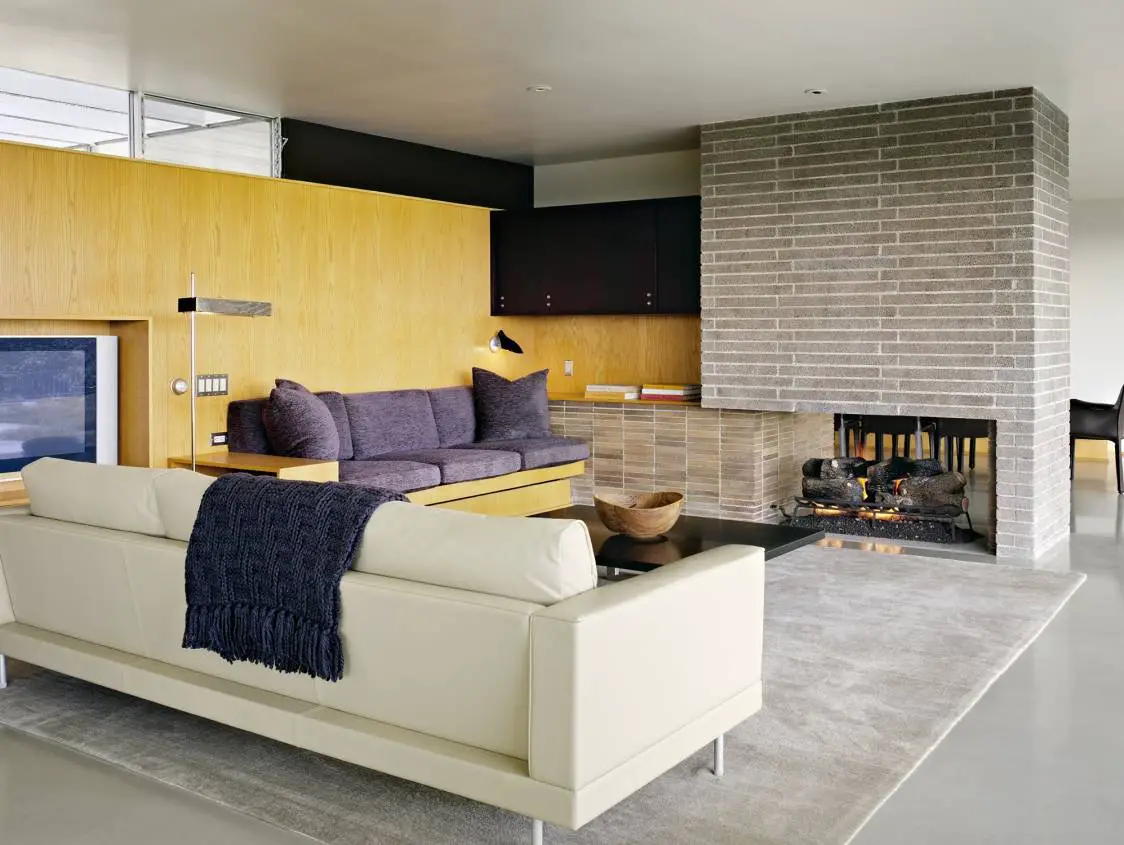 The Clark House has obvious echoes of another Neutra House, the Singleton Residence, also located on the outskirts of Los Angeles (Mulholland Drive) and built just a year before.
In our article on the Singleton Residence we made special reference to the home's transparency. While the Clark House has its fair share of windows, with an entire side of the building given over to windows overlooking a pool, it is not this that makes it resemble its precursor.
Rather, it's the layout of the house, with an almost identical corridor abutting the long line of windows, running along the whole house, making for a remarkably open and airy design.
Contemporary architects should take note, this is how to make a simple and straightforward unity between indoors and outdoors.