The Lovell House is one of Richard Neutra's great contributions to modern architecture. Among the dozen or so American houses he built which have been listed as Historic Cultural Monuments, it is perhaps the most impressive.
Neutra, who was 37 when the house was completed, was relatively fresh into his career when he built the house for the physician Phillip Lovell. Situated in the hills of Los Angeles, his design was year's ahead of its time.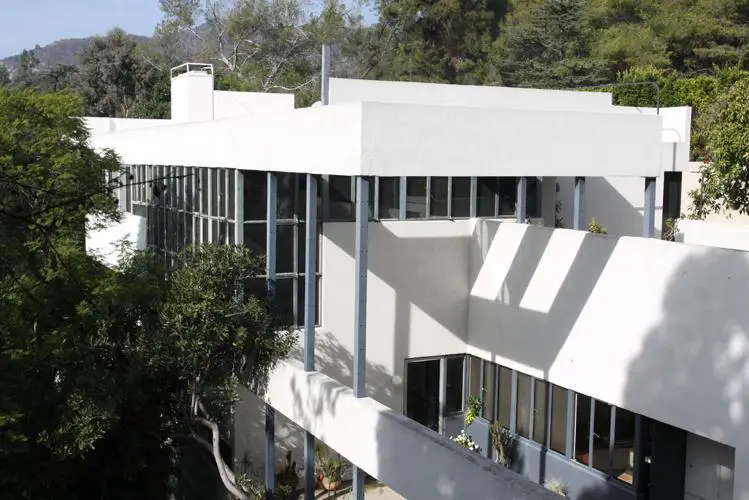 What makes it stand out so clearly is its structure: all straight lines and glass, with the frame made entirely out of steel.
Neutra had come to this project with experience working in Chicago with the firm Holabird & Roche, producing steel-framed skyscrapers in both Chicago and New York. Given the inhospitable proposed site, he realised it was high time that this technology be applied to house building.
READ ALSO: Richard Neutra's Unassuming Freedman House Newly-Renovated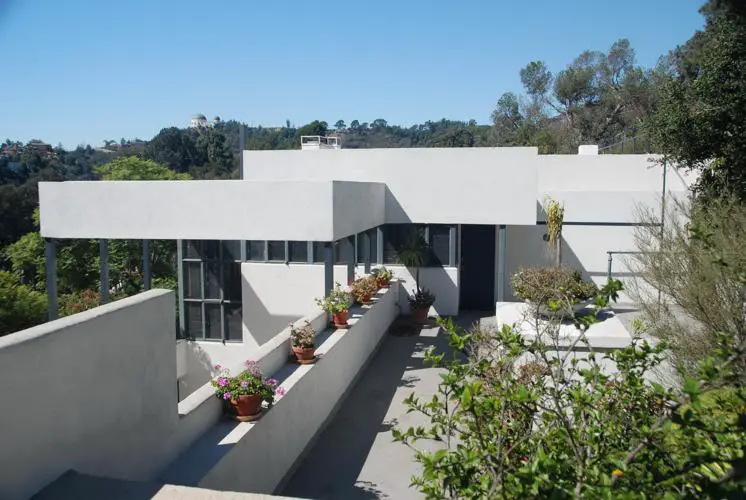 In a previous article on this site on the Sten-Frenke House, it was noted how much influence this build had on this later work. With the Sten Frenke House this technology was utilised to emphasise the centrality of the pool area, the earlier work on the Lovell House was borne out of necessity.
Indeed, Neutra introduced the steel frame, as well as tension cable, so that the Lovell House could cling to the side of the steep cliff and thereby allow panoramic views of the city below.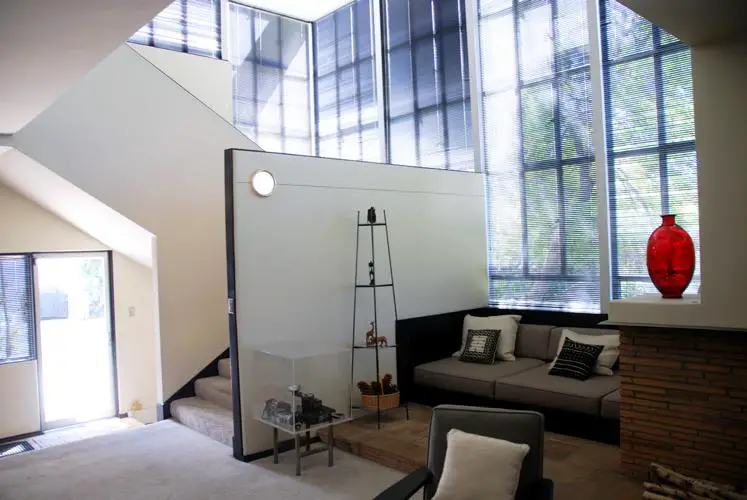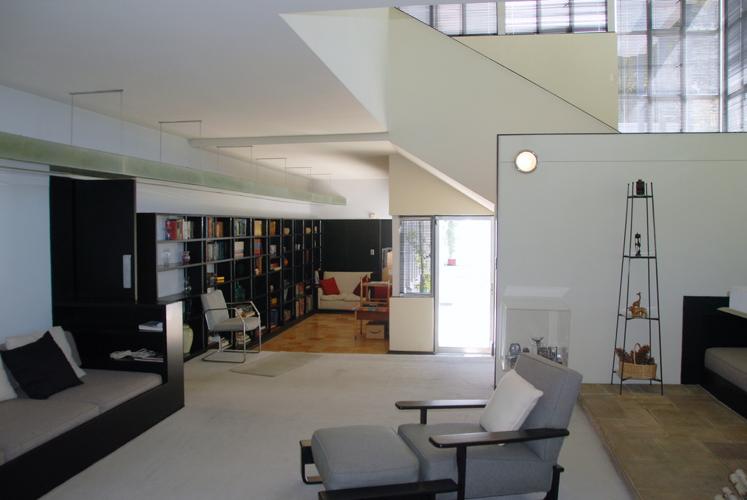 The full name for the house was the Lovell Health House, called as such because it contained a number of health facilities: dietary and therapeutic services, and open-air fitness suite, and rooms for sunbathing and sleeping out in the open.
At the time, tourists from across the country came to marvel at the sheer modernity of the structure. It was unlike most other houses that existed at the time. But even now it remains unique.
Do you live in a mid-century or modernist-inspired contemporary house and want to be featured on MidCenturyHome? Contact us with some photos and a short description of your house at: info@midcenturyhome.com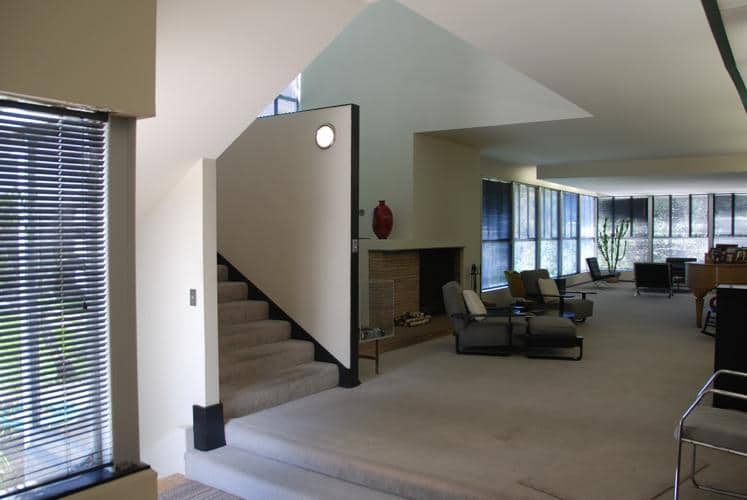 Photos by Flickr users Michael Locke and Aadair4