When approached to restore this 1957 mid-century house in Mission Hills, Kansas, Architect Chris Fein had one priority: to transform the property into a real home for its new owners.
We all know how difficult it is to maintain the original vibe of a mid-century house, whilst updating the property to modern standards. However, Forward Architecture have managed a perfect balance of both the old and the new. Find out more about the restoration process through the words of Mr. Fein himself.
Can you tell us a bit about the story of this house and its owners?
The house is a 1957 Better Homes and Gardens Idea House, designed by William Wurster.
The clients were looking to downsize into a smaller more contemporary home. This one fit the bill on most counts.
The house, was relatively bare bones and had been a one owner only prior to us beginning the renovation. At the point we started it was a great house with great bones but it showed its age both on the exterior and interior. The house had little interior finish and the car port was close to falling down.
READ ALSO: Mid-Century in Honolulu, Hawaii: Vladimir Ossipoff's Liljestrand House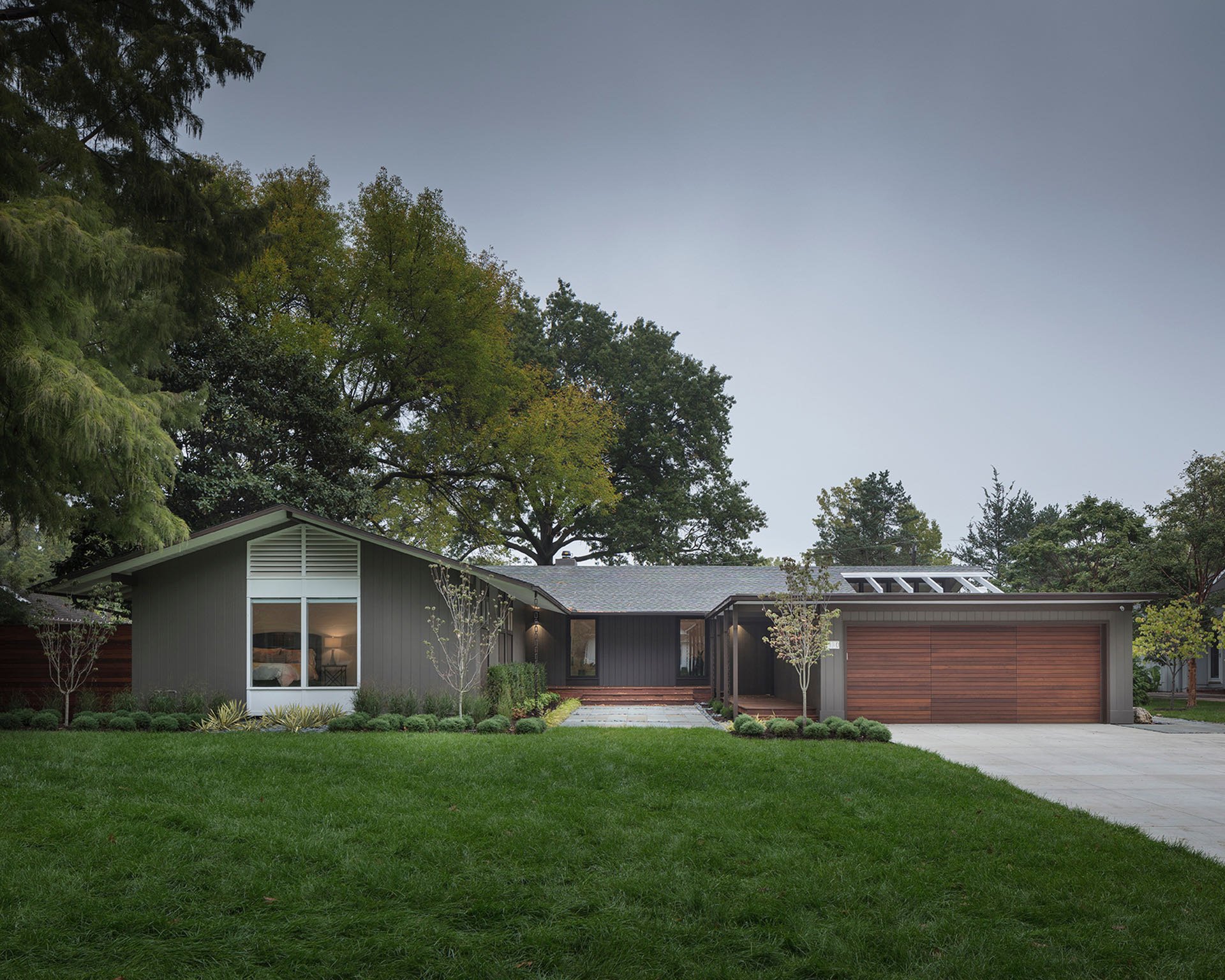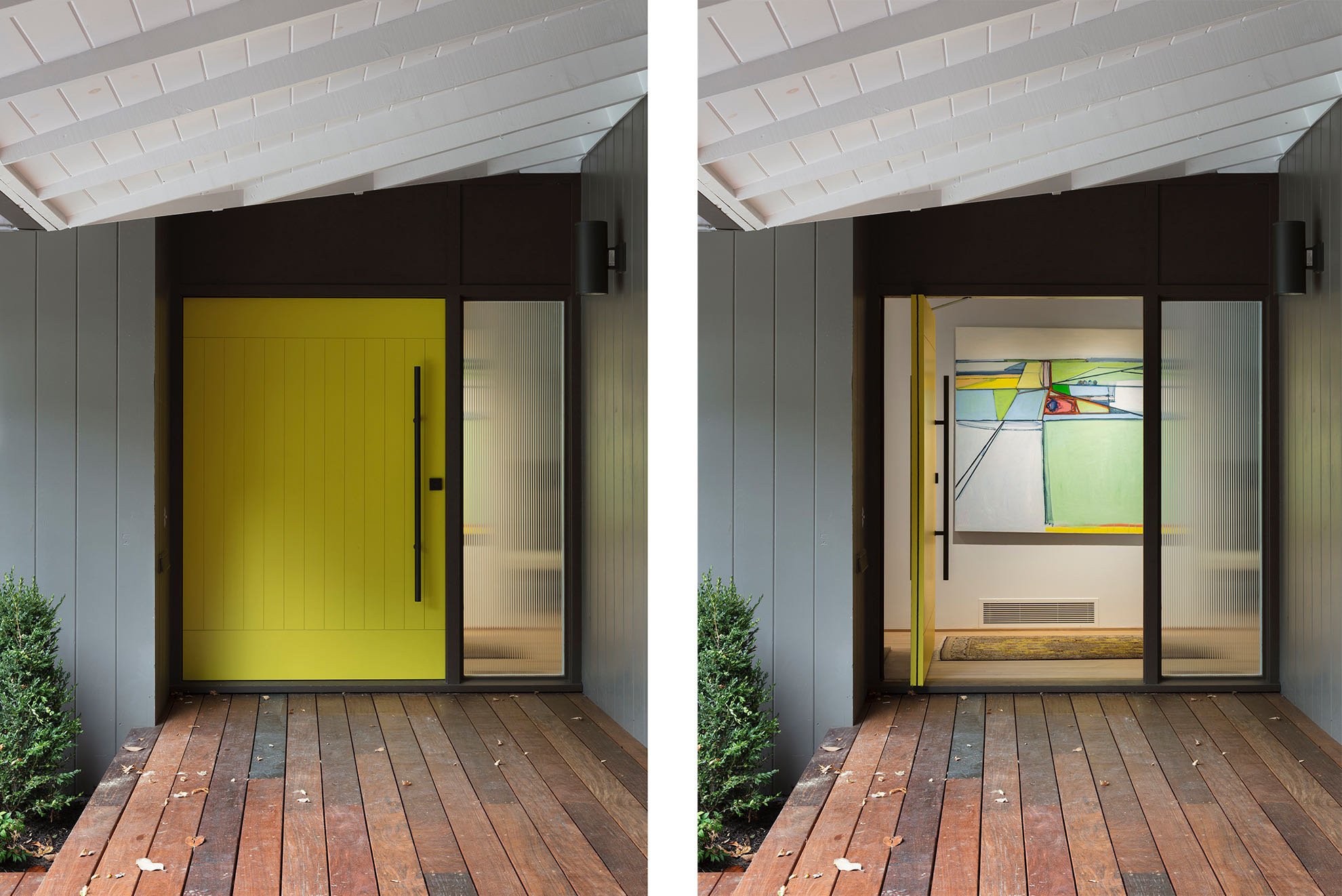 What did your clients ask for in their brief?
The clients were interested in adding a master suite, laundry on the main level, and a two cars garage. They were also interested in an enlarged kitchen and family space as well as a more formal dining room for entertaining.
They also asked for a private outdoor space in addition to the more public entry court and rear yard.
What was your approach to the project considering that was, at the same time, the renovation and expansion of a 1950s house?
Our main goal was to leave the architecture into the background and the owners personality and furniture to fill the space, making it their home.
We borrowed details from what was there and already worked well, inventing a new detail package unifying the new and the old, while meeting 21st century requirements.
That said, we did have a great space to work with.
READ ALSO: A Delightful Richard Rogers House Renovation
If any, what feature of the original house you tried to preserve?
We preserved much of the original bedroom wing. Also, the original large format sliding windows looked as they were just installed, so we kept them.
How important was the contribution of your clients, if there was any?
The clients were fantastic. They asked for a contemporary house but also wanted to preserve what was great about the original.
They would always push us to come up with the best solution to achieve both. Without them the house wouldn't be anywhere what it is.
What do you think it was special about the mid-century period?
It was the time when more informal living became mainstream. Houses like this still maintain the room as the building block of space.
The dialog between open interconnected spaces and rooms is what I am always drawn to.
Great mid century houses seem to have both qualities.
What advice would you give to someone who just bought a mid-century house and wants to start a renovation?
First I think it is worthwhile to hire professionals to advise you on what are the correct ways to proceed.
You should also look at the house and its details, to understand what it needs. Too often, homes are remodeled without respecting the space and the original intent of its architect.
You can remodel a house with 21st century standards and keep its design heritage intact.
Also, don't rush into it. Take time to understand what works and what doesn't.
READ ALSO: Carefully Designed Brickwork and Wood Panelling Make this Sydney House Unique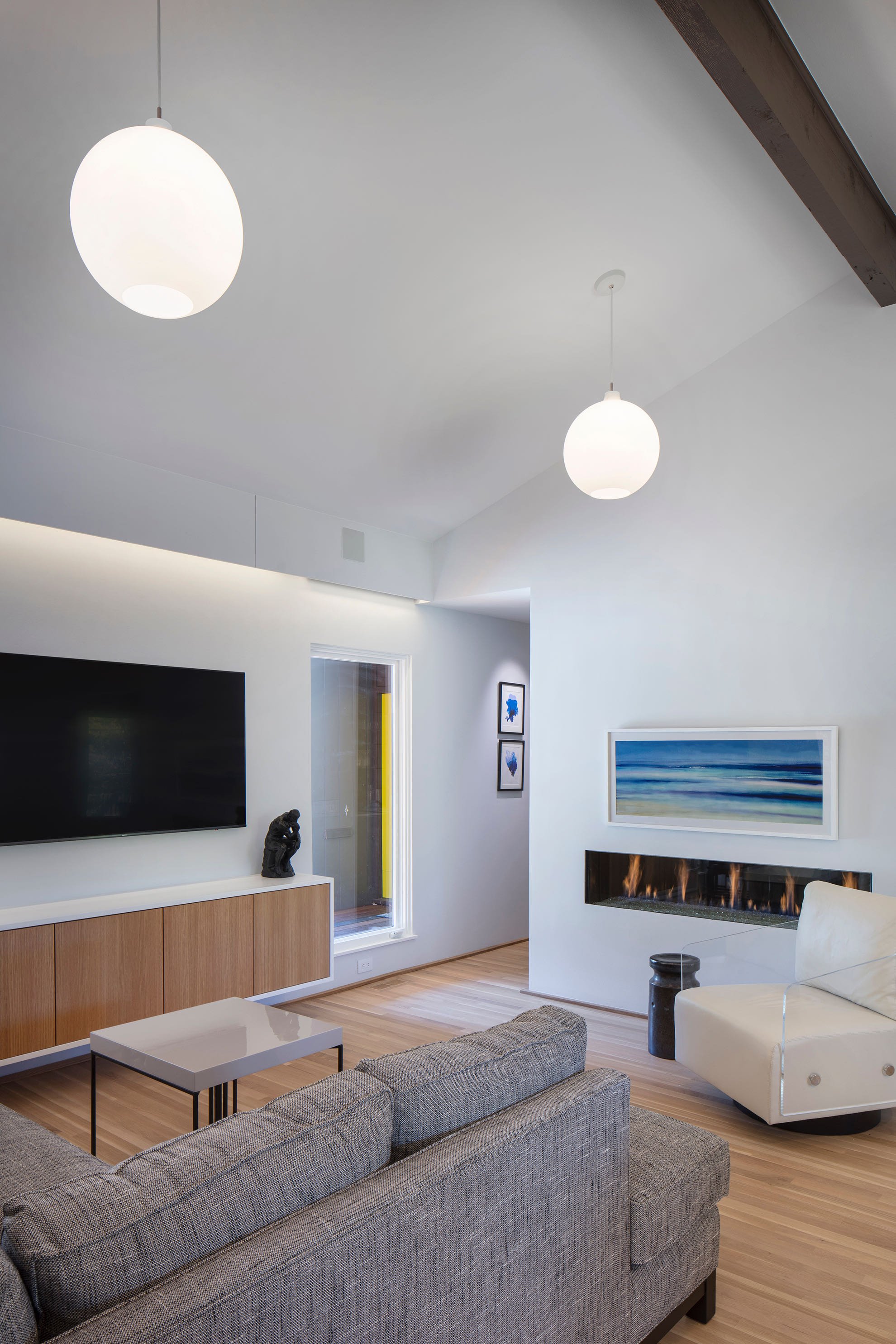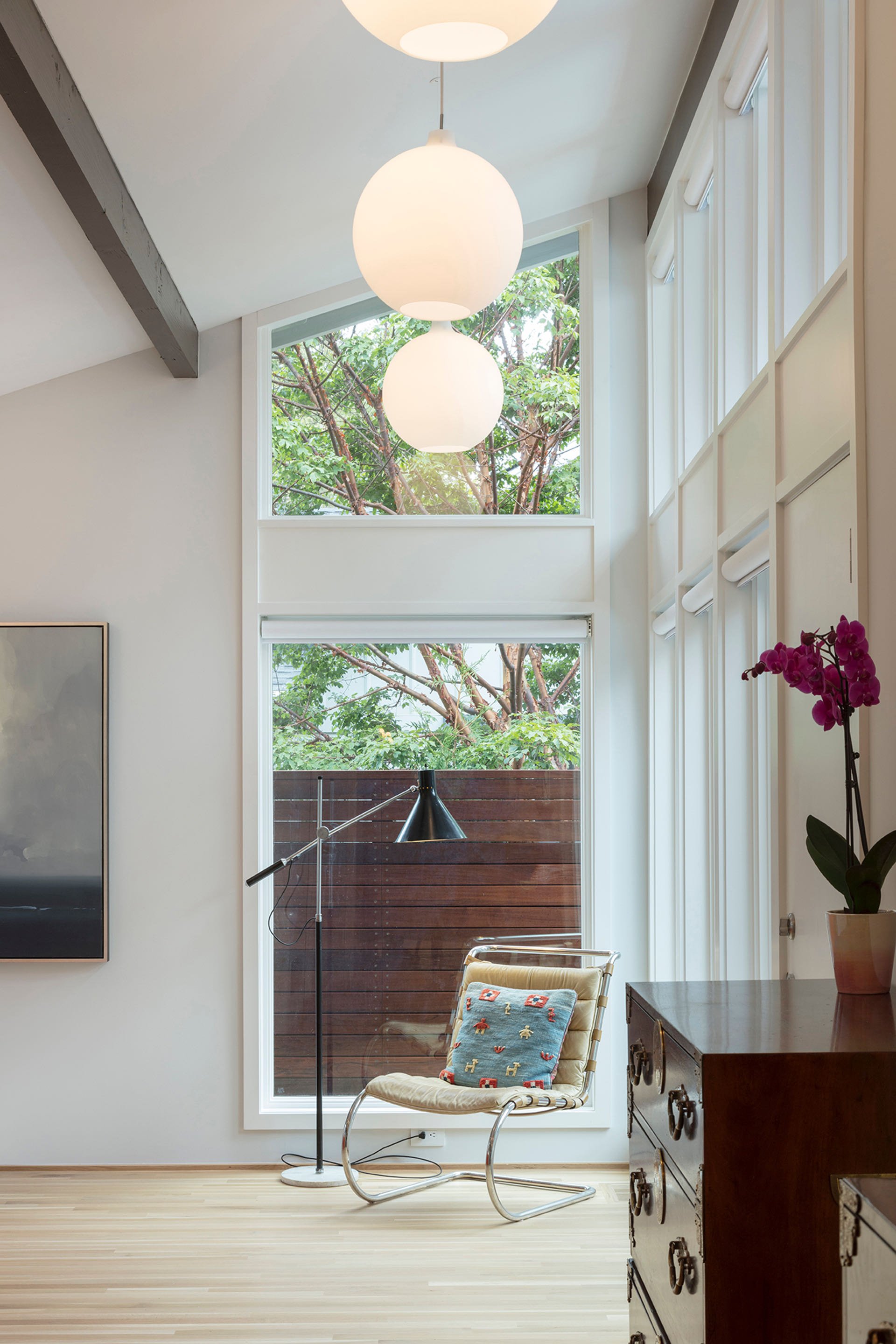 Following on from that, can you recommend a builder in your area who understands and knows about the peculiarities of mid-century homes?
We tend to work with the same contractors over and over. The two we often work with, studied architecture before deciding to start a different career. This makes communication of ideas much simpler. They are in no particular order: Centric Homes (built this project) – Hurst Construction Inc.