Scandinavian countries such as Sweden, Norway, Denmark and Finland, are often at the top of the quality of life charts.
Renowned for their attention to detail and a simplicity in form and function, Scandinavian-designed products can also demand high price tags. But that's not always the case. Brands like Finland's Iittala, Denmark's Skagerak and Sweden's Granit, are just three known examples of good quality, practical design for a reasonable price.
Scandinavian architects and designers focus on quality and function, above quantity and flashy design. The Scandinavian way of living is more an attitude and mindset, than a list of aesthetic guidelines. Focusing on minimalism and simplicity rather than the cookie-cutter, mass market/McMansion life, it's about recognizing quality products and understanding the value they will bring to your life (and often to the environment), more than their mere price.
Of course, here at Mid-Century Home we're big fans of the Scandinavian style (we even have a Finnish team member!). Today, we want to share with you what we think are some of the best books to understand and own a bit of the Scandinavian way of living.
PS: Don't forget to let us know what you like about the world of Scandinavian design, too.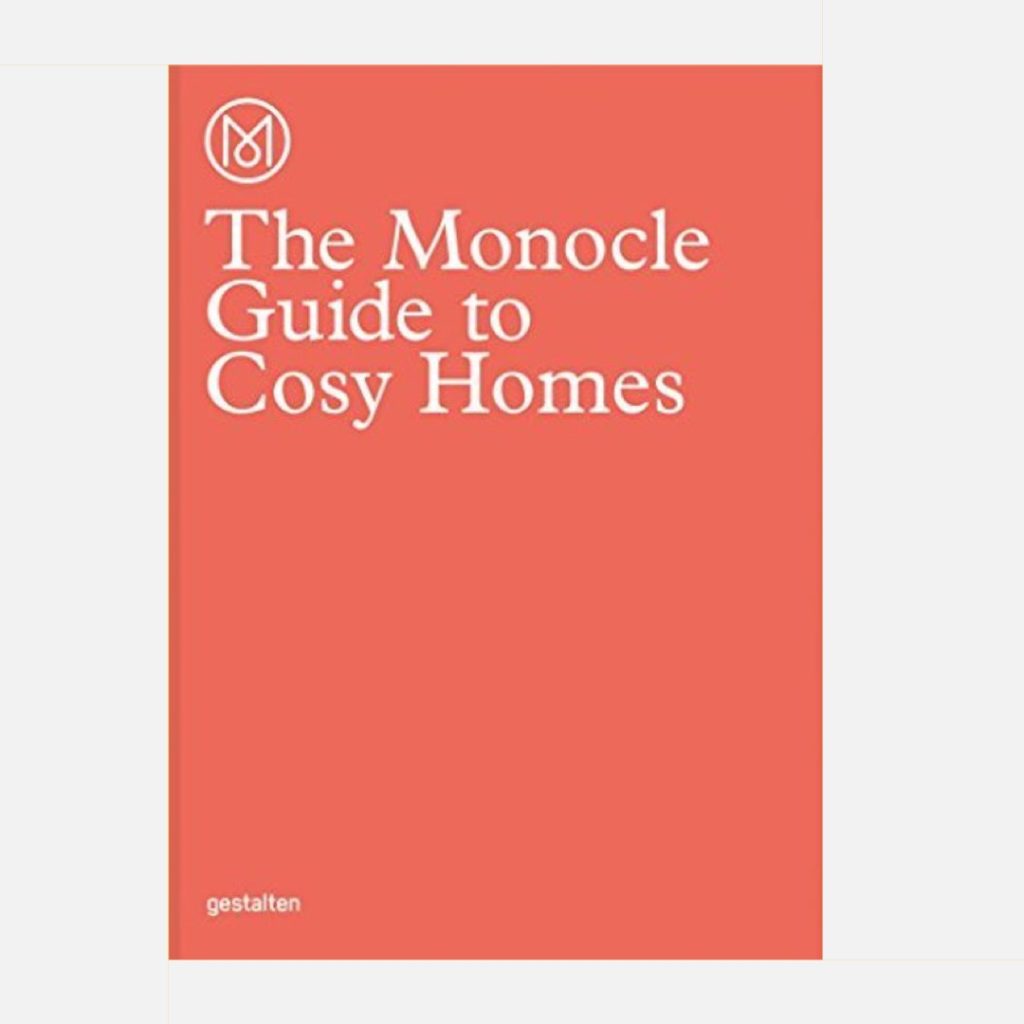 "The Monocle Guide to Cosy Homes is a survey of everything you need to build the residence you want. From architects to furniture-makers, from design-store owners to gardeners, we will introduce you to interesting people with ideas that are built to last." Find The Monocle Guide to Cosy Homes here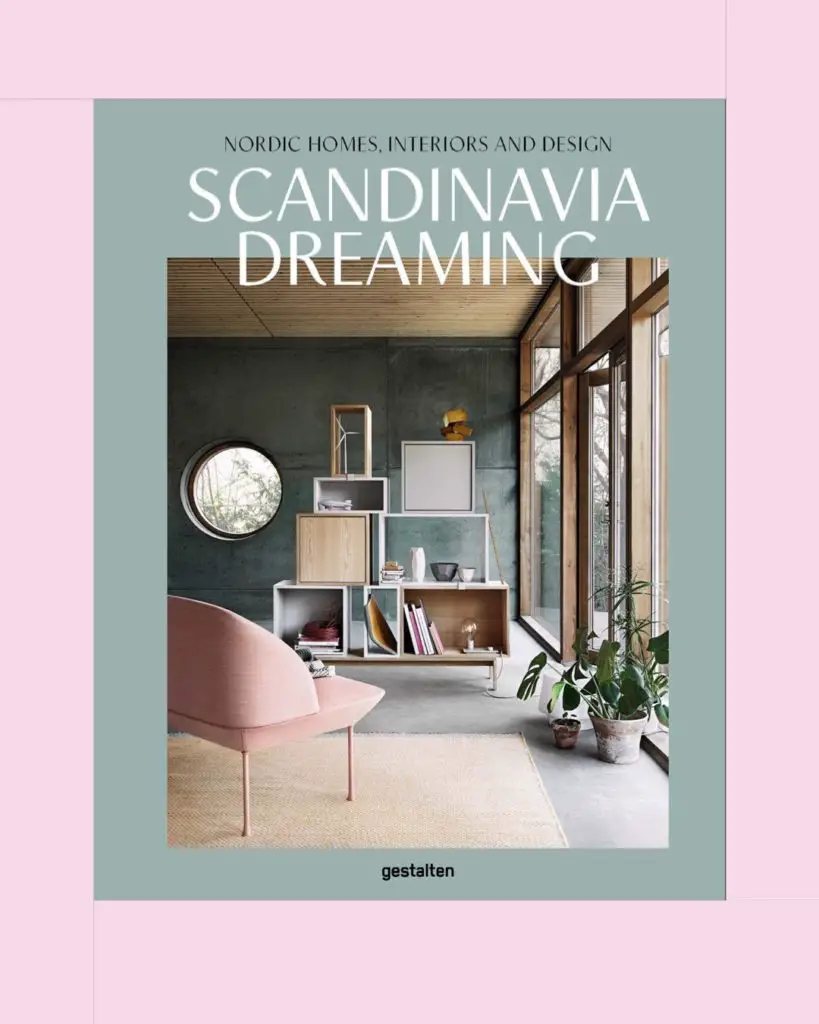 "Finland is not usually considered part of Scandinavia, although it is the birthplace of a long list of designers and brands – Iittala, Artek or Nokia – that most would associate with Scandinavian style. (…) Like their neighbors, almost all Finns live a life outdoors, leading artists and designers to mine familiar scenes from nature and represent them through both bright and dark lenses (…)" Find Scandinavia Dreaming here

"In The Kinfolk Home, author Nathan Williams takes readers into 35 homes around the world that reflect the values of slow living: cultivating community, simplifying our lives and reclaiming time for what matters most." Find the Kinfolk Home here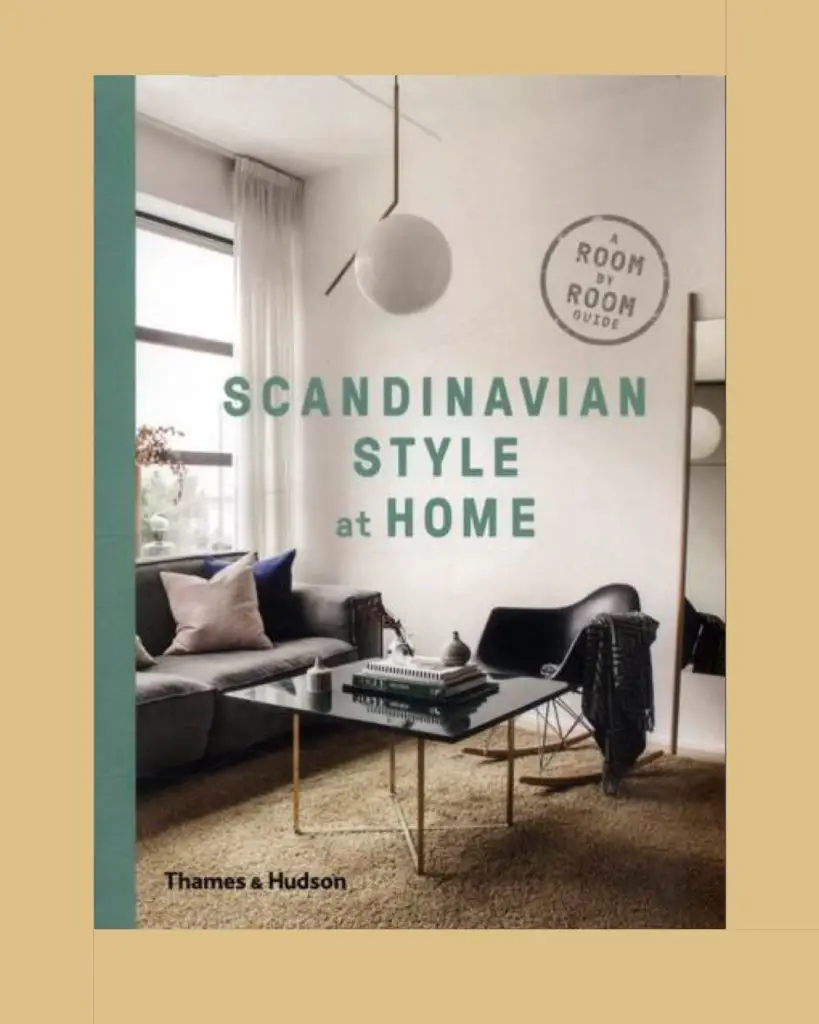 "A highly practical guide that shows readers how to create a tailor-made home inspired by Scandinavian design one room at a time" Find Scandinavia Style at Home here

"Everything you need to know about the history of Scandinavian design and how to replicate it at home – from furniture and decoration to textiles and crockery" Find Interior Inspiration – Scandinavia here

Disclaimer: Buying one of the products we've selected for you, we'll earn us a commission. Feel free to email us at info@midcenturyhome.com, to share your feedback and/or suggestions.