We recently stumbled upon architect Ryan Leidner's work on Instagram: @ryanleidner.
One of his most recent projects is the renovation of an Eichler home in Palo alto, California, and we could not miss the opportunity to interview him about it.
When you understood you wanted to become an architect?
My interest in architecture began as a student at University, where I was studying the Classics and Ancient History. Learning to read architectural ruins in order to understand a culture opened my eyes to the power of a building to both serve a function and also to communicate ideas.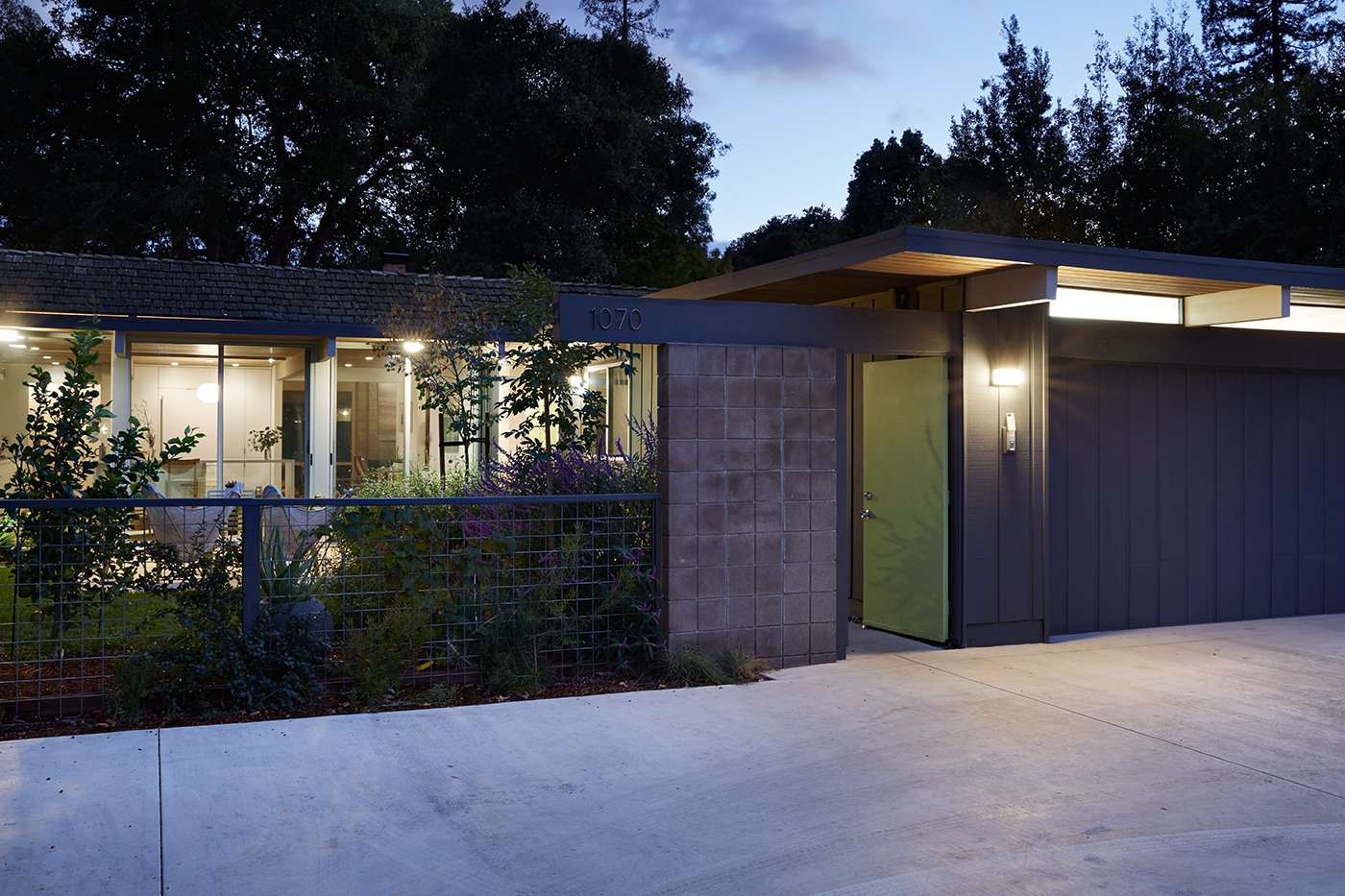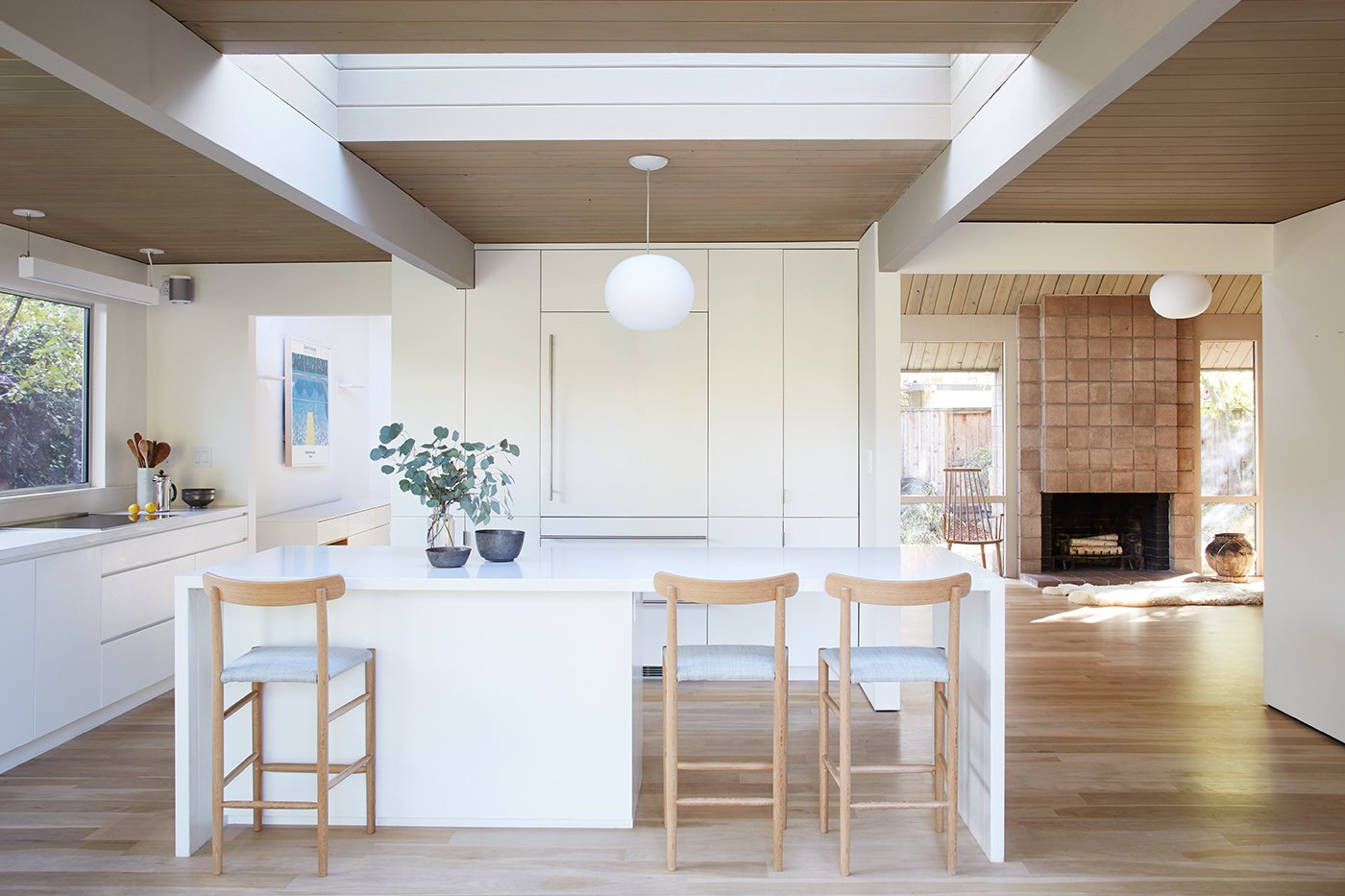 What excites you the most about a new project?
The early phase of a new project. I so enjoy the process of getting to know my clients, and blending their dreams with my vision. It's typically during this phase that we're able to make the biggest design leaps and ultimately set the course for a project.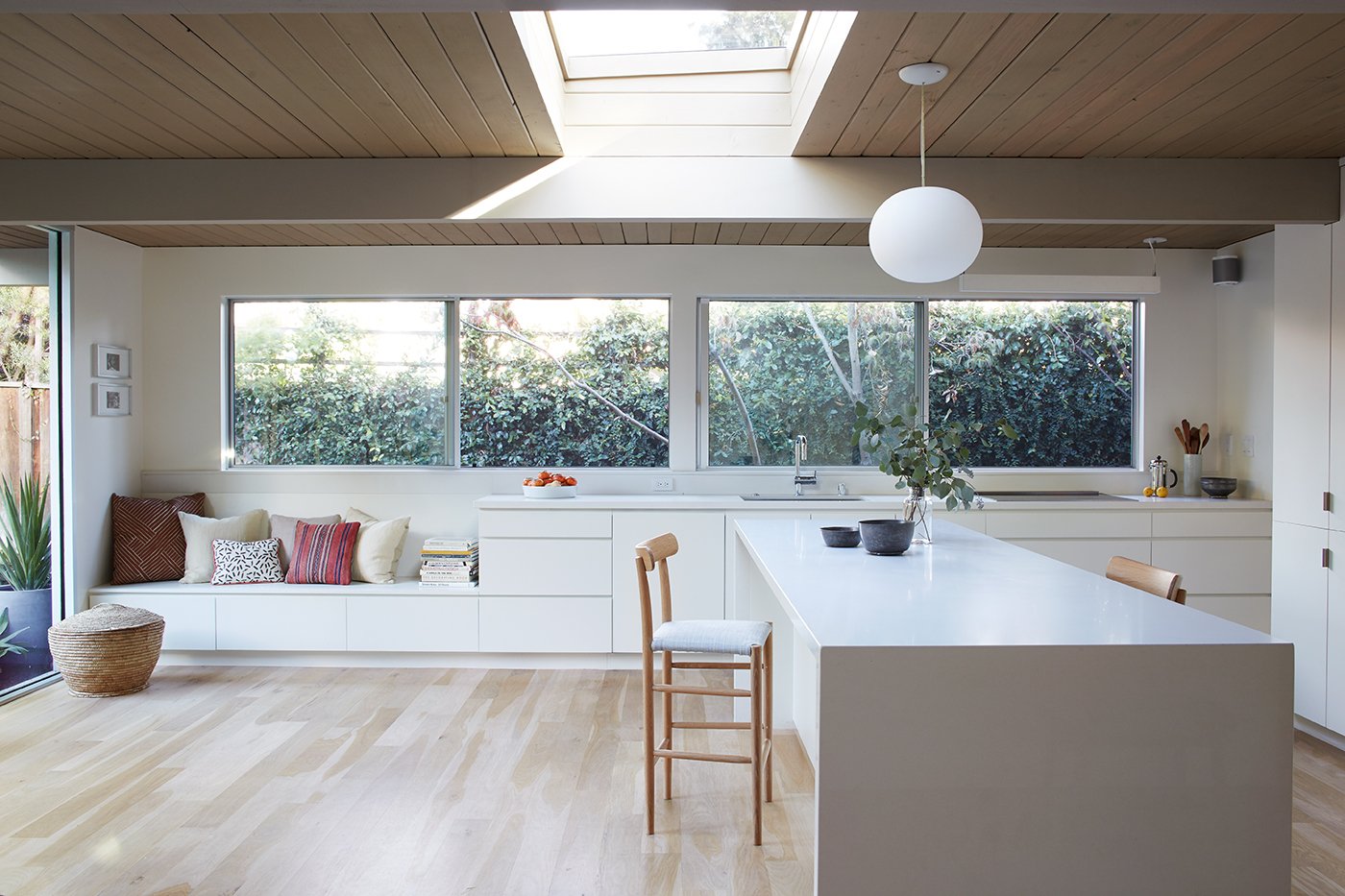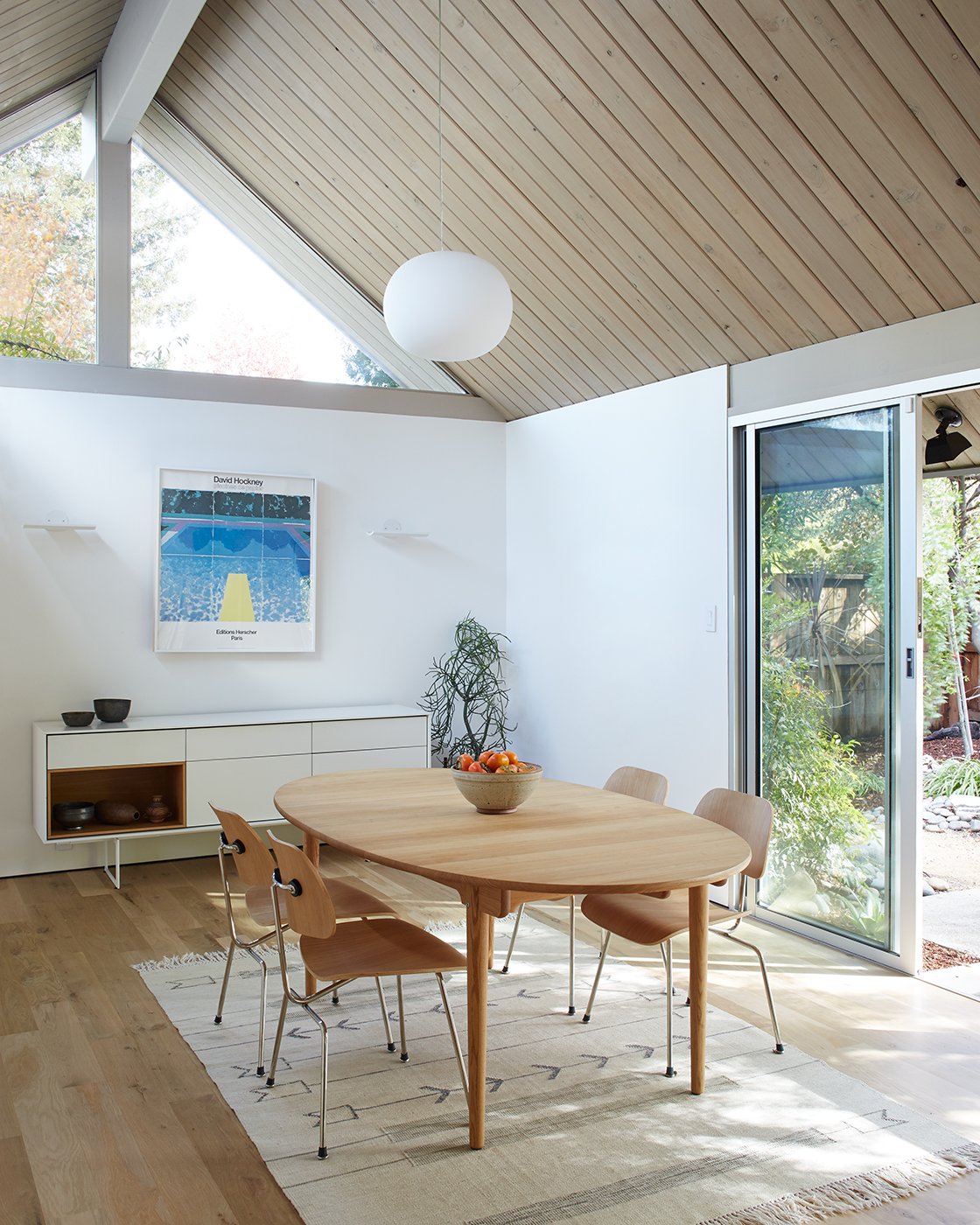 Can you tell us about the approach you had for this project and the biggest challenge you have to overcome while renovating an Eichler home?
The owners hired me to renovate their Eichler home, originally built in 1973, to make it more open and flexible for their young family. They were interested in maintaining the mid-century character, and the original Joseph Eichler vision of the house, but were also looking to modernize it; increasing natural light throughout while updating all of the finishes.
The post-and-beam construction of Eicher homes presents a unique constraint, and requires a certain sensitivity when it comes to moving walls and making larger glazed openings.
How your clients contributed to the project?
The clients identified the kids' bathroom as one place in the house where they'd like to make an exciting intervention. In the absence of windows in the bathroom, we opted to blow out the ceiling and replace it with one large glass skylight. I've been told that bath time now involves counting airplanes as they fly overhead.
ALSO READ: 3 Mid-Century Eichler Homes Renovations Blend Old and New
The Modernist principles still inspire many young architects, why do you think is that?
I see Modernist architecture principles at the root of my process and work, and look often to the past for inspiration. For me, Modernist ideas about materiality, the clarity of structural concepts, and the goals of integrating indoors and outdoors, and blurring that line, are timeless principles.
That said, I still see a lot of room within this tradition to experiment with ideas, push boundaries, and to ask new questions. As a firm, we approach projects from this starting place but then seek to find those openings where we can innovate, and hopefully inspire.