Despite its name, the mid-century modern style is not confined to a particular period. Its originators' penchant for clean, elegant design, focused on quality materials and functionality is something that went way beyond the period that followed the Second World War. Indeed, homes built today continue to keep alive the basic principles popularised at this time.
The following five houses are great examples of the continuing presence of the modernist impulse in contemporary homes. All of them have been featured in articles on this website.
This Sao Paolo house designed by architects Studio mk7 offers a contemporary modernist touch in its particular optimisation of space
Built in Santiago, Chile, this family house is built entirely out of reinforced concrete and steel beams.
Situated in California, and designed by architects Linda Taalman, the itHouse is open plan and covered in floor to ceiling class walls
Architect Sarah Waller built this home for herself, offers a militantly minimal take on the modernist design repertoire.
Full of beautiful artworks from the Arte Povera movement, the design for the Olnick Spanu House emphasises the outdoors as effectively as any period modernist piece.
CHECK THESE OUT!
[one_third]
[/one_third][one_third]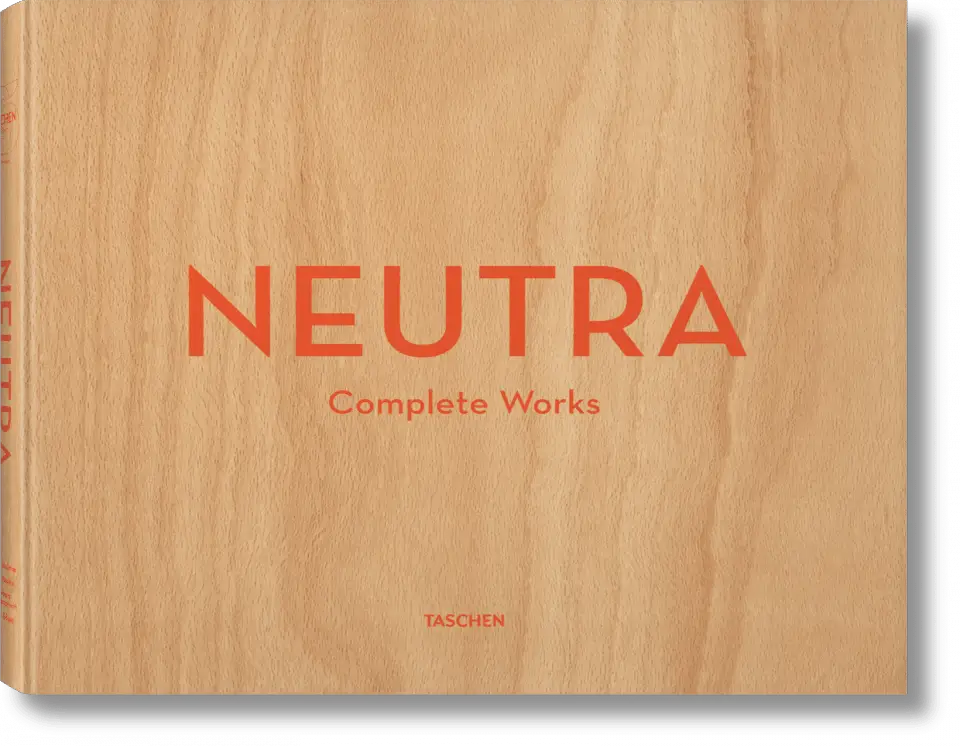 [/one_third][one_third_last]
Crestwood Hills: The Chronicle of a Modern Utopia
[/one_third_last]