With an always increasing offer from Scandinavian and American brands alike, it's getting easier to find the right design pieces for your midcentury home. However, more choice also means more time spent researching: we decided to help you with that.
Today, we start a new series of articles focused on shopping objects and furniture inspired by the midcentury period as well as Modern Scandinavian designs. As always, we'd love to hear from you. So, feel free to share your feedback and/or suggestions sending an email to info@midcenturyhome.com.
Mid-Century Modern | Interiors – Furniture – Design Details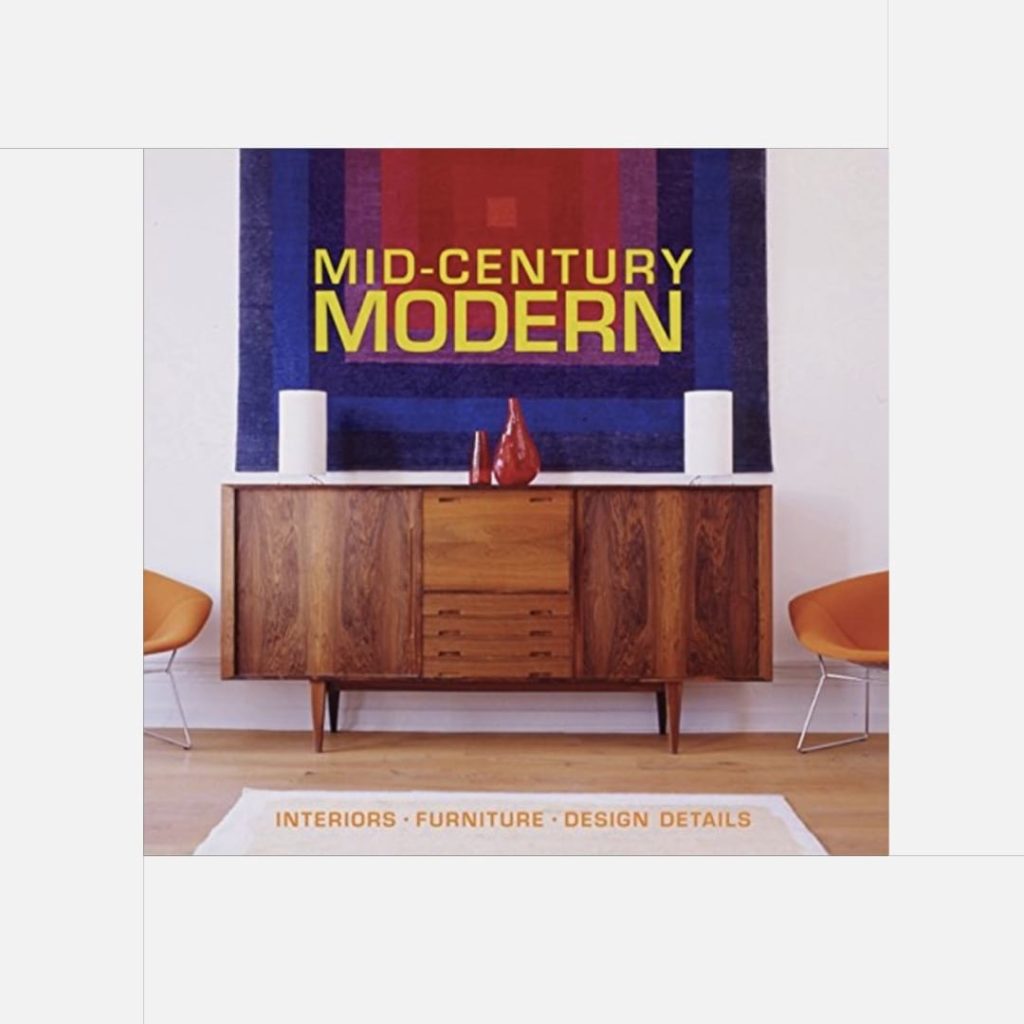 Mid-Century Modern | Interiors – Furniture – Design Details
"The architects and designers of the mid-twentieth century pioneered a fresh vision for domestic life, reviving the modernist concepts of space planning and stylistic harmony to create flexible, well-balanced interiors. Many decades later, the passion for mid-century modernism is here to stay, with a grand resurgence of the coiours, patterns and motifs that graced the interiors of the 1950s, evident in designs for contemporary wallpapers, fabrics and ceramics."

The Bantam Sofa, Design Within Reach
"The Bantam Collection celebrates the soft, less-machined brand of modernism that arose in the United States in the 1930s. Delivering physical comfort as well as aesthetic pleasure, the entire frame is lightly padded and finely upholstered with a fitted back and a single row of button tufting. Matching piping along the seams reinforces the clean lines of Bantam's frame. Tapered solid wood legs lend visual lightness. Made in U.S.A."
Check it on Design Within Reach

Rocco, Mid-Century Modern Blue Ceramic Table Lamp
The Rocco ceramic table lamp is made by 360 Lighting and fully embraces the Mid-Century modern style. Check it on Amazon
The Jenev Collection by Jerome and Evelyn Ackerman
"The six pieces in the Jenev Collection (1953/2017) were selected from Jerome's 16 original designs and made with molds meticulously copied from his masters, with glazes formulated to match his signature matte finishes." See all the collection on Design Within Reach
The Bowl Coffee Table, Mater
"Bowl, designed by Ayush Kasliwal for Mater, unites minimalist design with the craftsmanship of Kharadi, a wood turning community in India. The table's bowl-like top is turned on a lathe from sustainably harvested mango wood and finished with lead-free water-based PU lacquer. The slender steel legs supporting the top can be detached for easy transport and storage." Check it on The Finnish Design Shop

Midcentury Wooden Pot Holder, Mkono
"This elegant house floor planter stand reflects the classic mid-century style." Find it on Amazon
Midcentury Modern Metal Table Lamp, Rivet by Amazon
"A metal base with swirls of distressed blue and copper give this lamp a true artisan flair that will add a touch of sophistication to any room in your house." Available on Amazon
Scandinavia Dreaming, Gestalten
Scandinavia Dreaming – Gestalten
"Finland is not usually considered part of Scandinavia, although it is the birthplace of a long list of designers and brands – Iittala, Artek or Nokia – that most would associate with Scandinavian style. (…) Like their neighbors, almost all Finns live a life outdoors, leading artists and designers to mine familiar scenes from nature and represent them through both bright and dark lenses (…)"
Disclaimer: Buying one of the products we've selected for you, we'll earn us a commission. Feel free to email us at info@midcenturyhome.com, to share your feedback and/or suggestions.