After almost seven decades, the midcentury design aesthetic is here to stay. But how and when did it start? Which people, manufacturers and brands led the way, and what particular elements should you pay most attention to when buying midcentury furniture?

We selected five books on the topic which we believe are a good starting point when exploring the origins of Scandinavian and midcentury design. The books will also help to highlight more than just the aesthetic reasons behind purchasing a 1950s coffee table or Danish ceramic vase.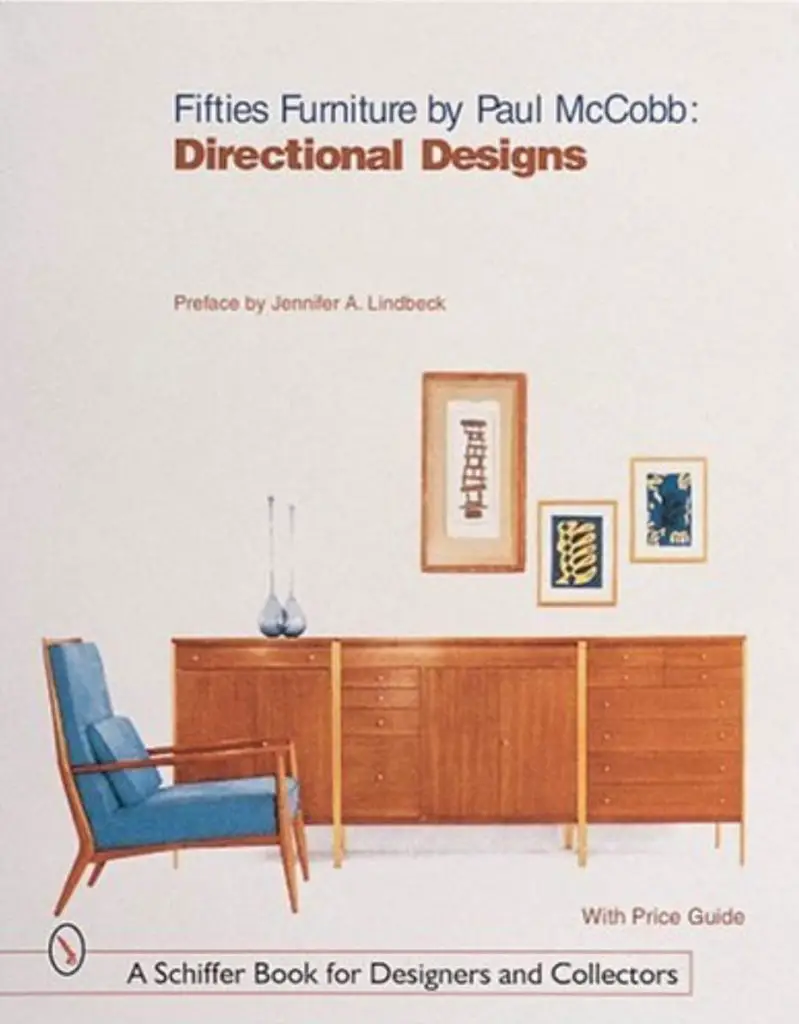 "Paul McCobb's Directional Designs furniture line exhibits the low-cost, functional, and versatile furniture components, storage units, and interiors that earned McCobb the title of "America's decorator" during the mid-twentieth century.
Containing over 100 coordinating room settings with information on McCobb's achievements and design principles, this book presents one of the backbones of modern design." Find the book here.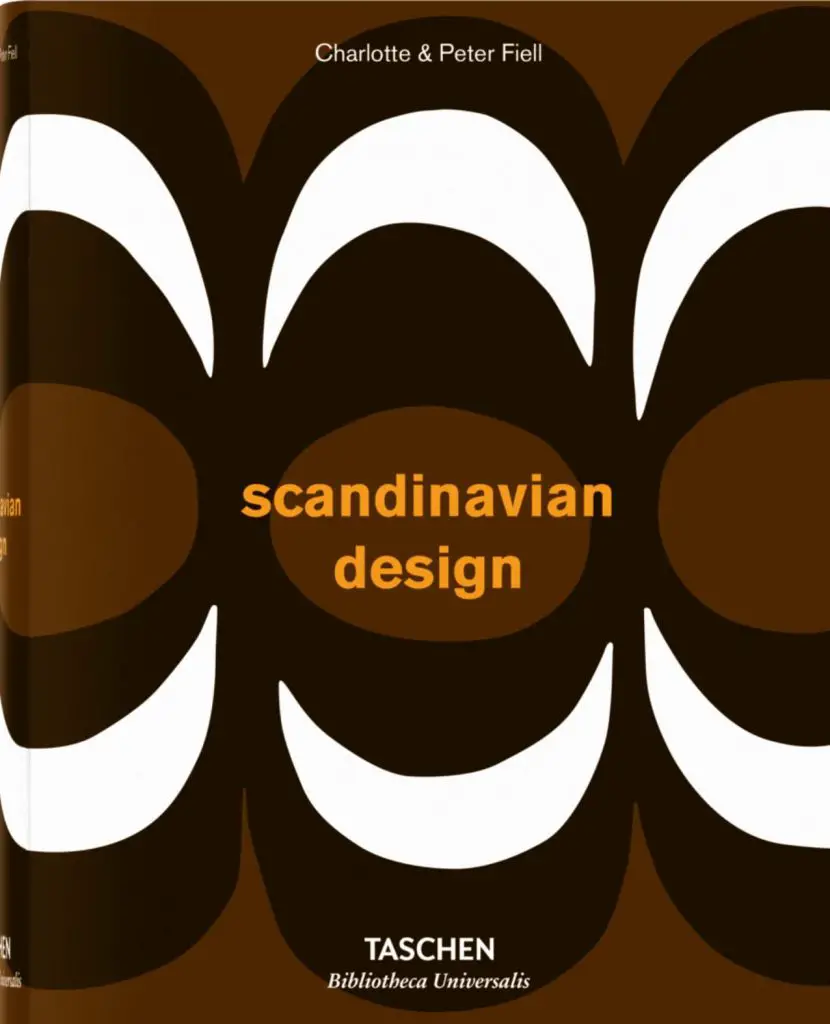 "What makes Scandinavia such a hotbed of design talent and innovation? In this suitably stylish volume, explore a century of masterful forms and lyrical lines from across Norway, Sweden, Denmark, Iceland, and Finland.

Bridging the gap between crafts and industrial production, organic forms and every functionality, this must-have guide includes in-depth entries featuring more than 180 designers." Find the book here.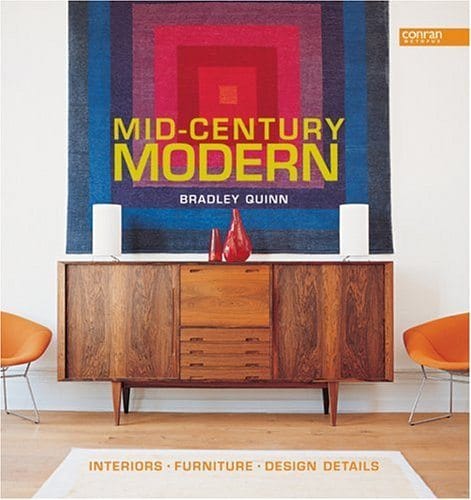 "The architects and designers of the mid-twentieth century pioneered a fresh vision for domestic life, reviving the modernist concepts of space planning and stylistic harmony to create flexible, well-balanced interiors.

Decades later, the passion for mid-century modernism is here to stay, with a grand resurgence of the colours, patterns and motifs that graced the interiors of the 1950s, evident in designs for contemporary wallpapers, fabrics and ceramics." Find the book here.
"This is the first comprehensive book on the Eames' legacy in over a decade, revealing the rich totality of the their work in all media. Produced in close collaboration with Eames estate, this novel publication presents the husband-and-wife team from both personal and professional perspectives, as well as the lively interplay of their public and private lives." Find the book here.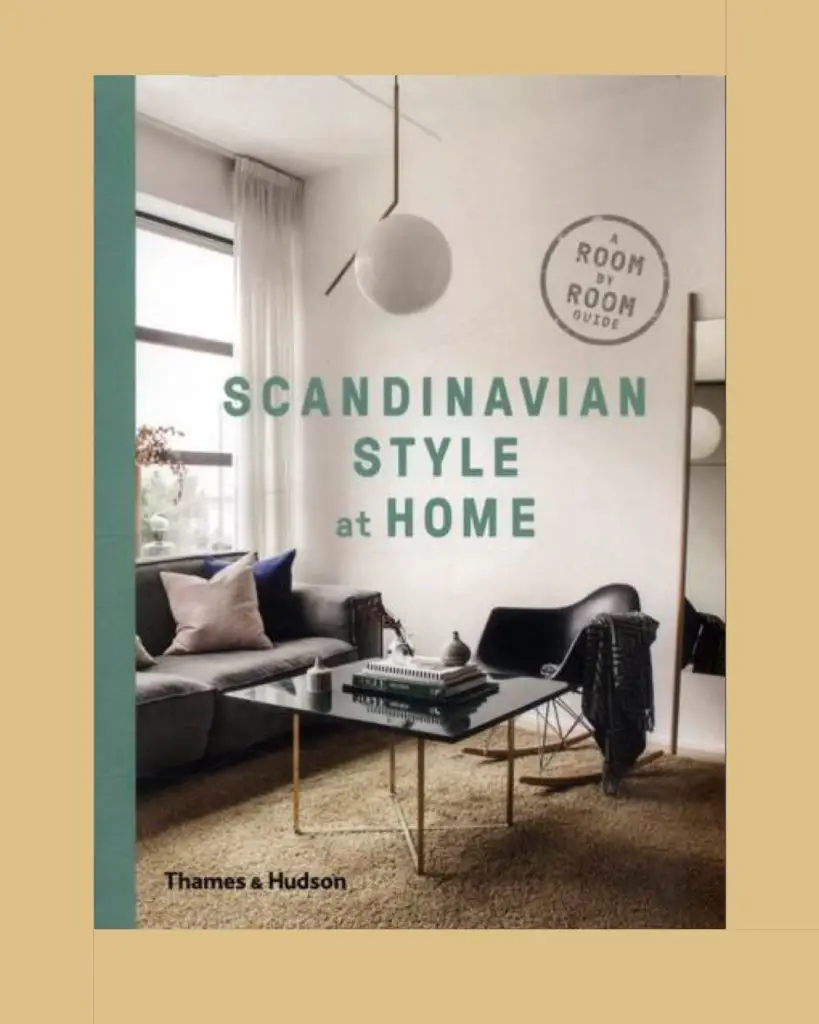 "A highly practical guide that shows readers how to create a tailor-made home inspired by Scandinavian design one room at a time" Find the book here.
Disclaimer: Buying one of the products we've selected for you, we'll earn us a commission. Feel free to email us at info@midcenturyhome.com, to share your feedback and/or suggestions.