Summer is approaching in this part of the hemisphere, and we can't imagine anything better than relaxing in the shade of a pergola belonging to a Mid-century home. Even better if a fresh breeze and the sound of leaves rustling takes us into nap time.
An amazing feeling that we should all experience at least once in our lives… that's why, today we have selected 6 stunning Mid-century homes with a pergola, reminding us that the opportunity for a cocktail in the shade on a hot summer's day, is not so far away after all…
The Robin Boyd House II
The Robin Boyd House II built in Melbourne, has a spectacular design. The house has a floating roof, supported by steel cables giving it almost a Japanese feel but still unique in it's characteristics.
The Frank Lloyd Wright Schwartz House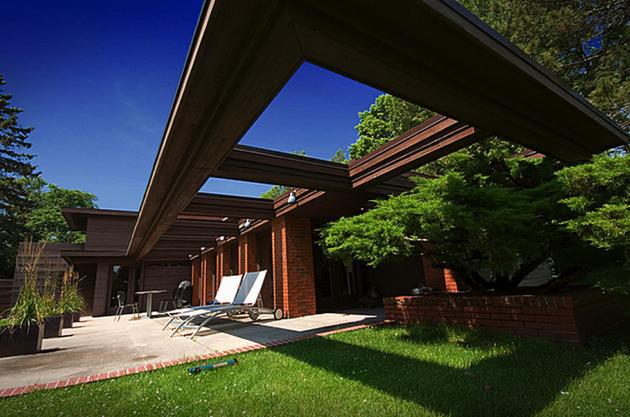 The Schwartz House, as also the Buehler House, was part of Frank Lloyd Wright's effort to affirm a new, original American architectural style with no reference to the past: the 'Usonian' style.
The Charles and Ray Eames Case Study House #8
Made a National Historic Landmark in 2006 and included on the top 10 all-time list of Los Angeles houses in 2008, the Case Study House #8, located in the Pacific Palisades neighborhood of LA, is highly considered to be a landmark in mid-20th century modern architecture and domestic design.
The Pierre Koenig Case Study House #22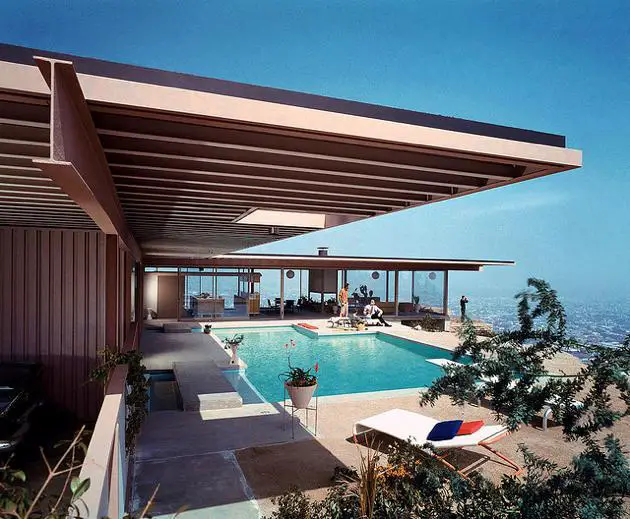 The Case Study House #22 is probably one of the most famous and photographed Case Study Houses. Designed by Pierre Koenig, this house come immediately after the #21, with which it has many architectural similarities indeed.
Conrad Buff and Donald Hensman's Case Study House #28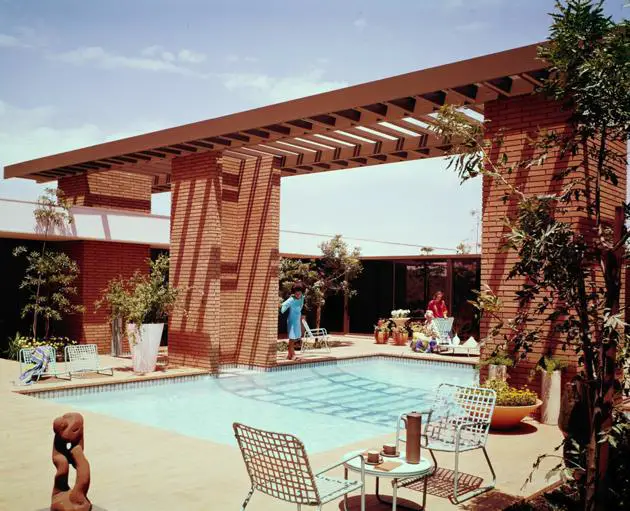 Covering almost 5,000 square feet, the Case Study House #28 is one of the largest projects in the Case Study House program and is now, alongside many other of these fascinating constructions, protected by the National Park Service.
SEE MORE