[tie_slideshow]
[tie_slide]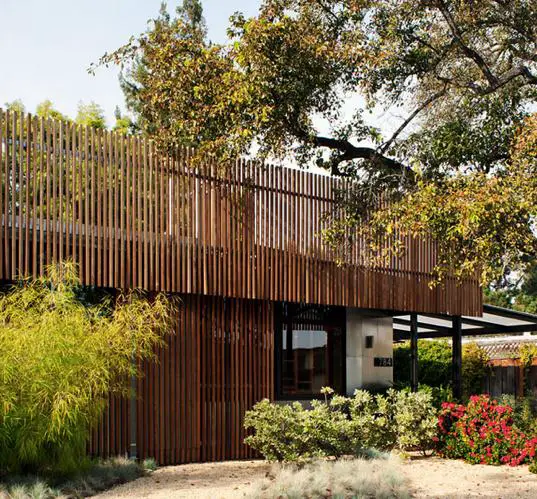 [/tie_slide]
[tie_slide]
[/tie_slide]
[tie_slide]
[/tie_slide]
[tie_slide]
[/tie_slide]
[tie_slide]
[/tie_slide]
[tie_slide]
[/tie_slide]
[tie_slide]
[/tie_slide]
[/tie_slideshow]
The Joseph Bellomo Architects Inc, is an architectural design bureau that offers design solutions to projects such as mixed use, residential, modular housing, commercial and urban planning which received the 2010 American Institute of Architecture Santa Clara Valley Merrit Award for the restoration work on the Alester Addition in Palo Alto, California.
When we use the word architect or designer what we usually mean is the profession, somebody gets paid to design. We tend to assume that those professionals are the ones who are going to solve al the big systemic design challenges that mankind faces like climate change, urbanization, social and equality.
The Joseph Bellomo Architects studio, located in Palo Alto, is well aware of these problems and often engage with city officials in bringing practical and innovative ways to restore existing structures and repurpose their use. This led to the rethinking of several Palo Alto residences in disrepair and breathing new life into them, following traditional guidelines of Modernism.
Located in a district of Palo Alto where Eichler model homes dominate the scenery, this single family home restoration represents a new architectural language. It follows the principle of post and beam construction methodology and it engages with the surroundings. New materials such as palette of redwood, aluminum panels, steel, polycarbonate and high performance glass, this house is sustainable and has an inventive design vernacular. The modernization of this Eichler is as beautiful as the original but with some added twist.
The relationship between interior and exterior, as often seen in Japanese design, was the influence that guided the restoration process of this 1960 Eichler house.  The exterior of the addition is composed of three main elements that create an ever-changing façade of contrasting colors and reflections: the new shell, the upper screens, and the carport.
The interior of the existing house was renovated with subtle improvements. The addition of more natural light through clerestory windows was added, fixtures and finishes were updated in the bedrooms and bathrooms, and changes were made to the ceiling and wall finishes.
The economics behind architecture is the driving force behind this project. Using structures that already exist, adding value and sustainability to the equation and you have an award winning solution to one of America's biggest concerns, the decay of historical buildings and the economic downfall it creates.
Also, being in a flood zone the Bellomo architects had a difficult challenge to keep construction cost within FEMA requirements and provide parking space for two cars without diminishing natural light into the house. New operable, efficient windows, improve the natural ventilation. The mechanical systems, including the in-floor radiant heating system, were all updated for efficiency. Polygal, the carport roof material, is 100% recyclable, UV-resistant, and heat-resistant.

Do you own an Eichler Home and would like to be featured on MidCenturyHome? Drop us an email to: info@midcenturyhome.com

[one_third]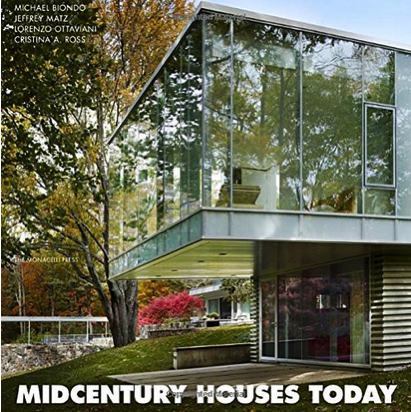 [/one_third][one_third]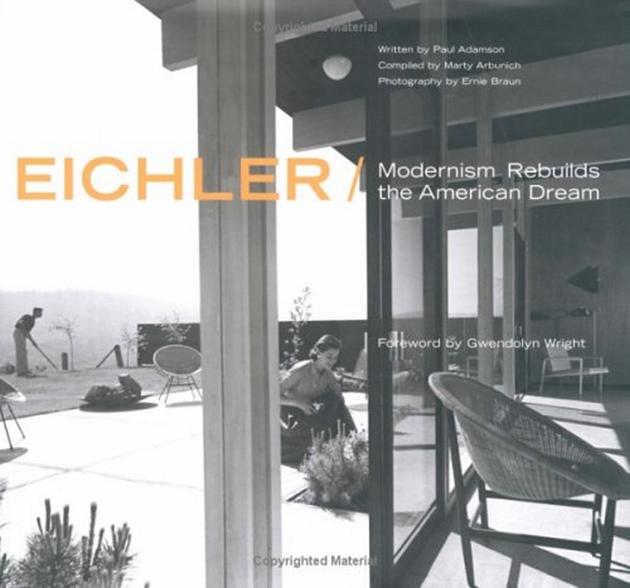 [/one_third][one_third_last]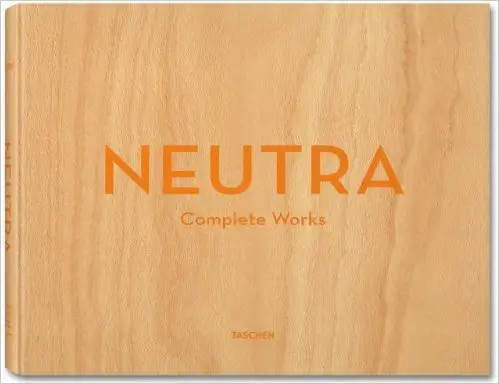 [/one_third_last]