This midcentury home by famed Bauhaus architect Marcel Breuer was made to embrace the surrounding nature. Built for wealthy art-lover Edith Hooper and her husband in 1959, the stunning home is the second home Breuer designed for Hooper. The home switched owners when proficient neurosurgeon Dr. Richard North purchased the Hooper House II in 1996. Since then, North has maintained the spirit and the physical condition of this midcentury stunner, which is located in a quiet location by Baltimore's Lake Roland.
The Hooper House II was built to function as an idyllic, quiet retreat that would still enjoy nearby access to the city. Although Dr. North purchased the house just after it had undergone refurbishings, not much has changed since its original construction and the house remains in exceptional shape. 
In addition to singular details inside the house, the Hooper House II is a long, low house that supports a fantastic indoor to outdoor connection. Thanks to a considerate selection of natural materials and large expanses of glass, the connection between inside and out seems effortless. Simple forms add to the natural flow between spaces.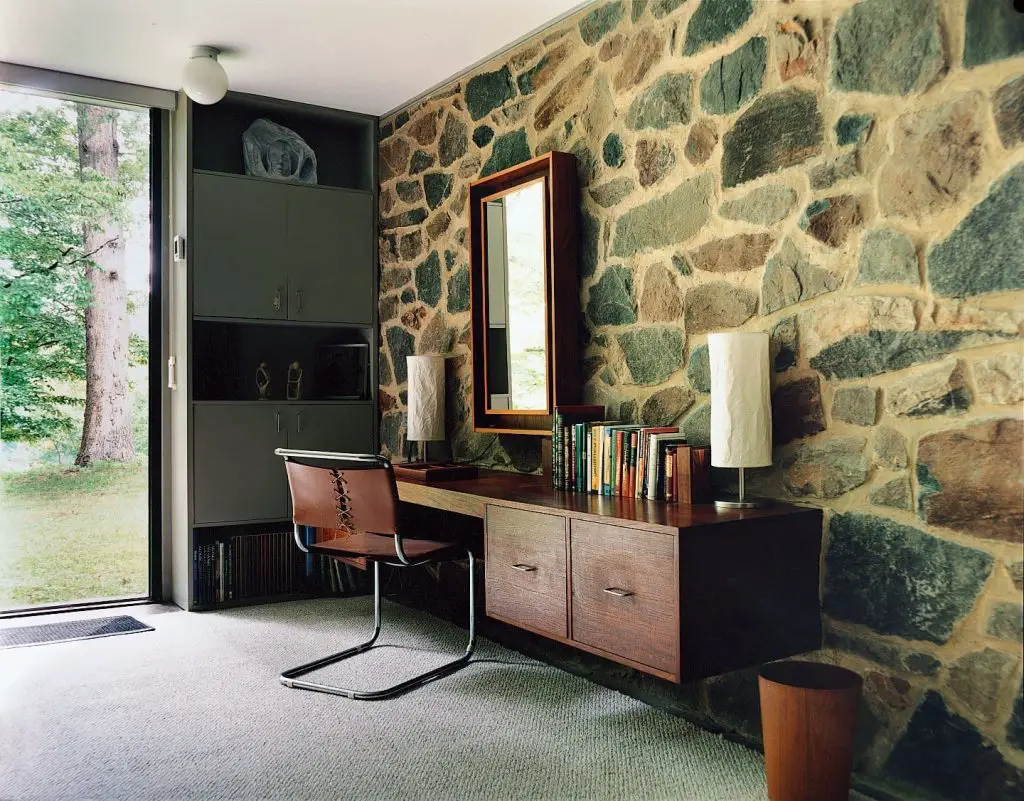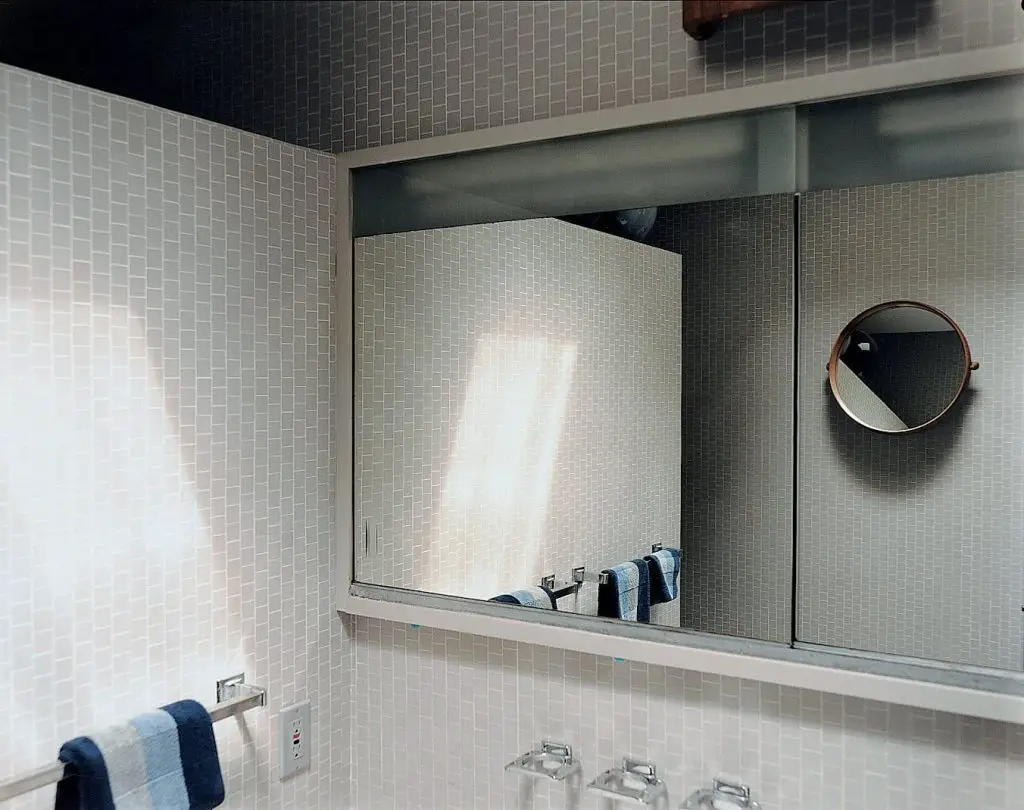 Among the many other pieces of wisdom Breuer had an understanding for, the use of space was one. In 1955 he wrote, "you want to live with the children, but you also want to be free from them, and they want to be free from you". Applying this thought to his architecture, the Hooper House II is divided into separate spaces for adults and children. Upon entrance, the children's area is to the left, including bedrooms, bath and playroom. Adults spaces are to the right, consisting of  living room, dining room and kitchen.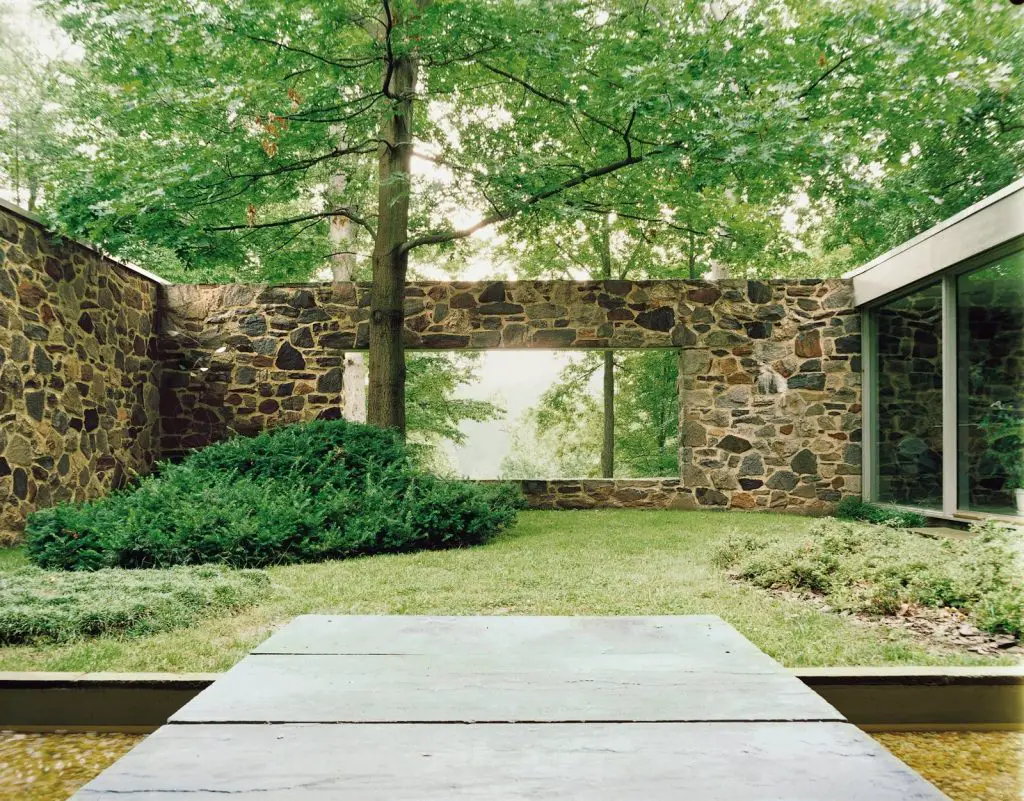 Another striking feature of this extraordinary midcentury design is the massive stone wall, which adds majorly to the homes character. Paired with walls of glass in a forest setting, the setting is enchanting. Across the courtyard at the back, a large rectangular cut in the wall opens views to the surrounding nature and the lake beyond, allowing rays of sun to poke through the trees.