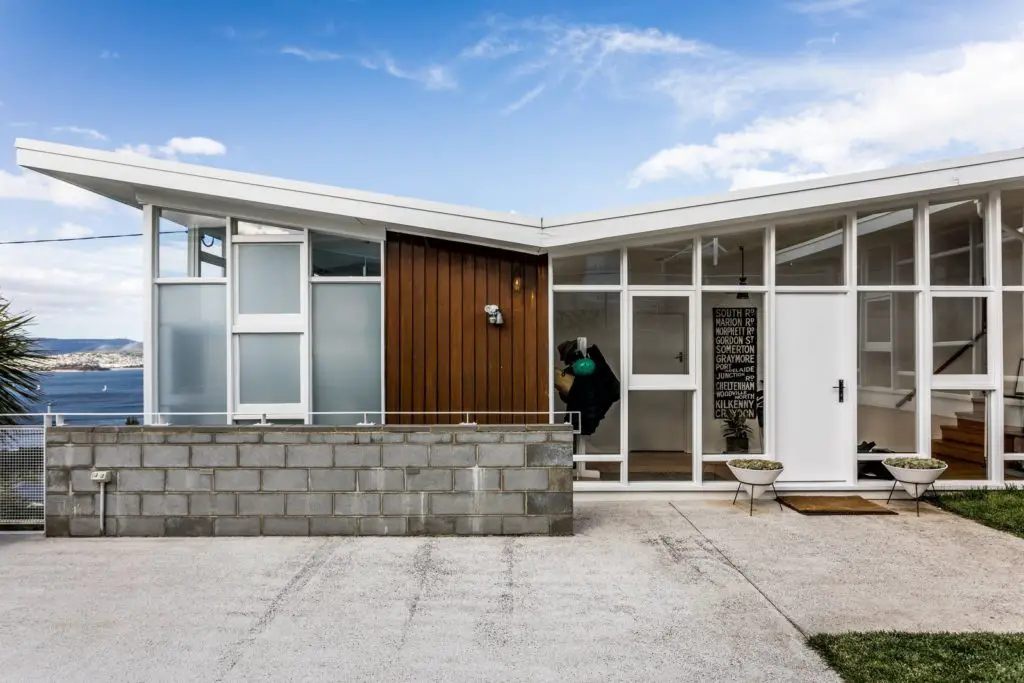 Despite her indisputable talent and eye for graceful detail, architect Edith Emery was undervalued and even scorned as a female specialist in the field.
This delicate midcentury modern house designed by Emery proves otherwise. Built in Sandy Bay, Tasmania in 1958, Emery initially designed the home to accommodate her family. Since then, it has undergone a modest renovation to adjust to the needs of its new inhabitants.
Just under a decade after purchasing the lodging in 2005, homeowners of this midcentury modern stunner decided it was time to expand the living space and revamp the kitchen, laundry and bathroom. A better connection to the garden was also on the wishlist. The idea was to put all of this into operation with Emery's initial principles in mind.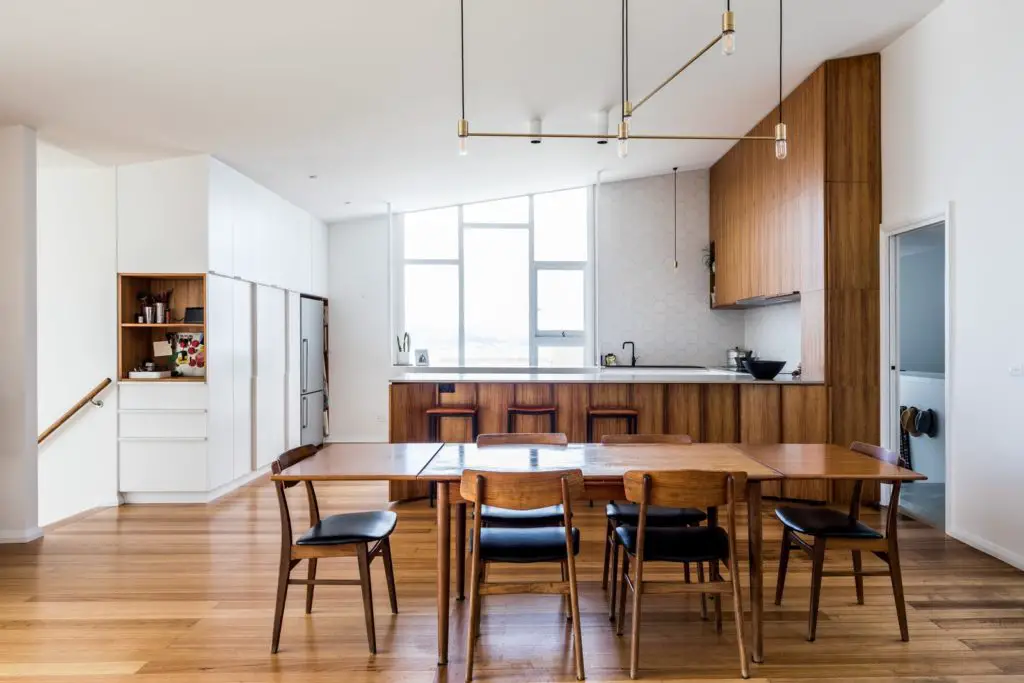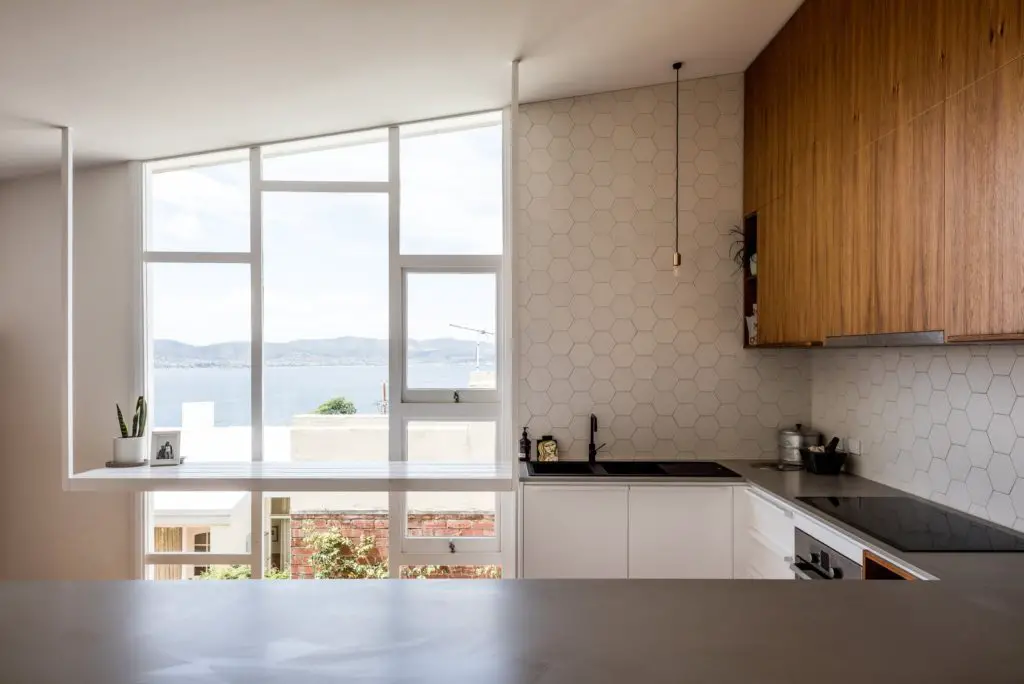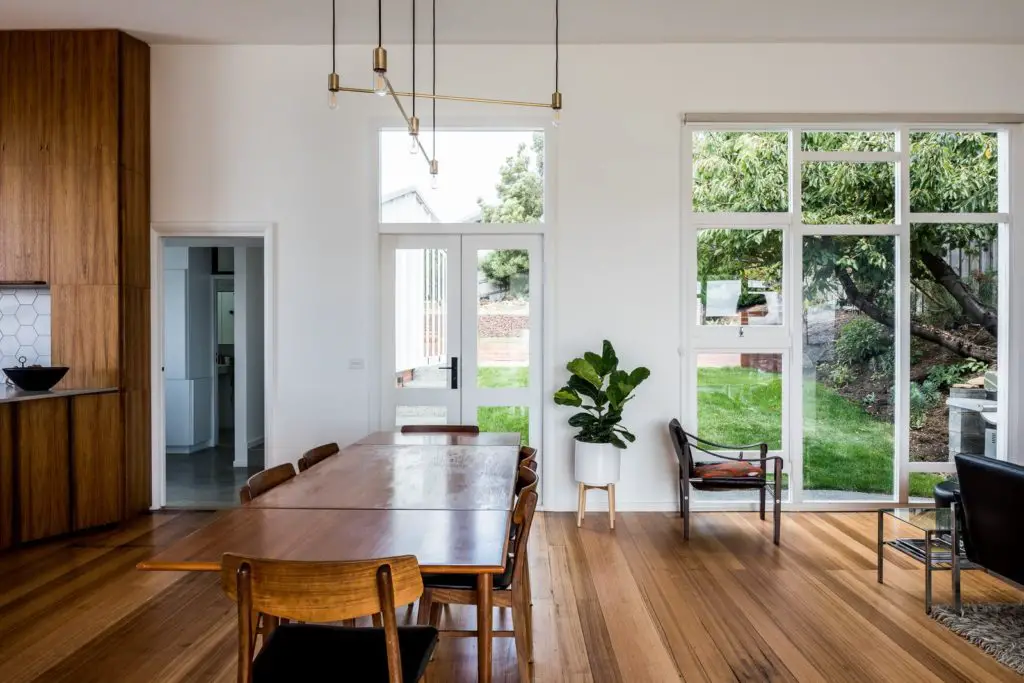 Much of the original design remains the same. The facade of the home features a stretch of dark hardwood cladding, white framed windows as well as a white butterfly roof. Windows around the entrance are plentiful and clear while the windows to the left support white matte etching, aside from a few, allowing an effortless flow of natural light to pour in.
Inside, wooden floors are met by white walls according to Emery's original design. For the new extensions to the home the architects have partly deviated from the initial style, opting for waxed concrete floors instead.
An extra living space was added to the very back of Emery's midcentury home design. The purpose of this space is flexible, whether it be a playroom for children or a second living room, perhaps turned into guest room if necessary. A great additional feature to the extra space is its access to the brick terrace and backyard.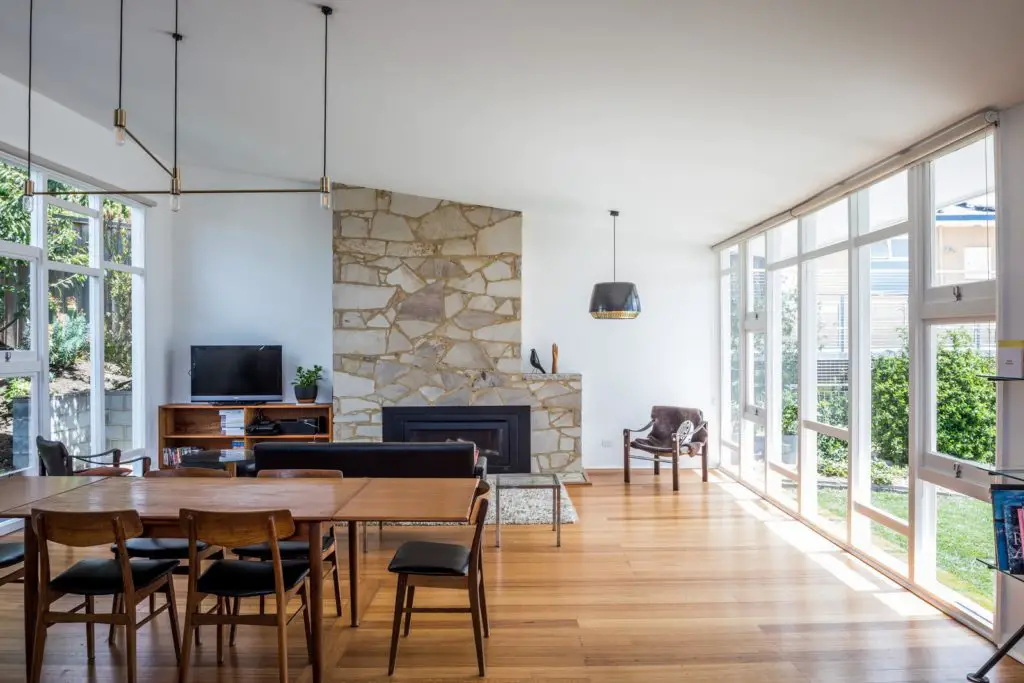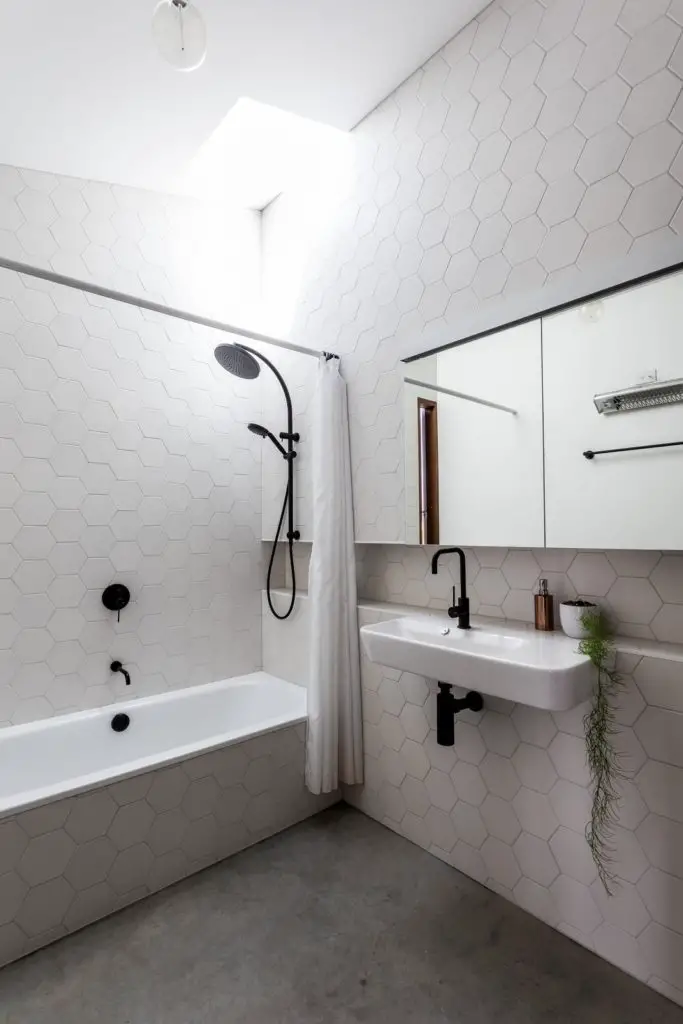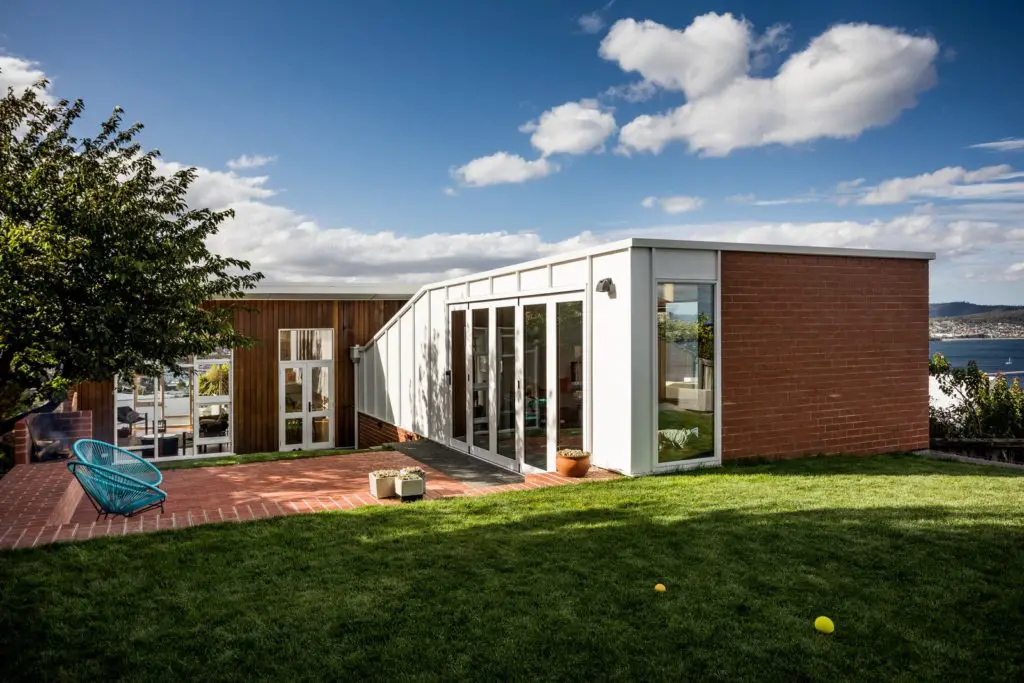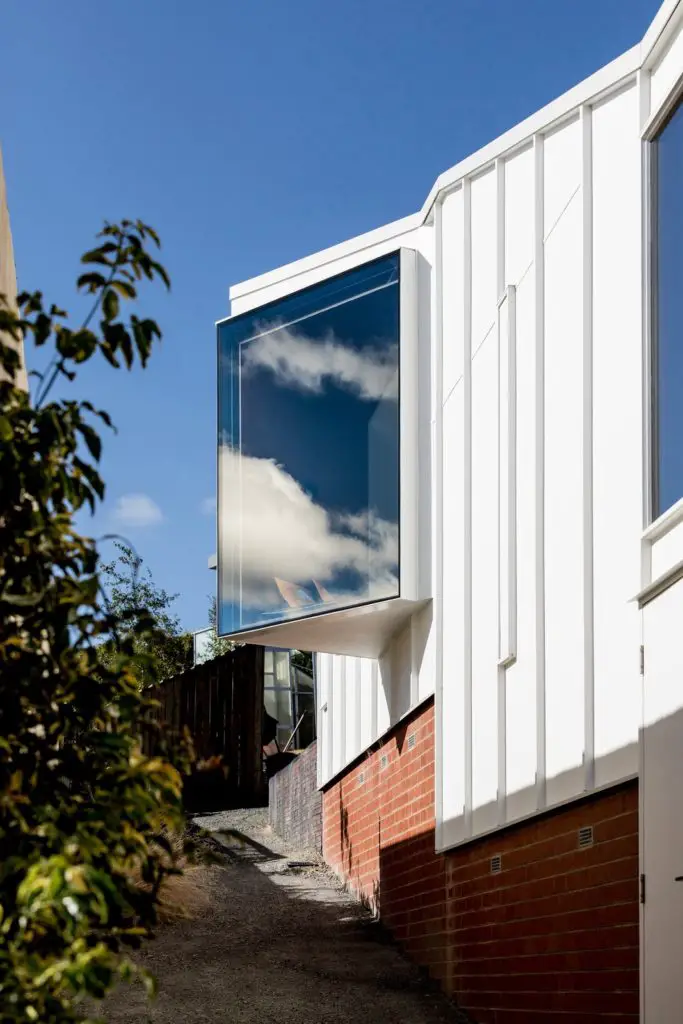 One objective of midcentury architecture is to create a seamless indoor to outdoor connection. That connection is attained in both, the original as well as newer parts of the building. As mentioned before, from the get-go, the homes facade grants views inside and out thanks to the amplitude of windows.
At the back, the entire wall of the extra living space opens up to the brick terrace, seamlessly connecting the indoor with the outdoor. Back inside, a bay window with a built-in seat overlooks the waterfront as well as the city that lies ahead.