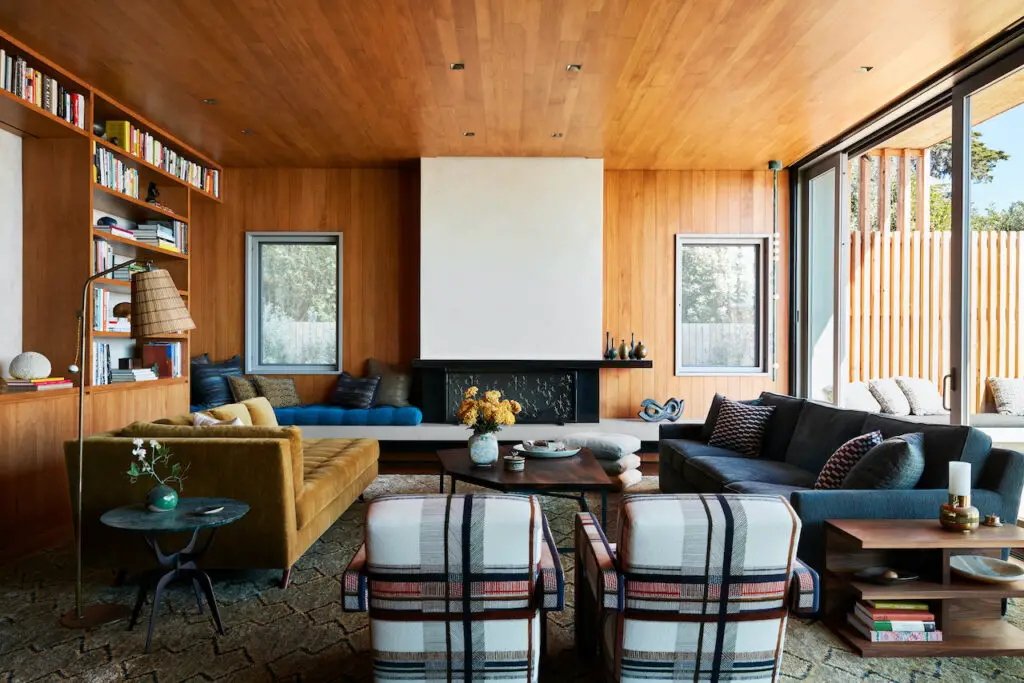 Text by Commune Design
This residence, located on a bluff above a surf break in Santa Cruz, California was designed by Commune Design in collaboration with Feldman Architecture. Commune Design had the honor of being selected in Architectural Digest's Top 100 in 2022 – showcasing the the best design, decor and architecture talent.
The house, lined inside and out with Monterey Cypress salvaged locally by Evan Shively at Arborica, was handcrafted with a keen eye for detail by RJL Construction. 
Other natural materials; including soapstone, plaster, concrete and unlacquered copper and brass, were chosen for their propensity to patina with time, particularly in the salt air.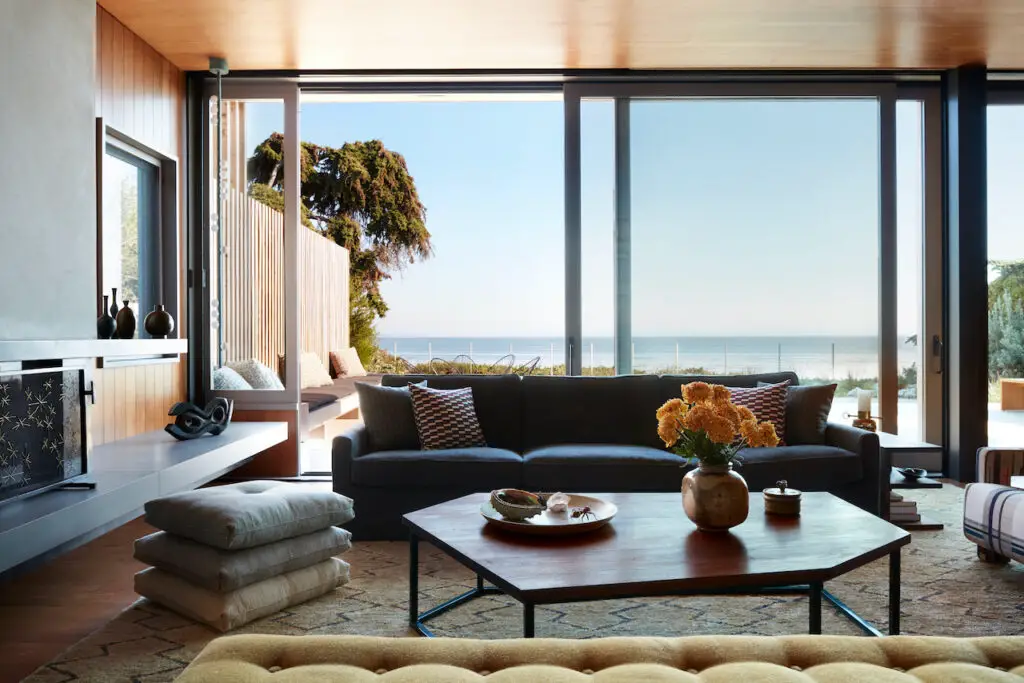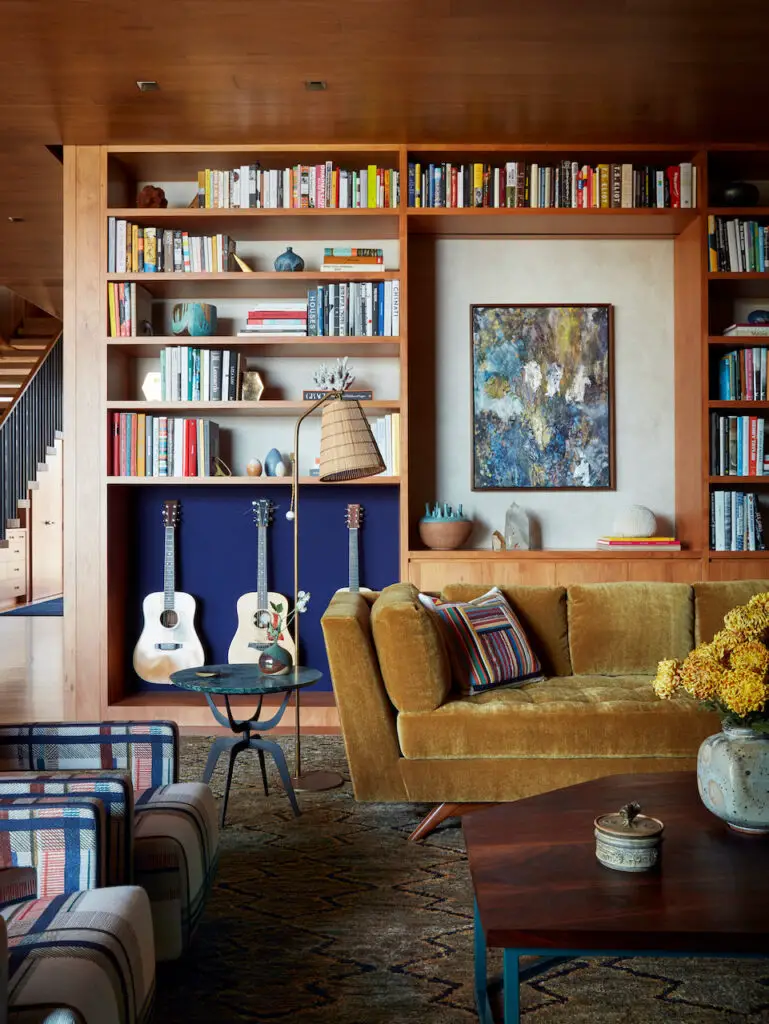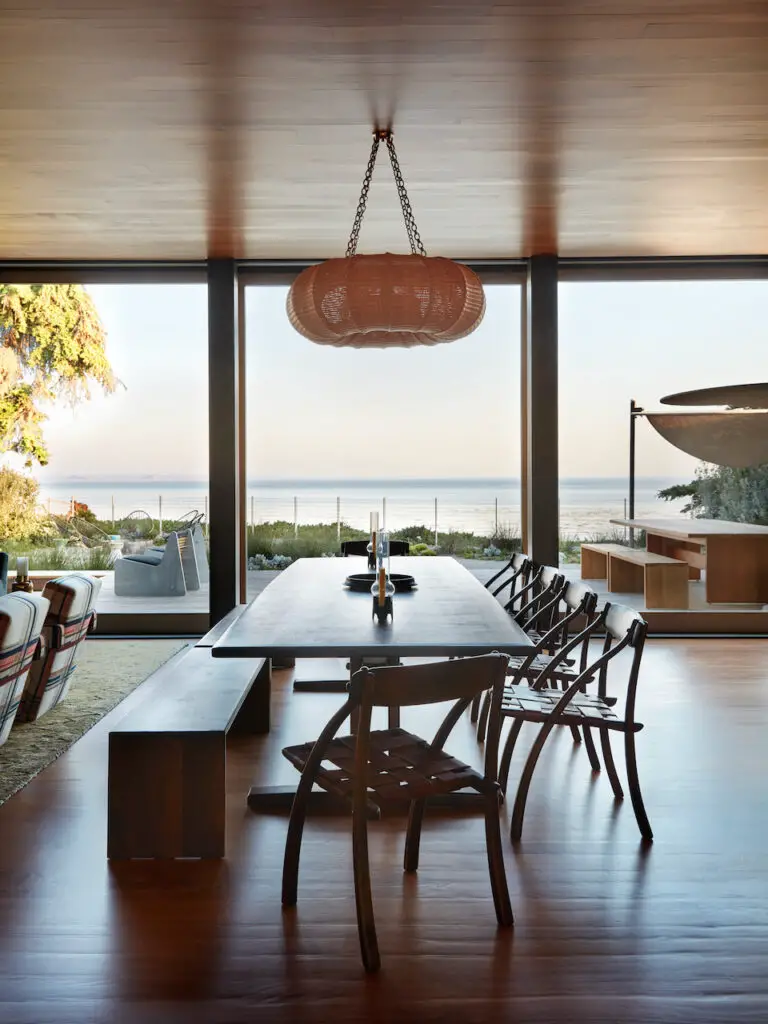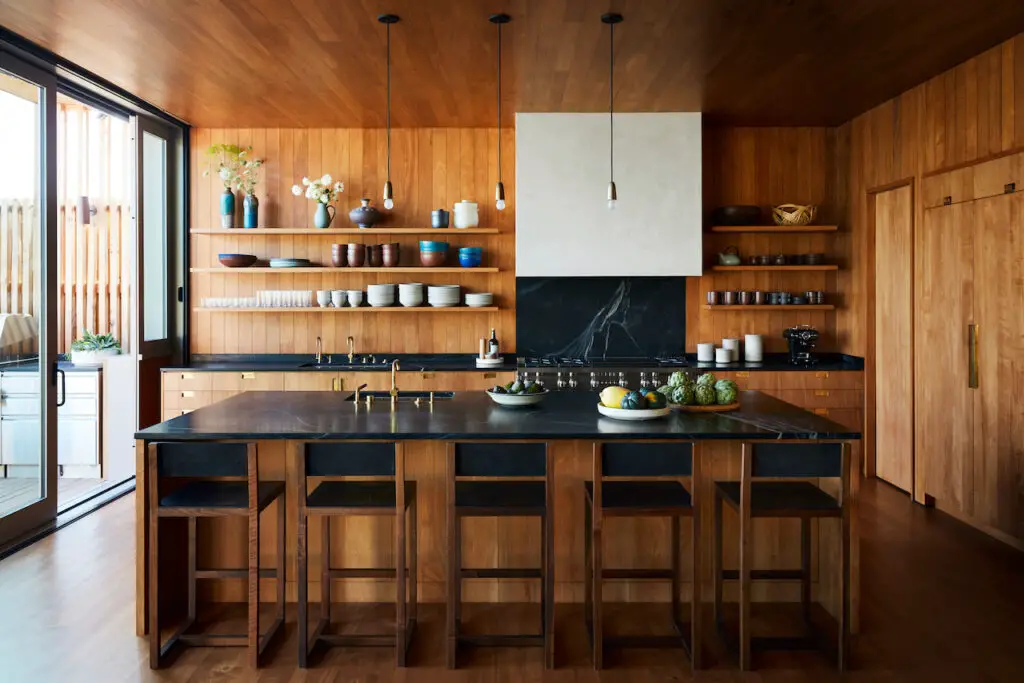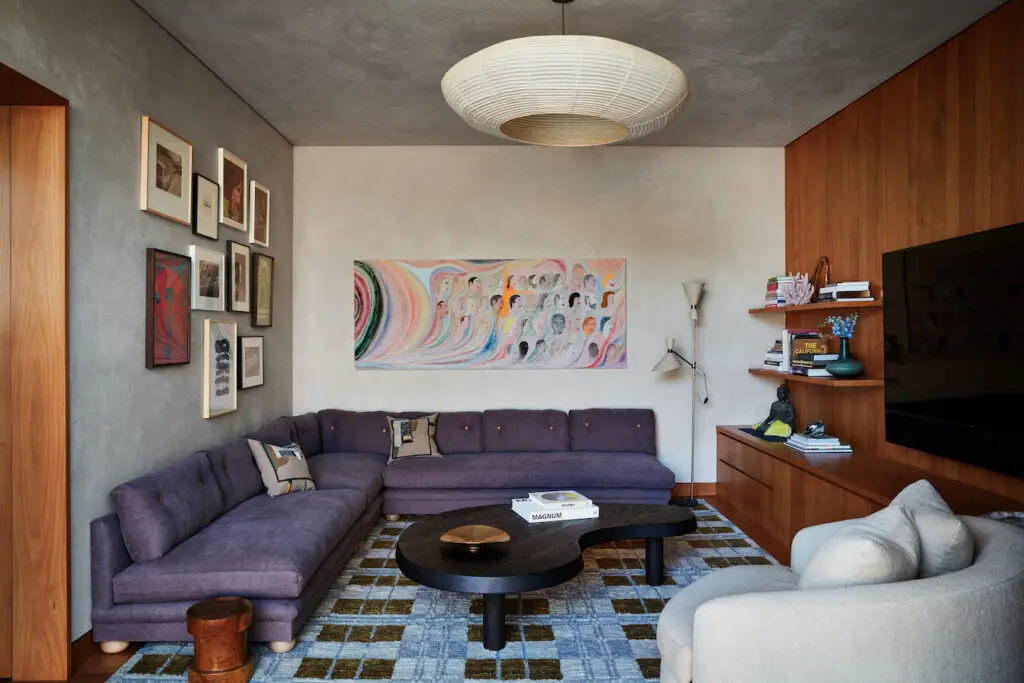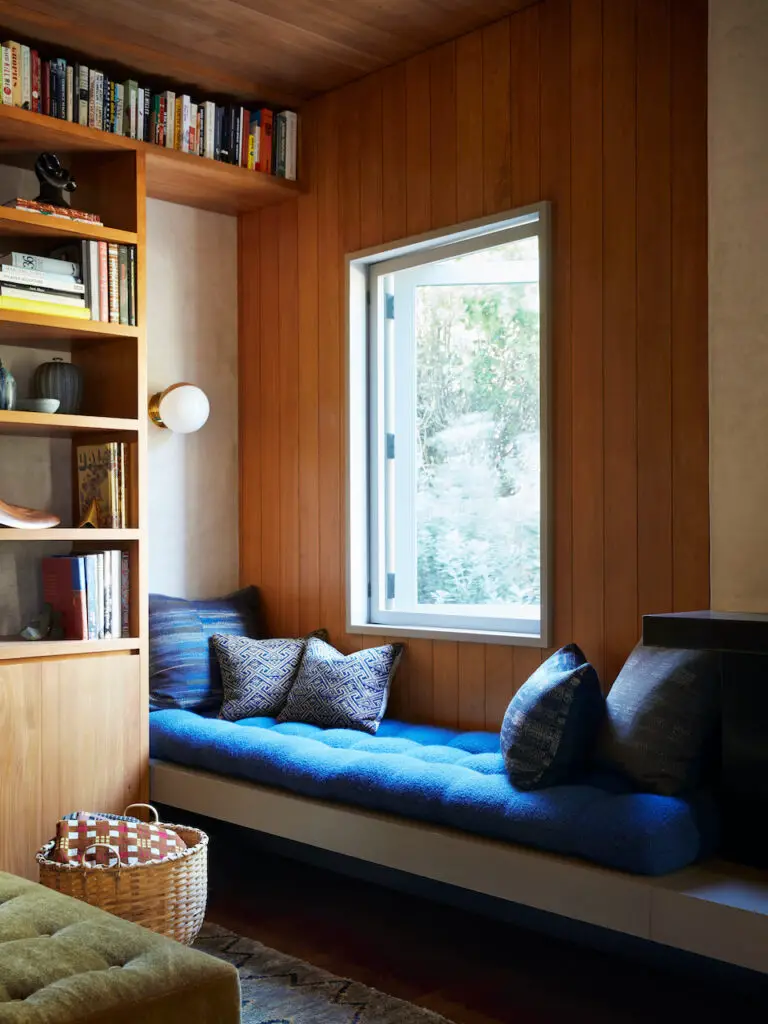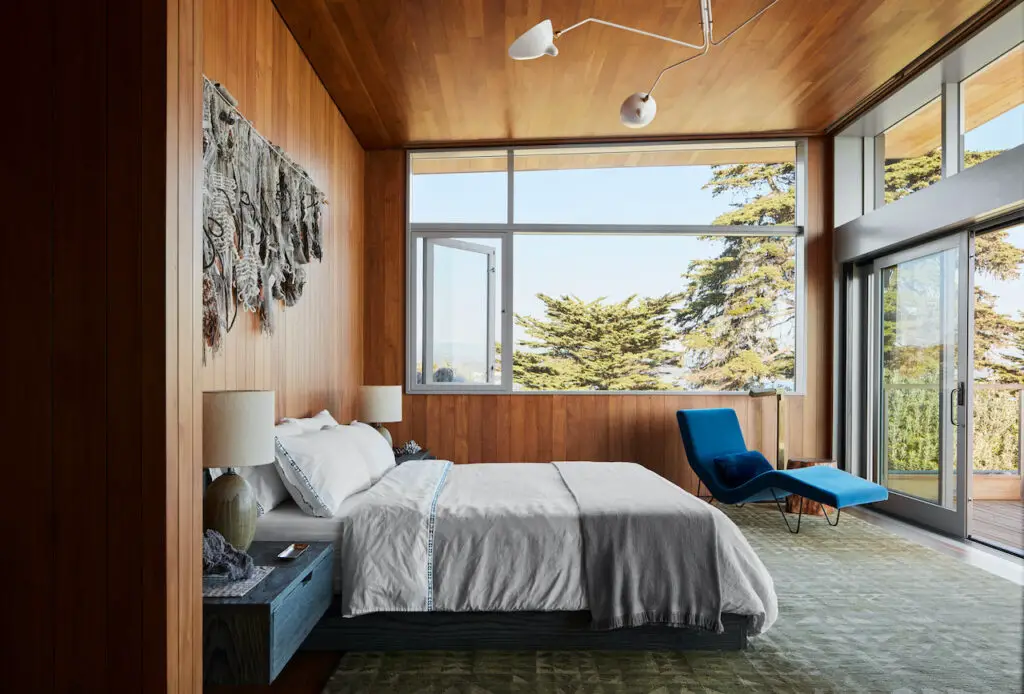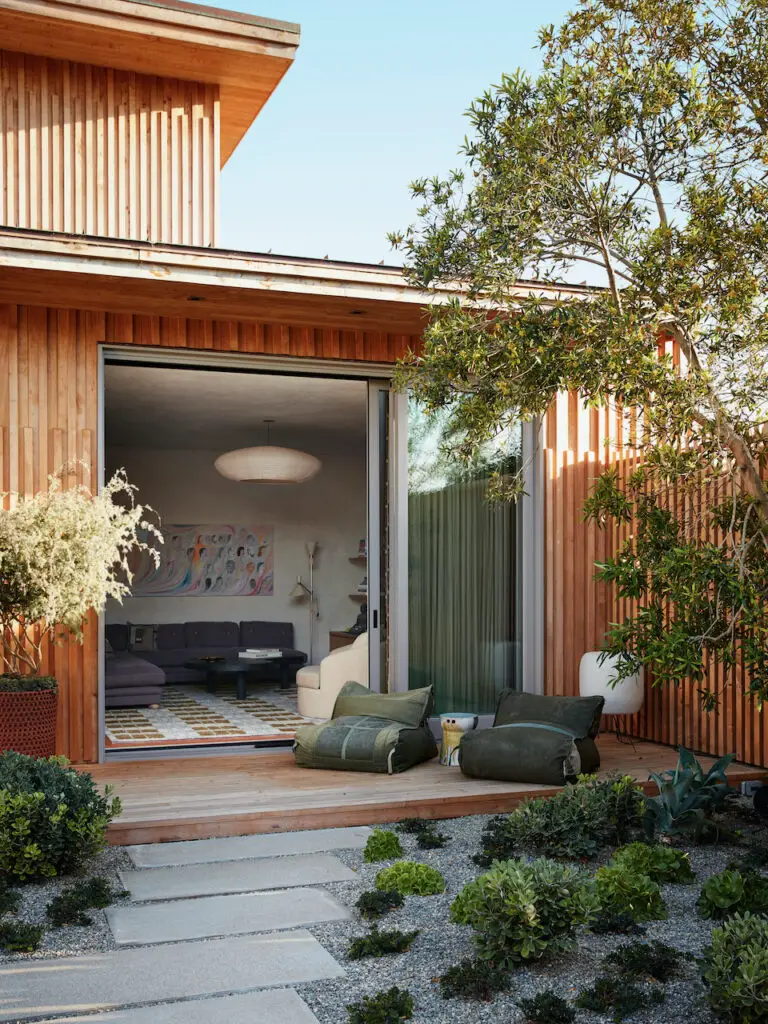 A conceit based on a 'professor who surfs' provided inspiration for interiors filled with a number of commissions from a long list of artists, artisans and designers including Stan Bitters, Tripp Carpenter, Tanya Aguiniga, Doug McCollough, Alma Allen, BBDW, Sam Malouf and Nakashima Workshops; mixed with custom upholstered seating, vintage furnishings, found objects and lots of books.
The goal was to achieve spaces that feel free-spirited but intellectual, casual and highly practical yet fully considered.
Photos by Stephen Kent Johnson