The perfect environment for mid-century modern furniture? Los Angeles, a bright mid-century modern house owned by a young couple.
The classical mid-century modern decor elements are all there: big ceiling to floor door windows, flagstone covered walls, a fireplace that's the real heart of the house  and wood panels. The perfect mix indeed…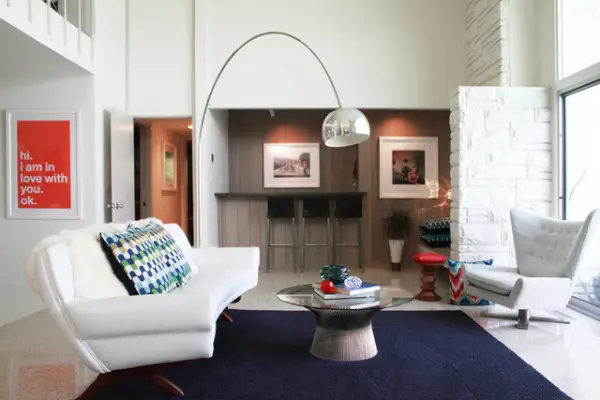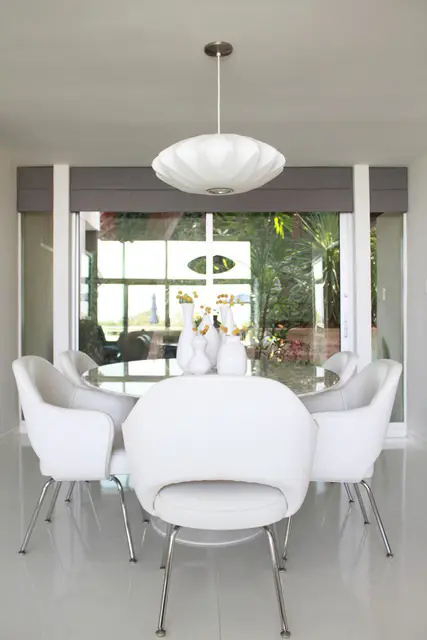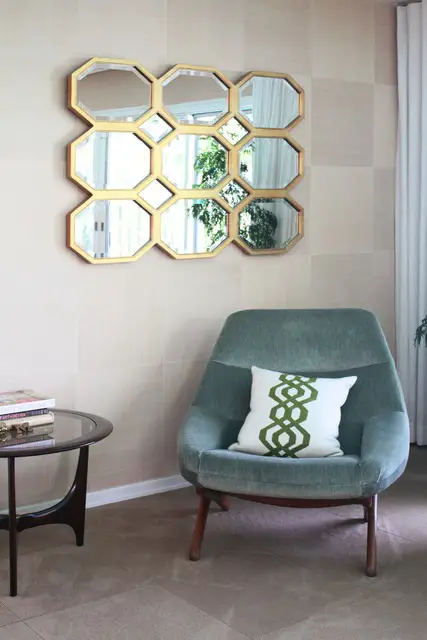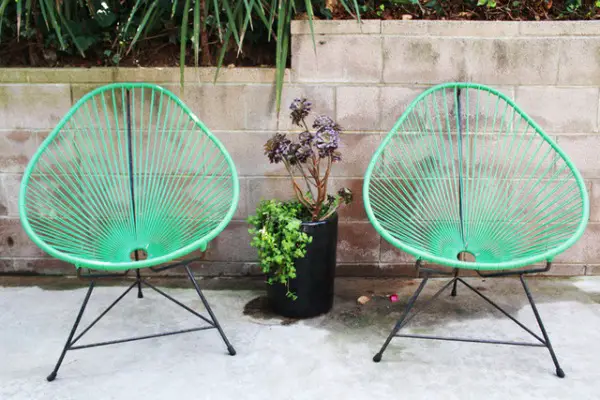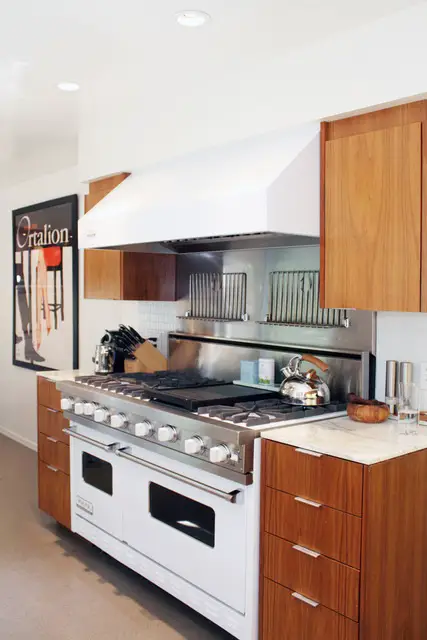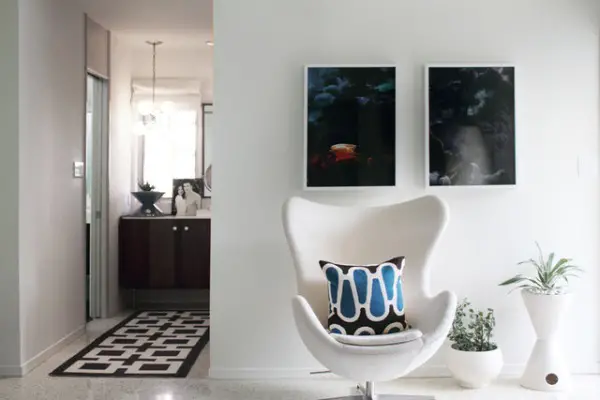 More pics on apartmentherapy.
I've to be honest and say that there are few things I don't like in the house so, this time, I want to ask you if and what you do not like of this mid-century modern interior decor. Let it me know in the comments!
Thanks for reading.