Mid century glassware is special, the sculptural and organic forms create an amazing effect capturing the light and decorating the room all alone. It often had a sculptural look, even if designed for a daily-use as table-wares, paperweights, platters and so on.
From the late 20s and across all mid century, designers began to replace craftsmen becoming real glass artists while manufacturers created series of functional vases, as wine glasses and tumblers, establishing dedicated art glass departments. Specially in the 50s the distinction between art and daily-use products became subtle as swirling colours and more organic forms were adopted for functional designs.
READ ALSO: Finn Juhl: Denmark's Finest Master Craftsman 
(Tapio Wirkkala vases – found here)
The Italian Glass Market Throughout the Mid Century
In Murano(Italy) the glass-maker Paolo Venini -that began to experiment with new glass designs already in the early 20s- became the Italian glass manufacturer market leader across the mid century, encouraging the cooperation between designers and artists to create original products.
Venini contributed to re-invent the Murano glass business using sculptural and asymmetrical forms for his works: a revolution. Together with Venini, also Dino Martens and Aldo Nason contributed to bring the Murano market back to success after the crisis.
Martens liked to re-imagine daily use designs making sculptural and abstract objects, while Nason was more known for his organic forms and candy-coloured motifs inspired by natural elements and contrasting with the classic, and subdued, pre-war Murano glass style.
READ ALSO: These 5 Poul Kjaerholm's Chairs Are All About Comfort
(Murano vase – found in the book Mid Century Modern)
Mid Century Glass Design in Scandinavia
Even if they never used a particularly bright colour palette like the Italians, also Scandinavian designers experimented with new and original colour mixes, using basic pigments and different additives.
Sven Palmqvist, for example, was inspired by the Byzantine mosaics while designing the Ravenna glass series.
The designers Tapio Wirkkala and Timo Sarpaneva won international prizes and contributed to the success of the brand Iittala, creating modern and elegant products.
(Sven Palmqvist – Ravenna series glass – found here)
(Sven Palmqvist vases – found here)
(Tapio Wirkkala vases – found here)
Wirkkala designed a range of products based on jagged ice blocks, lichen vessels and mushroom shapes while the Tapio series captured air's lightness and transparency trapping a bubble within each dense stem.
(Timo Sarpaneva glass)
Sarpaneva's work was more eclectic, going from functionality to luxury.
Specially during the 50s, he adopted a sculptural approach with his i-Glass series. The colours he used -smoky with a subtle metallic tint- inspired many designers and created one of the most recognisable mid century colour palette.
SEE MORE
[one_third]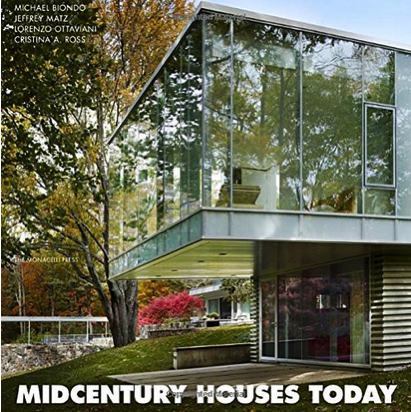 [/one_third][one_third]
Eichler / Modernism Rebuilds the American Dream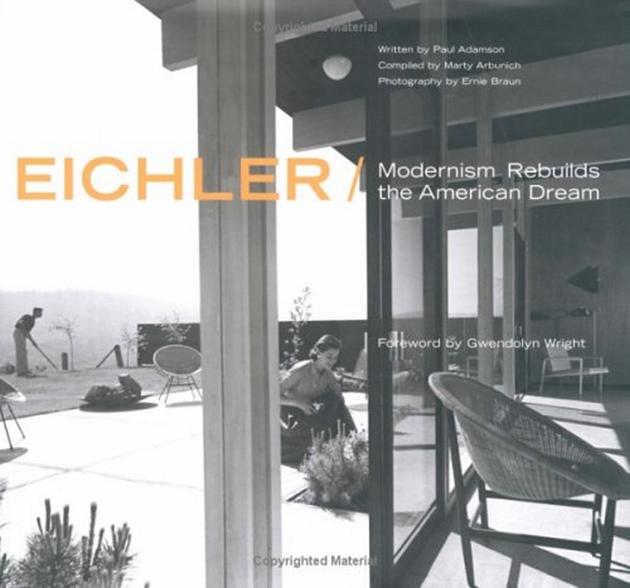 [/one_third][one_third_last]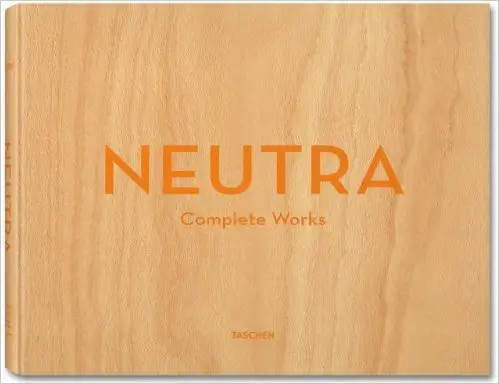 [/one_third_last]