We are used to thinking about architects as highly skilled professionals with a rational approach to projects. Architect Mary Ann Schicketanz is all of this and much more. Her path towards architecture was unconventional and unexpected.
From her background as dancer she gained sensibility for real beauty and a determination that she used to become a valid professional.
For the restoration of the mid-century Casa Carmel, Mary Ann has used all of her talent and sensibility to bring a beautiful piece of architecture back to its original glory.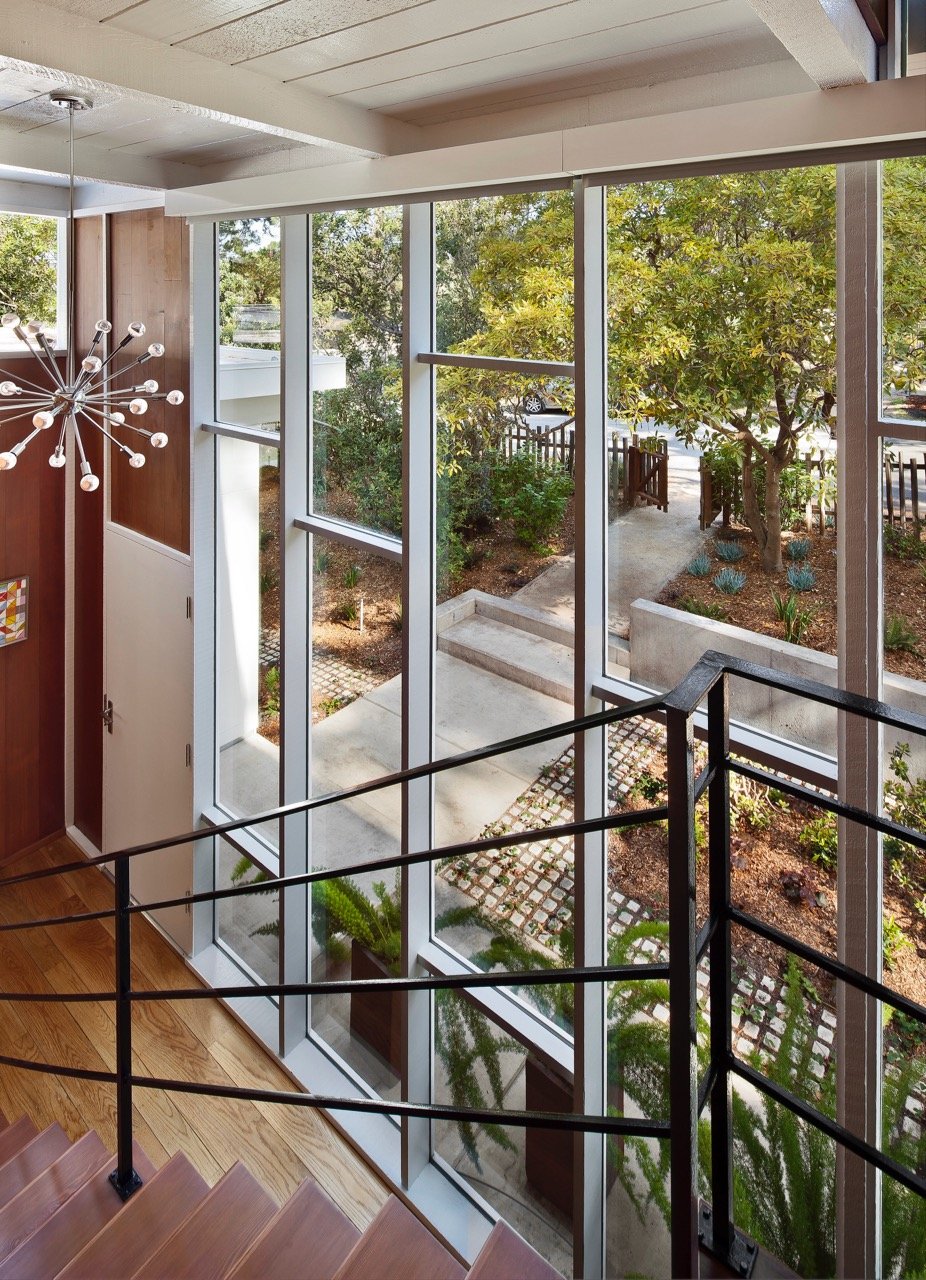 What made you decide to become an architect?
This is always a hard one to really figure out, but the real story is:
I was a dancer. I fell from a horse, broke my back and could not dance any more.
After spending a year in India not knowing what to do with my life, I decided to study set design to be still part of the theater world but, unfortunately, I missed the portfolio submission deadline.
I, then, decided to enroll at the Technische Universität in Vienna in Architecture, since I thought that was the closest thing to it: I had met an architect in Delhi who seemed to have an interesting job.
It was very hard but, somehow, I made it through the first year and since no one believed I could make it, I just wanted to prove them wrong and ended up becoming an engineer. Life is strange!
Which part/s of a new project excites you the most?
I love the entire process from start to finish. I love finding efficient solutions, finding the right answer is incredibly satisfying. That includes aesthetics: a simple room with just the right proportions and the right lighting, can delight.
Which are, in your opinion, the emerging trends in residential architecture that will shape our way of living in, let's say, the next ten years?
I think residences will become more and more "sovereign". Many already work from home, we can generate all the power we need to run a house, we could and will probably collect water more locally, maybe grow food hydroponically in a room like a bathroom.
Can you tell us about the approach you had for the Casa Carmel and the first question you asked to yourself when you got the assignment
This was a very aesthetically well-designed home but outdated: no insulation, very drafty single-pane windows, an inefficient heating system, and completely outdated kitchen and bathrooms.
The driving design question was: how can we keep the wonderful light modern spirit of the house, the nice elements (such as the fir walls and fun staircase), add a bedroom and bring it up to 21st century in terms of technology and comfort?
How important was the contribution of your clients, if there was any?
Very important! They embraced the aesthetic of the house and supported me advancing it.
Why do you think the mid-century aesthetic is so popular?
It is practical, unpretentious, usually has a great flow and great light due to the typical presence of clerestories
The aesthetic supports a modern lifestyle, an emphasis on not-too-much stuff but objects of great value and meaning.
Last but not least, do you have any tip for people interested in buy a mid-century house today? What they should pay attention to and why?
Hire a good architect to fix it up so the proportions and spirit of the place will not be violated!
READ ALSO: The Modernist Inspired Lahaye Residence, Was Not Made To Show-Off 
Photos by Bob Canfield, courtesy Studio Schicketanz