I can say very little about this amazing example of mid century modern architecture inspiration.
I already knew that several architects and designers are inspired by mid-century mmodern design but when I saw the pics of the West Dry Creek House designed by Dowling Studios, I seriously believed for a moment to be watching a Richard Neutra house heavily restored!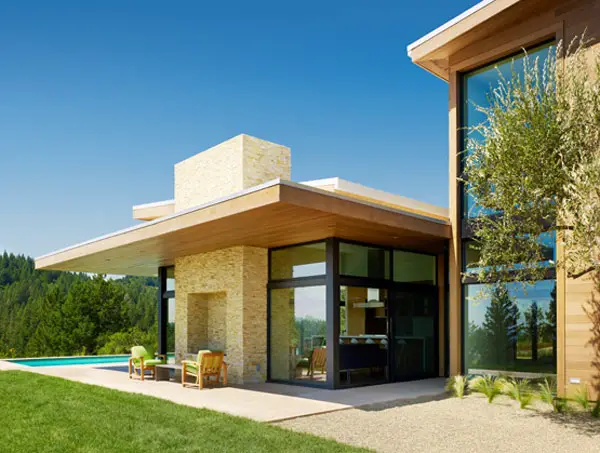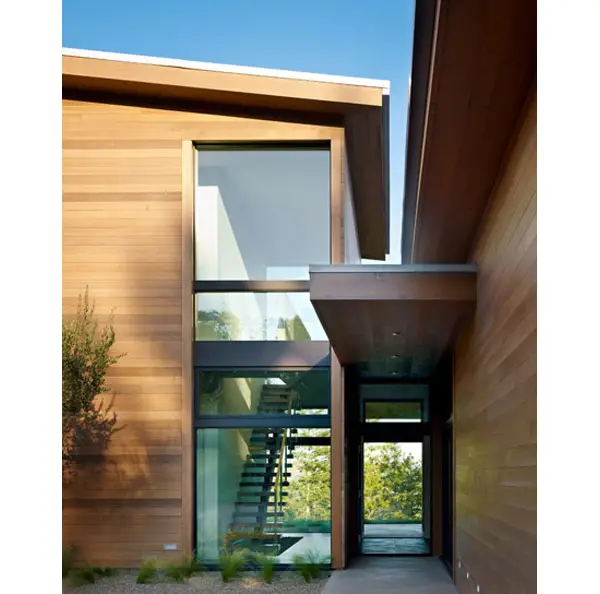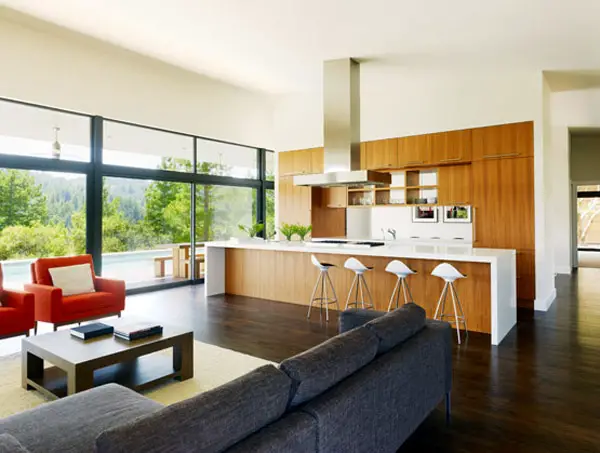 The open floor plan, transparencies, the stone covered fireplace and floor to ceiling windows are all elements borrowed from the best mid-century modern architecture examples as the
Case Study Houses
, the
Kufman House
or the majority of the
Richard Neutra
works.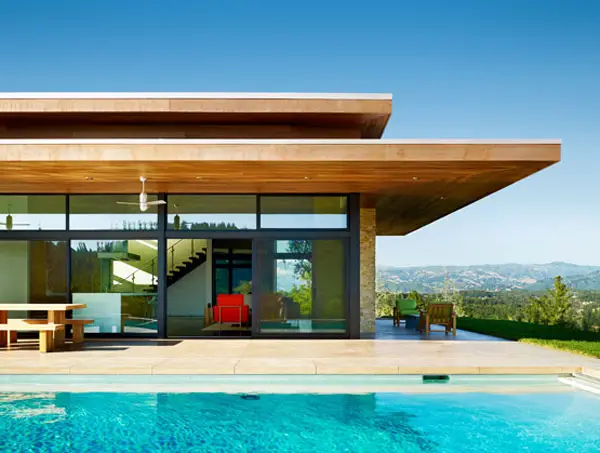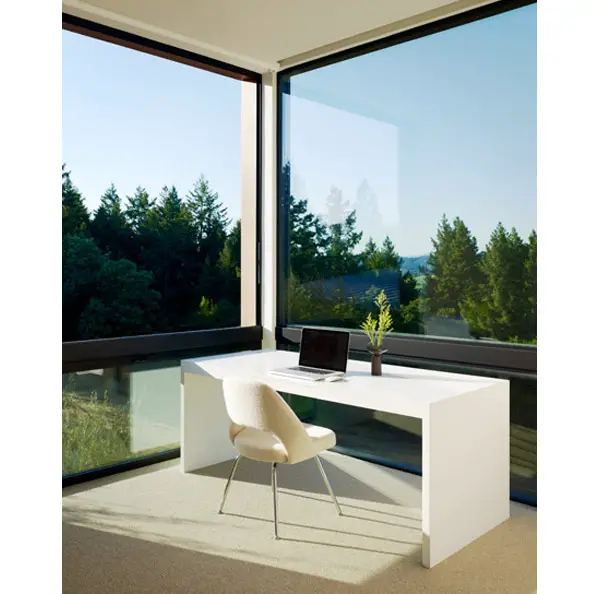 I particularly love the house profile with the intersection of sloping and straight roofs typical of many Eichler houses as well.
WHAT DO YOU LIKE THE MOST OF THIS HOUSE? LET ME KNOW IN THE COMMENTS!
Thanks for reading and ciao.