Modern Love is more than a swinging melody by the late David Bowie; it is also the theme to the equally spirited Opening Night Party to kick off this year's Modernism Week. For all those yearning for a journey to yesteryear, a hideout of the Palm Springs Sixties beckons.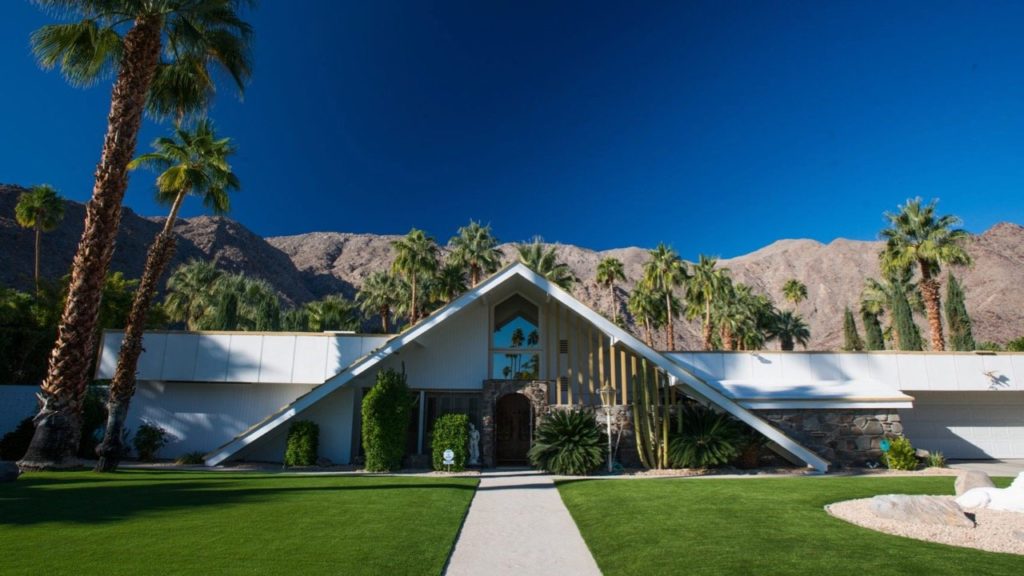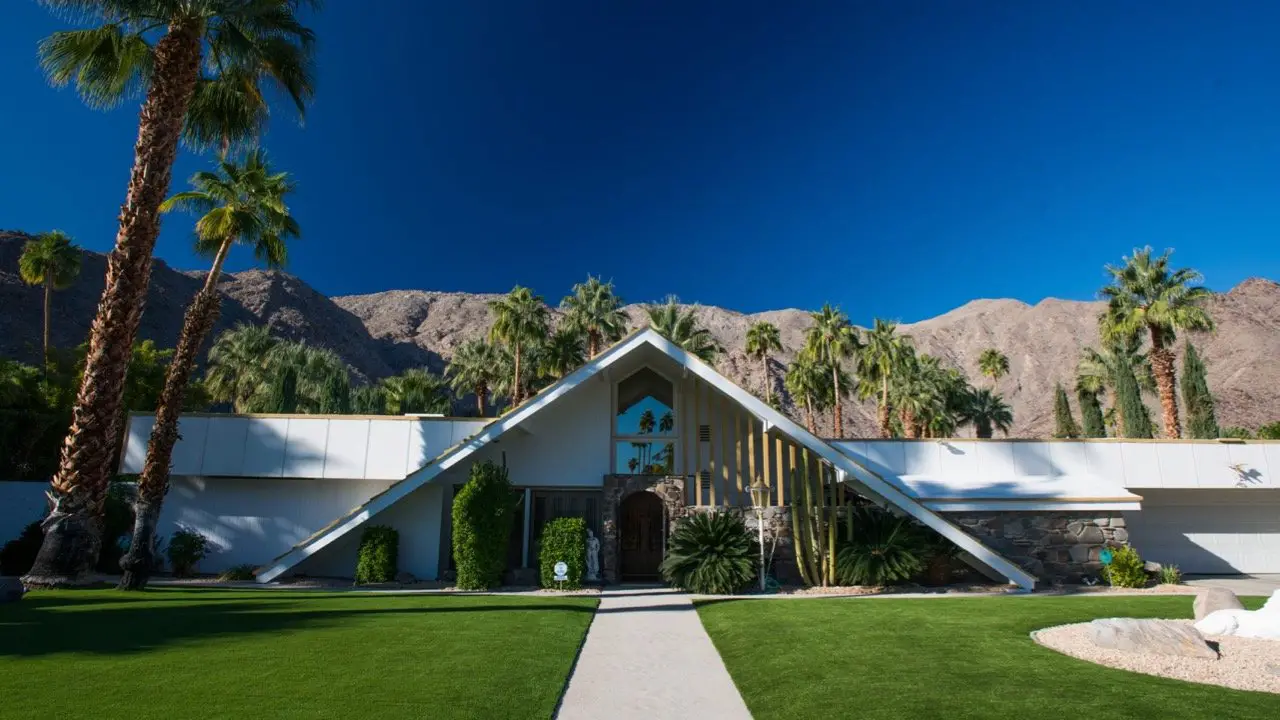 The era of the Palm Springs Sixties comes imprinted with images of psychedelic prints, lavish pool parties adjoining luxurious homes, brimming with people clutching onto Mondo cocktails in groovy attire as they socialize to the soundtrack of the likes of Dusty Springfield.

Modern Love revisits exactly that moment in time, presenting a vintage Palm Springs experience while celebrating the 1962 Donald Wexler and Richard Harrison-designed Indian Canyons Country clubhouse.

The night holds promises of sounds of the Sixties by virtue of DJ Baz as well as the headlining band – a 12-piece orchestra Casino Royale – who will be performing go-go dance hits and classics by Burt Bacharach, Tom Jones, Herb Albert and much, much more.

From architecture to apparel, Modernism Week Opening Party sets a high-spirited tone for the midcentury modern design, architecture, art, fashion and culture over the following ten days. For anyone who ever wished to experience the rat pack era, this is the ultimate chance to bring your friends and plunge into the world of vintage revelry.
Modernism Week 2019 will happen on Feb 14-24. Tickets for the unforgettable Opening Party, can be found here. Throw on your vintage garments and let the festivities begin!

.