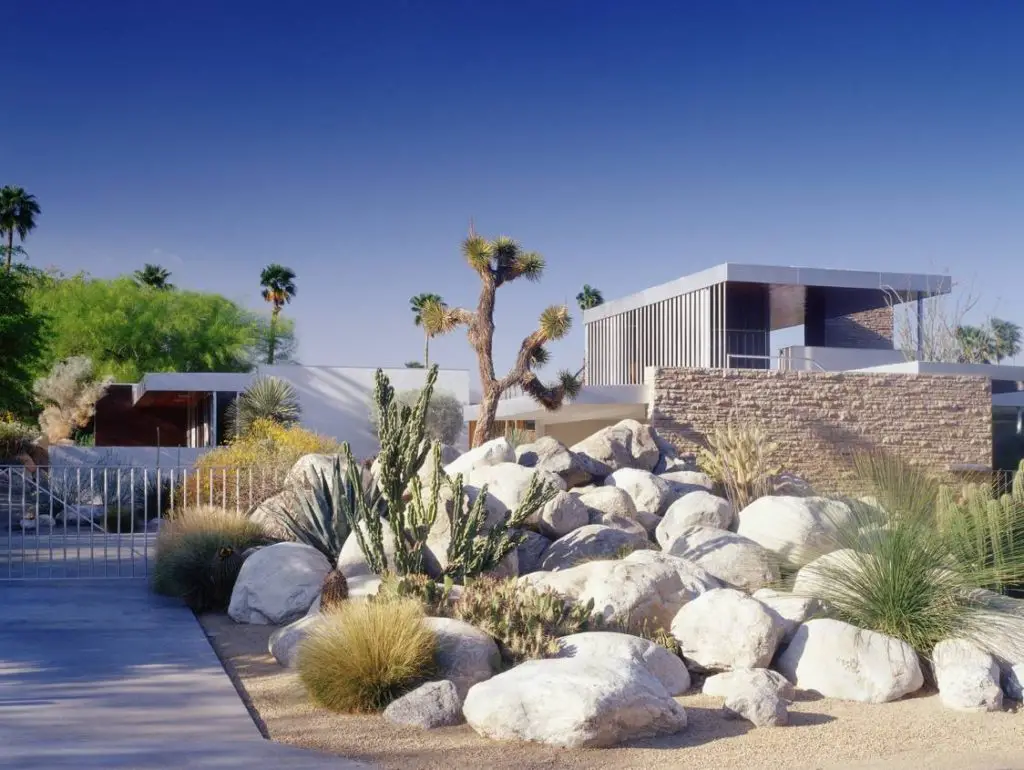 Since its inauguration as the accessory to two existing midcentury architecture and design affairs in 2006 ( the Palm Springs Modernism Show & Sale and the annual Palm Springs Art Museum Architecture & Design Council Symposium), Modernism Week has matured into a large-scale celebration of midcentury modern design, architecture, art, fashion and culture. The inspiring festival lands in Southern California's Palm Springs every February, giving prominence to more than 350 events over the course of ten days.

As part of the official media channels to promote the exciting event, we will be publishing a series of articles – one each week – until the event takes place. As bona fide midcentury modern architecture and design enthusiasts, we are thrilled to be following up and giving insights into the festivities.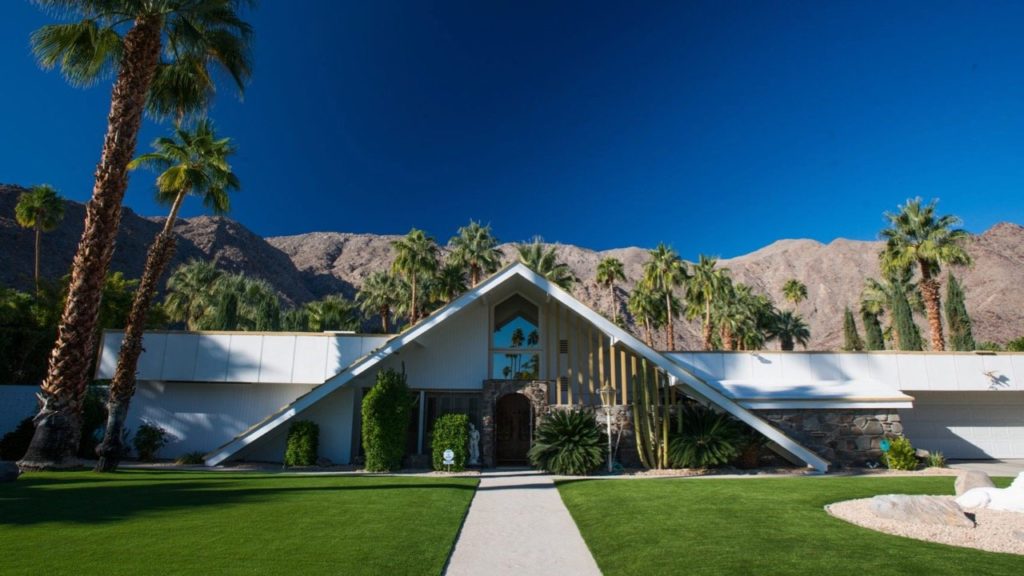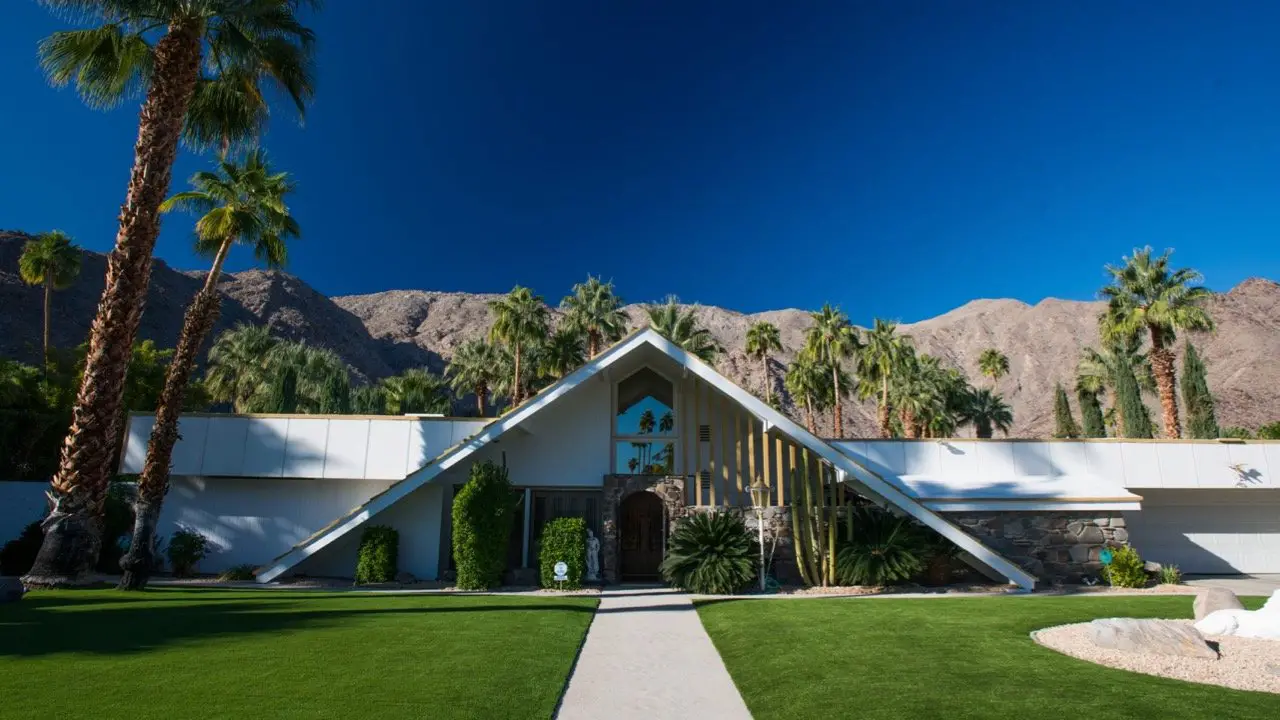 Our series of articles kicks off with the Modernism Week Opening Party: Modern Love, a night that throws one back to the early sixties in honor of the Donald Wexler and Richard Harrison-designed Indian Canyons Country Club clubhouse.

Once the party's settled down, we move onto some of the incredible tours the festival has to offer, starting with The Forgotten Frey: The Cree House, one of the two most intact homes, set upon a hillside by architect Albert Frey. From there we venture into Sagewood, where we will be met by stunning architecture by the late Donald Wexler.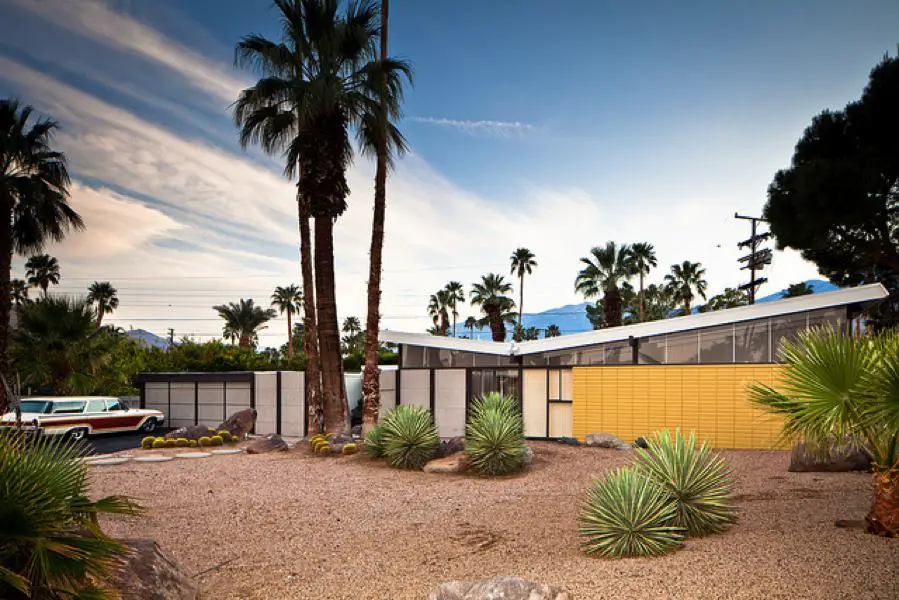 The second two highlights of the tours include Frank Sinatra's "Twin Palms" – the legendary singer's party hub – and last but not least, The Glamour of Late Moderne. For the first time, architectural designer Herbert Burns' interior work will be included in the tours.

The next batch of articles follows up on Modernism Week's lectures, which examine some of the most fascinating characters and aspects of midcentury modern architecture and design.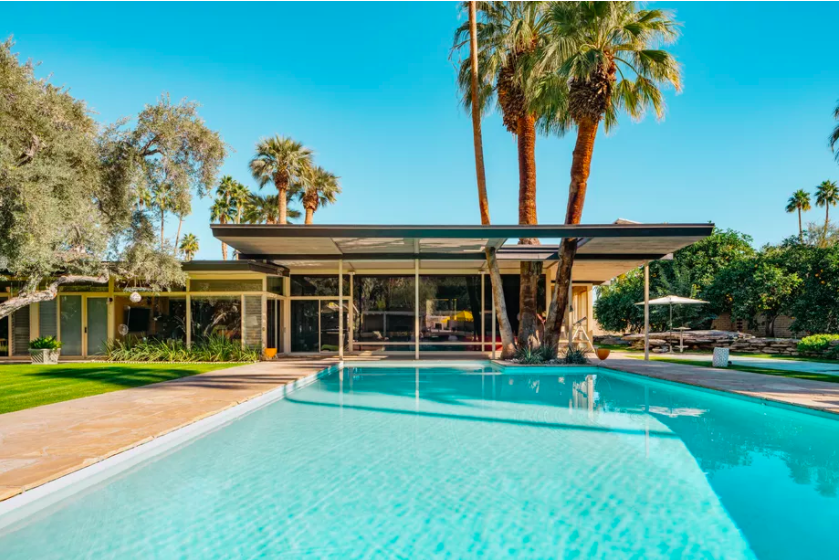 This series of highlights begins with a lecture on The Glamorous Gardens of Tommy Tomson, the prestigious landscape architect of the 30s and 40s, followed by a captivating lecture titled 'Modernism After Postmodernism: Preserving the Past, Designing the Future' by design historian Judith Gura.

We will wrap up with a synopsis of the Case Study Houses, a program deeply ingrained in Southern California Modernism, and finally highlighting The Architecture of Hugh M. Kaptur – an informative and entertaining presentation about Kaptur's life and career.

We hope you join us on this exciting journey leading up to Modernism Week !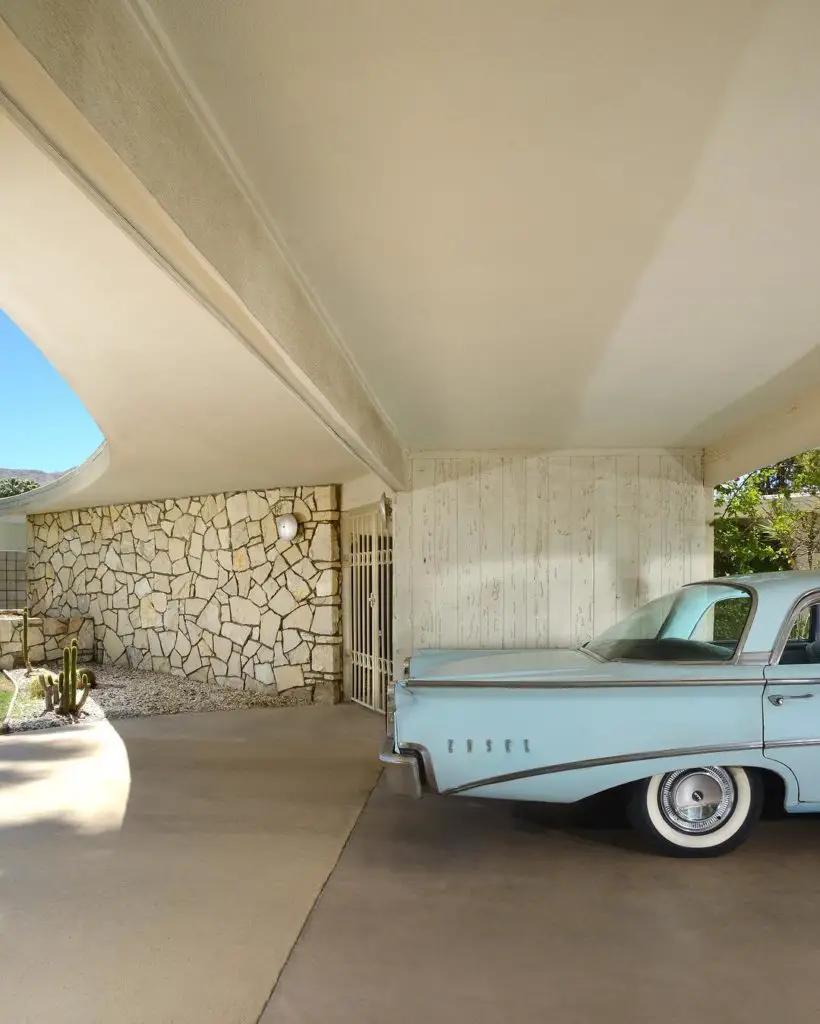 .