Peter Grueneisen's architectural practice is characterised by a rather hands on and flexible approach.
Such an approach partly arises from the architect's background. Growing up in a family of woodworkers in Switzerland, he was exposed to building and construction from a young age and both his brothers are still in that line of work.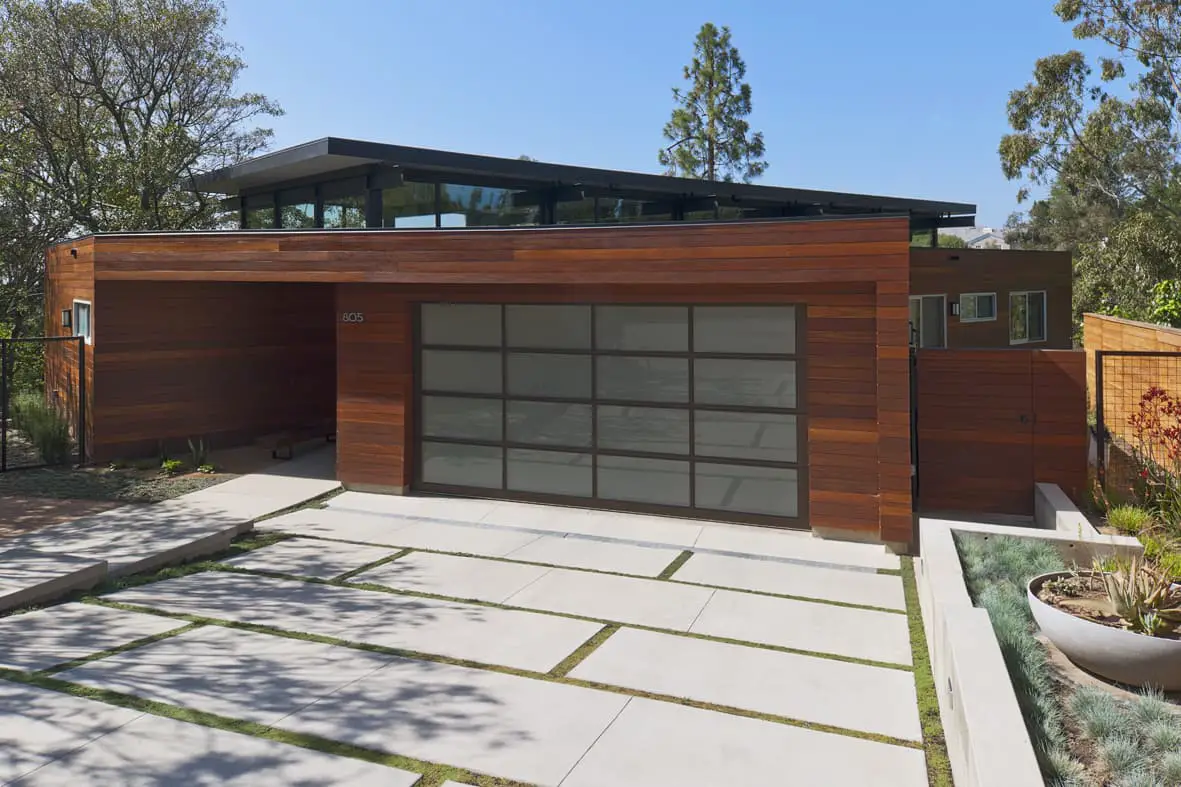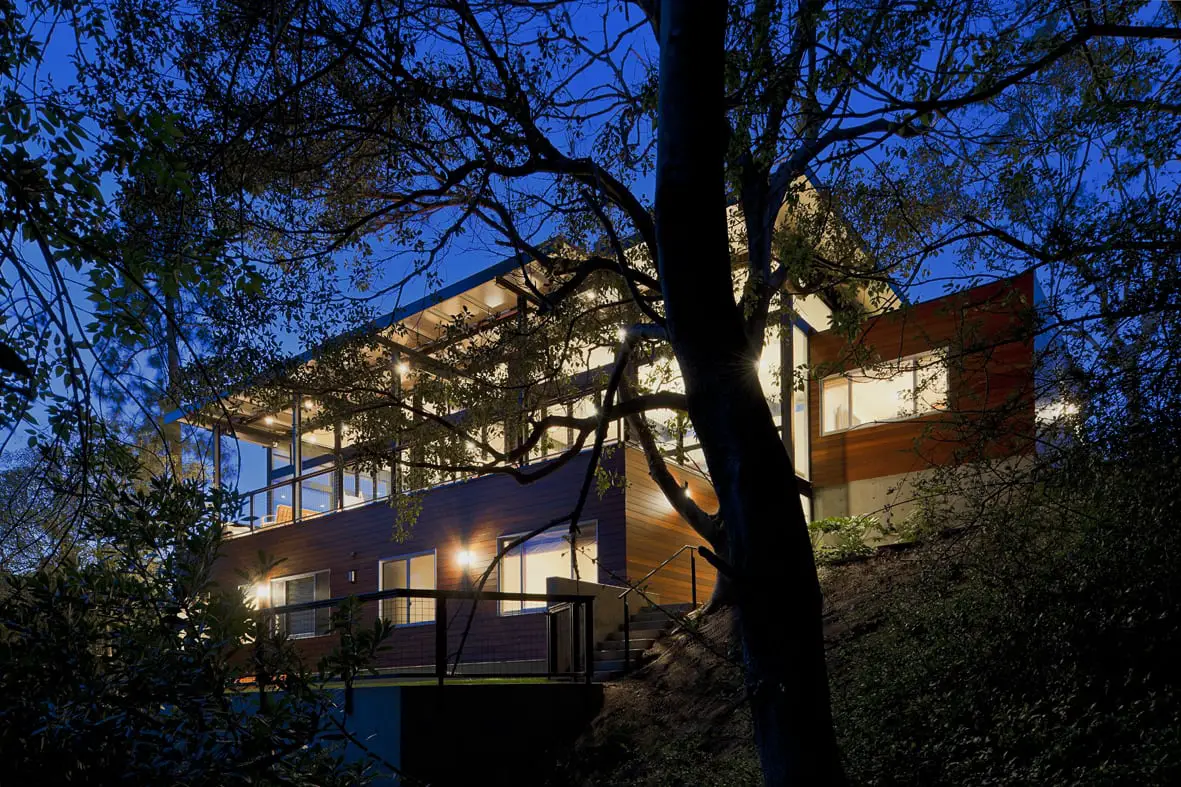 But rather than stick to their path, Grueneisen decided to blaze his own trail: "I was more interested in the bigger picture and in designing my own things, not only in making furniture and doing finish carpentry," he says.
He's come a long way since then, working in the United States and running both an architecture office (Nonzero Architecture) and now also a construction company (Greeniron Constructs), both based in California.
Still, the firm's atmosphere appears to have taken on board this earlier experience: working in a studio environment rather than a corporate setup, there's "always a certain back and forth and it is a very dynamic process." With no specialised positions, they aim to keep designers involved throughout the building process, especially with the projects they also construct.
Yet one thing that developing his practice in America has encouraged in Grueneisen, is a love of Richard Neutra. "Growing up in Europe," he says, "modern architecture was more associated with Le Corbusier and his disciples, but seeing the mid-century work of people like Neutra, Schindler, Ain, Jones and others was a real revelation."
So, in his words, it was a dream come true that his firm landed a project to renovate . By the sounds of it, it was a labour of love. Taking place over several years, and working with two clients, it certainly had to be.
Nonzero's approach to the renovation can be summed as pragmatic. Specifically, they sought to emulate what the original intentions might have been without explicitly copying Neutra's style. As Grueneisen says, "we struggled for a while with the question of how much we should try to blend it in to the original building, or if we should make it quite distinct from it….we didn't try to make a statement and deliberately distinguish our work".
It seems this pragmatic approach, remaining faithful to original modernist ideas while acknowledging contemporary reality, carries forth into another of the firm's projects: the Broomway Residence, a modern home built amongst the famous mid-century neighbourhood in Crestwood Hills.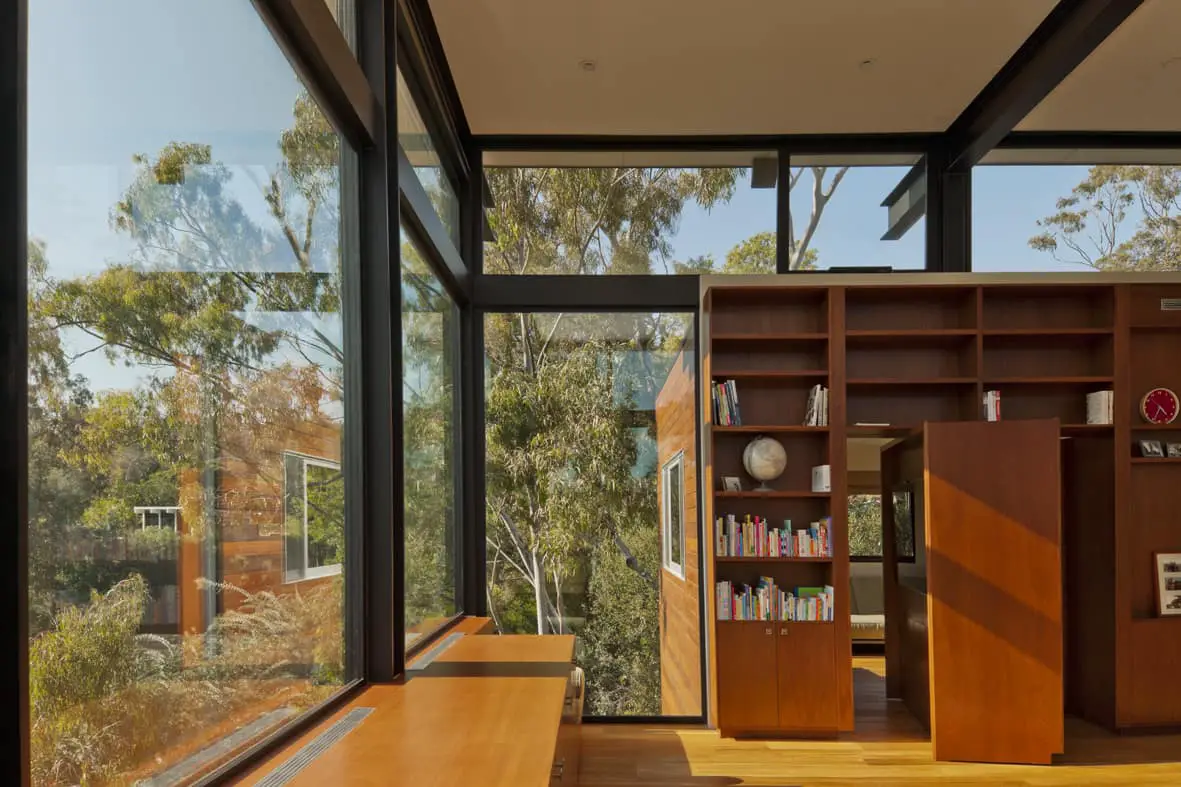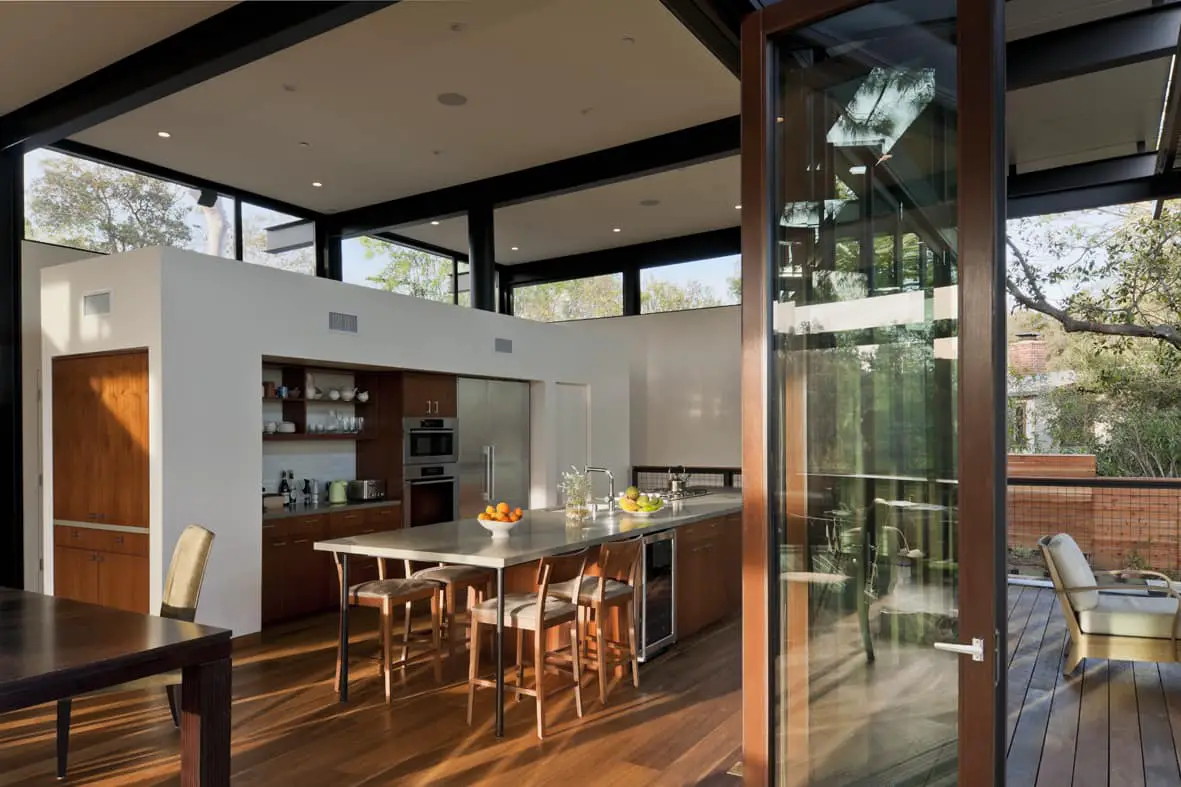 Despite working from a tabula rasa, the project still had to contend with the strict "Crestwood Hills guidelines". But according to Grueneisen, they saw the guidelines less as a restriction and more of an inspiration for the design process. As he explains, "It seemed possible to take the guidelines and to use them to come up with a house that was both steeped in the original approach of the development and yet contemporary at the same time."
Completed in 2011, the Broomway Residence is clearly in keeping with the spirit of the neighbourhood, with its main goals being to stay low from the street, provide privacy for the inhabitants, yet to open up the main spaces completely to the views and the environment.
Grueneisen's approach is the perfect contemporary iteration of the modernist aesthetic. Whereas some would wish to simply copy the original look, he sees the aesthetic as a set of rules that can be followed using the most modern components. It should serve as an inspiration to all modernist house builders.
READ THE INTERVIEW TO THE ARCHITECT: Nonzero Architects: The Mid-Century Architecture Specialists