22 Parkside was built by renowned British architect Richard Rogers in 1968 as a home for his parents.
With this opportunity, Rogers sought to establish a blueprint for a new housing typology,  characterised by a solid permanent structure that could accommodate a variety of temporary, modular, mass-producible elements, including wall panels and glazing.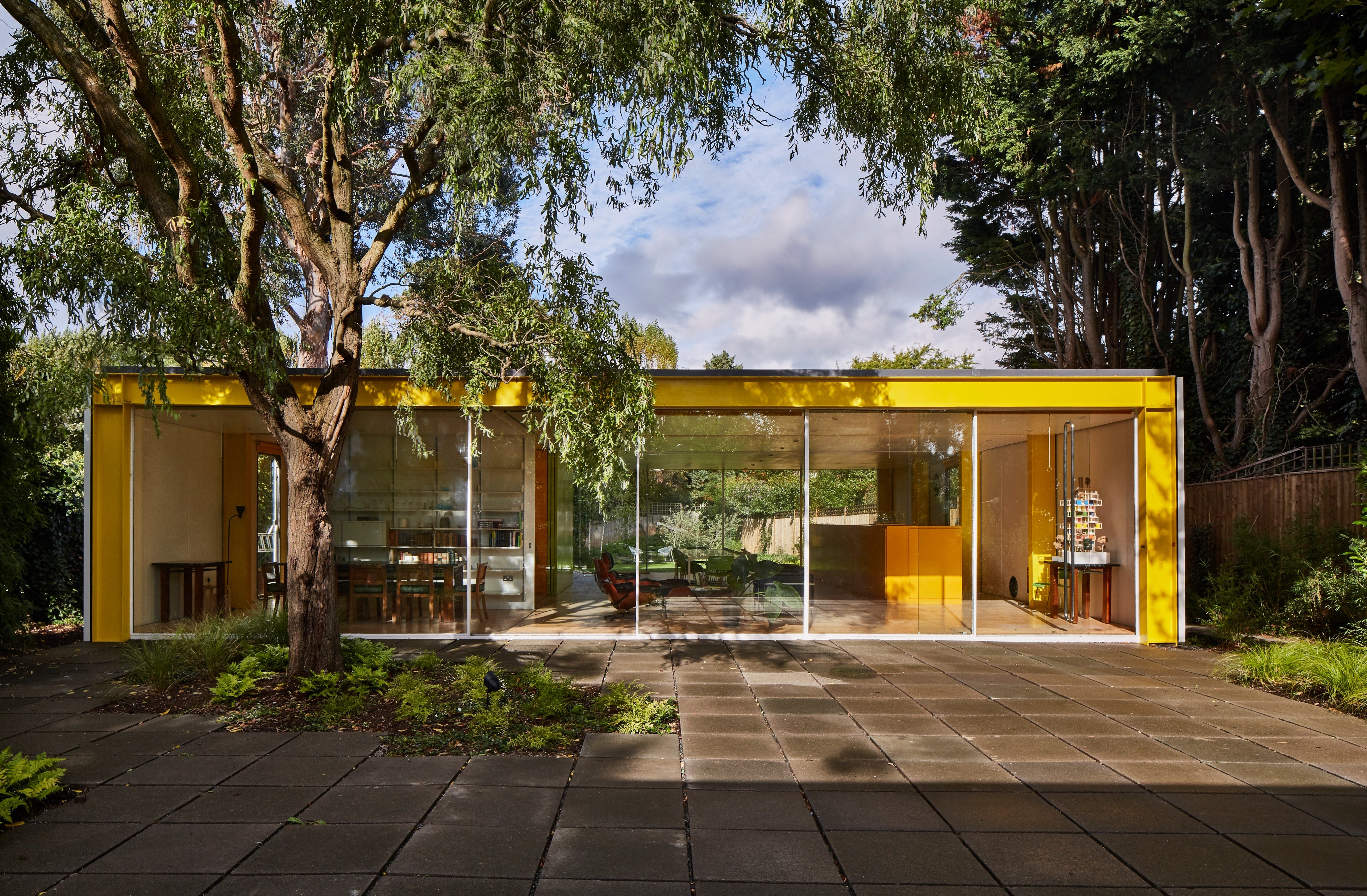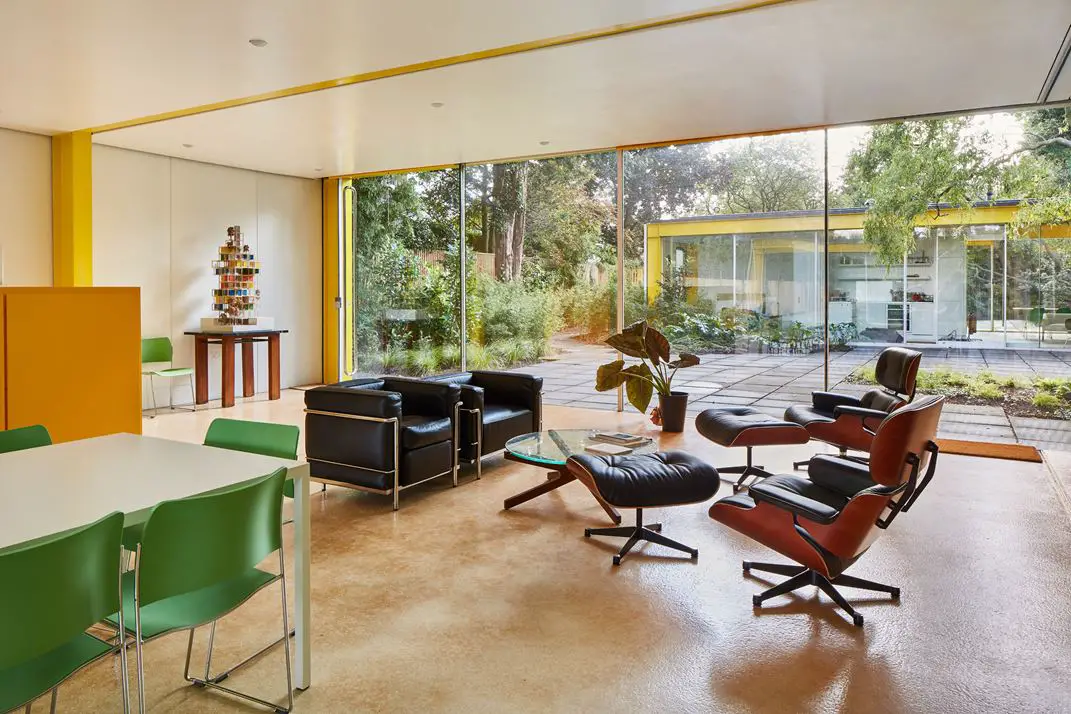 Located in Wimbledon, the mid-century house was recently purchased by Harvard's Graduate School of Design, (GSD), with the intention that it serve as the school's base in London, as well as providing accommodation for two GSD fellows, and space for seminars and public events.
GSD enlisted Gumichdjian Architects to renovate the 50-year-old Grade 2* listed building. And, In a distinct departure from the usual approach to conservation, the architects decided that, rather than dutifully mimicking the building's original fabric, the renovation should instead capture the essential ideas underpinning it, an approach which made particular sense in the removal of asbestos from the internal walls.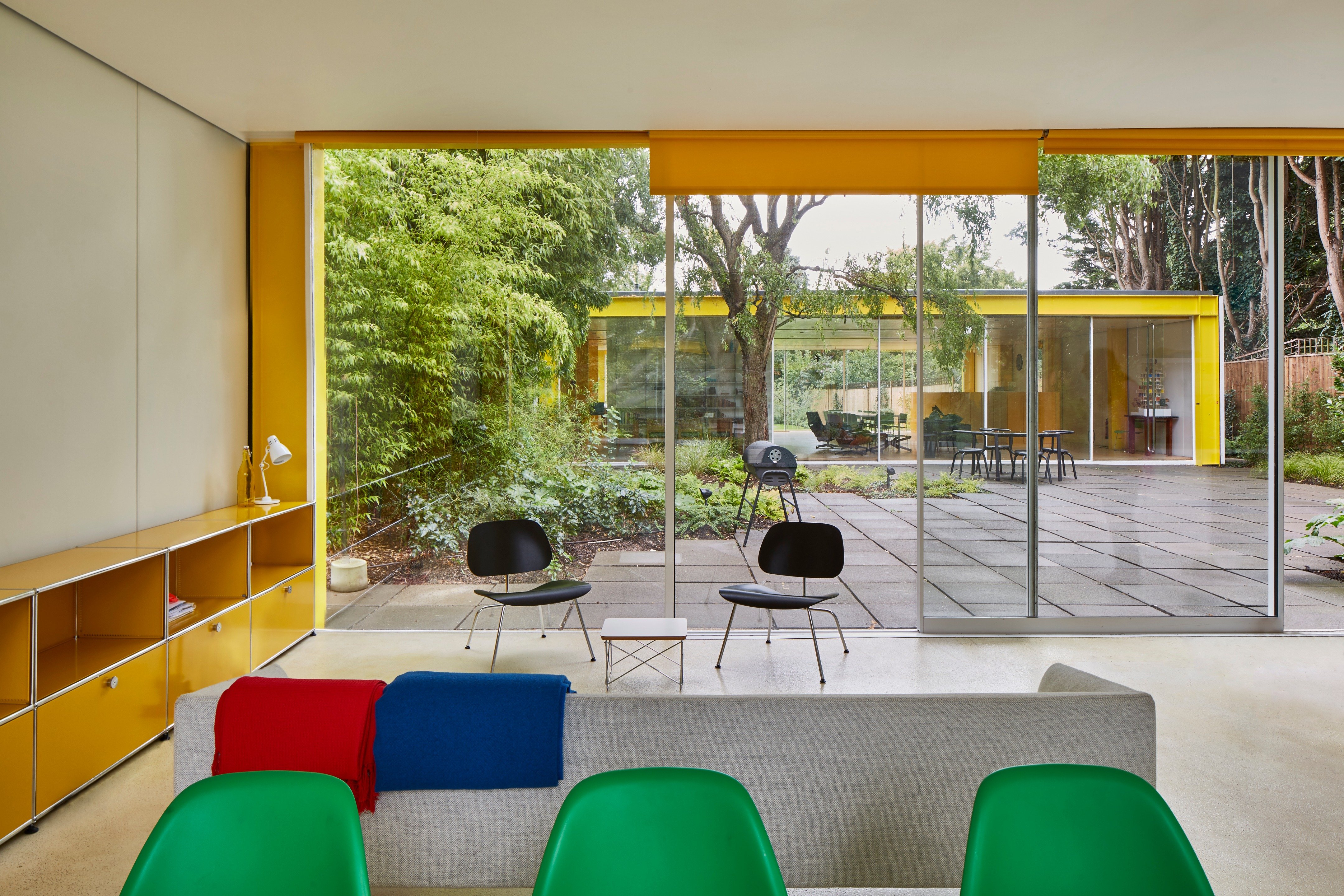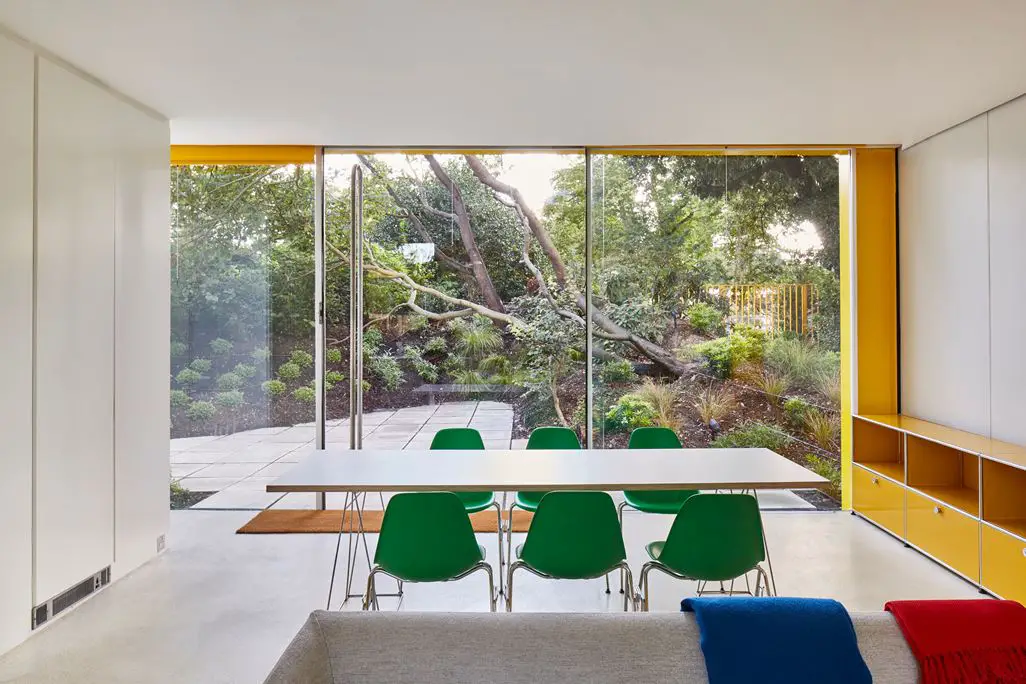 Working closely with Paddy Pugh (formerly of English Heritage), Gumichdjian returned the house to its earlier 1990s layout, and, wherever possible, integrated advanced modern materials. Along with the walls, they replaced the roof and refurbished the original joinery and furniture, and removed several recently-added buildings.
READ ALSO: Privacy Comes First in This Modernist House
With the renovation complete, the mid-century home has regained much of its earlier transparency. The first thing that really endeared us to the design was the colouring. It really emphasises the modularity of the structure, with specific shades of yellow, light green, and orange marking particular elements of the house.
READ ALSO: Mid-Century Time Capsule in Michigan, by Robert C. Metcalf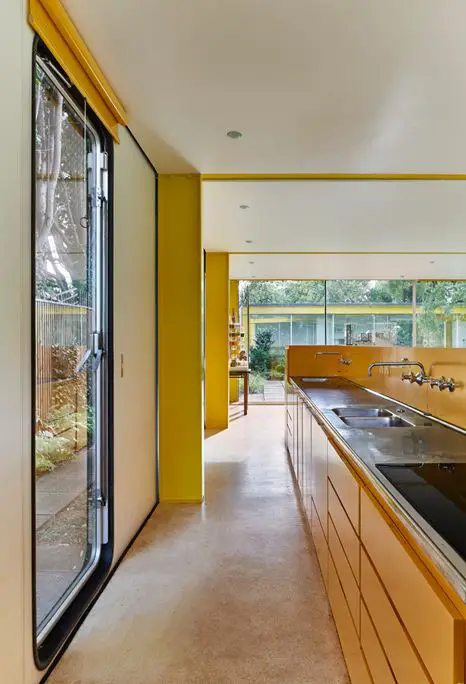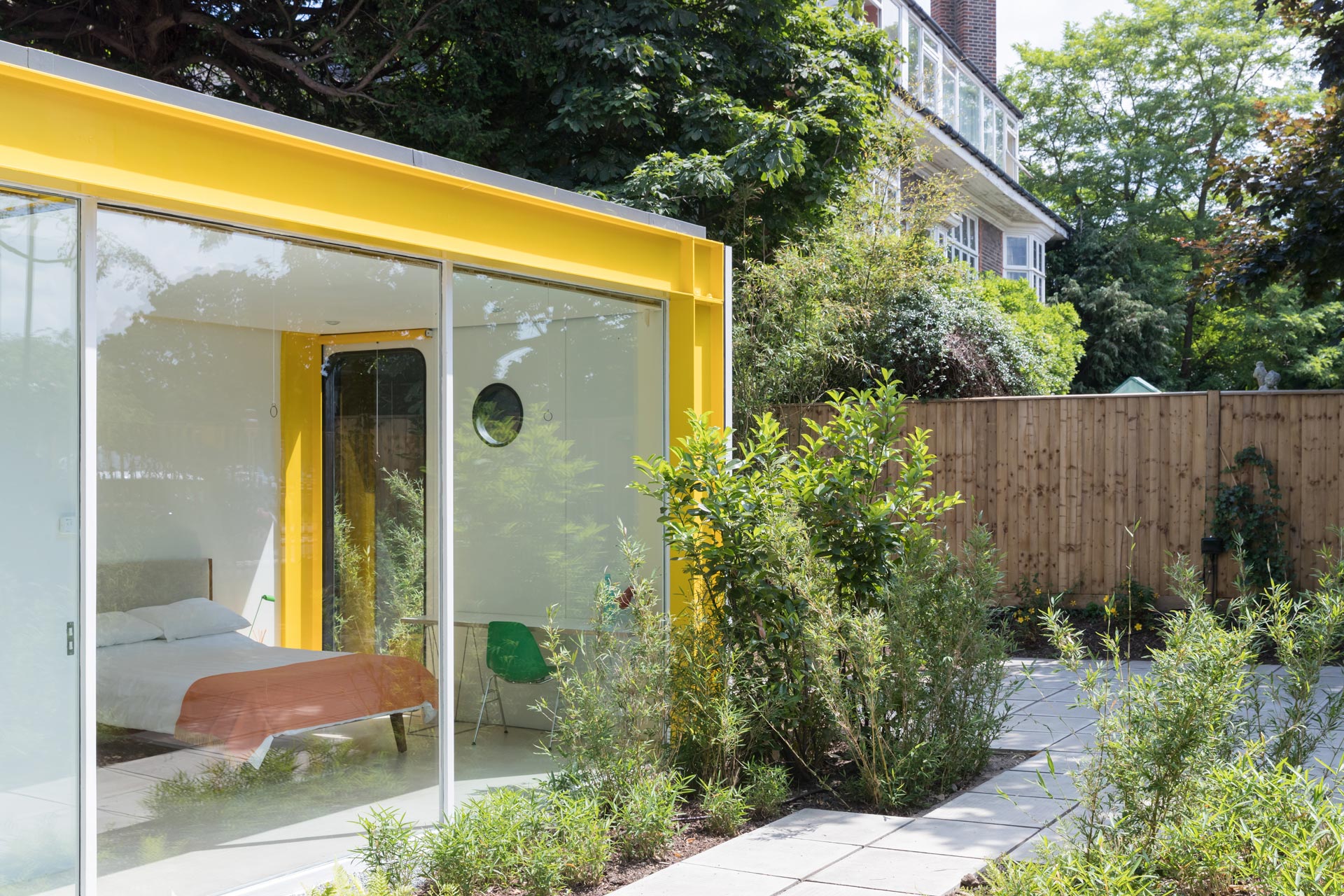 This use of colour is also notable for being fairly sparing, occurring amid a prevalence of windows, and white and pale brown-stained wood.
All this adds up to a building that more than lives up to the impressive legacy of both Richard Rogers and the GSD.