This newly built house is a lovely marriage of contemporary demands and mid-century style and efficiency. Situated in Cupertino, California, and designed by William Leddy of Leddy Maytum Stacy Architects, it has consciously modelled itself on the Case Study House program, but adapted the original approach to the modern concern for carbon neutral building design.
What this means in practice is a host of green technical features, including a photovoltaic array, a solar thermal storage tank and radiant floor, all of which have achieved the coveted net-zero energy output.
ALSO READ: The Case Study Houses Program: Richard Neutra's Bailey House
It also entails a distinct departure from the mansion-sized houses that have proliferated elsewhere in the area: it is just over 200 square meters, with just a single storey and a relatively modest two car garage, "and only because the city required it" says Leddy, "otherwise we'd have a carport".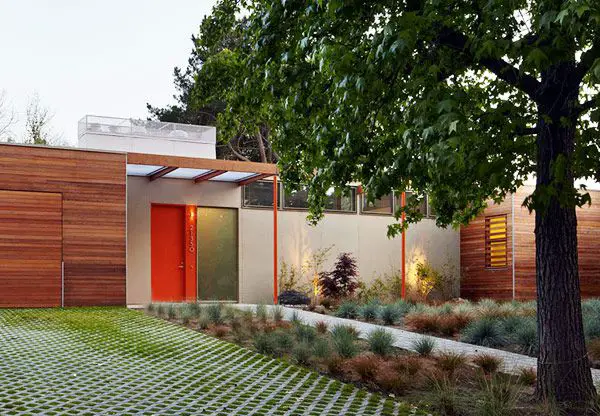 Yet with that said, only a fool would be dissatisfied with the size. Indeed, the design evidently achieves a level of airy spaciousness that is surely down to the influence of the earlier Case Study House.
The Bakers clearly developed a rather deep sensitivity to the natural surroundings to match the character of the house. Having spent some time in Australia and becoming accustomed to the specific environment, they abandoned their plans to have a traditional English country garden, instead maintaining the pre-existing Australian bush land after realising it had to be maintained if the surrounding wildlife were going to be supported.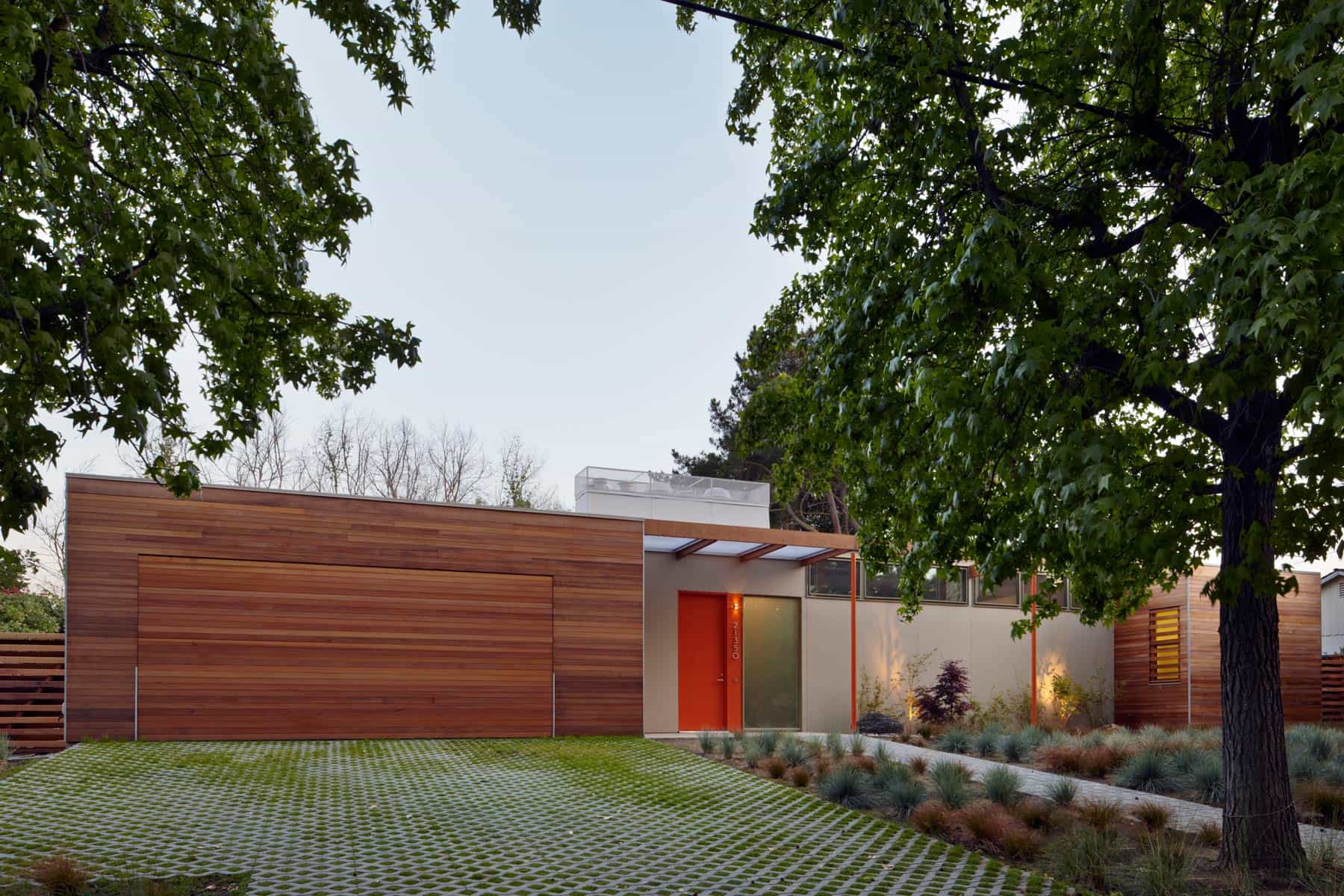 The result was a series of homes that are integral to the mid-century style. No surprise, given that architects such as Richard Neutra, Charles and Ray Eames and Eero Saarinen contributing to the project.
To pick up the mantle of the Case Study House in the context of heightened concerns for human's ecological impact is quite an admirable goal for an architect, it is something that should be done much more often. The results, as this house demonstrates, would be very fruitful.