The owner of this pad in Buenos Aires -the art director Juan Gatti- spent many years abroad for work, but when decided to come back he wanted a house that reflected his aesthetic, clearly influenced by mid century modern design.
This 1930s apartment is located in Plaza San Martin with big floor to ceiling windows that offer postcard views of classical beauties of the city as the Kavanagh Building, the church of the Holy Sacrament, the port, and the jacaranda trees in Plaza San Martin.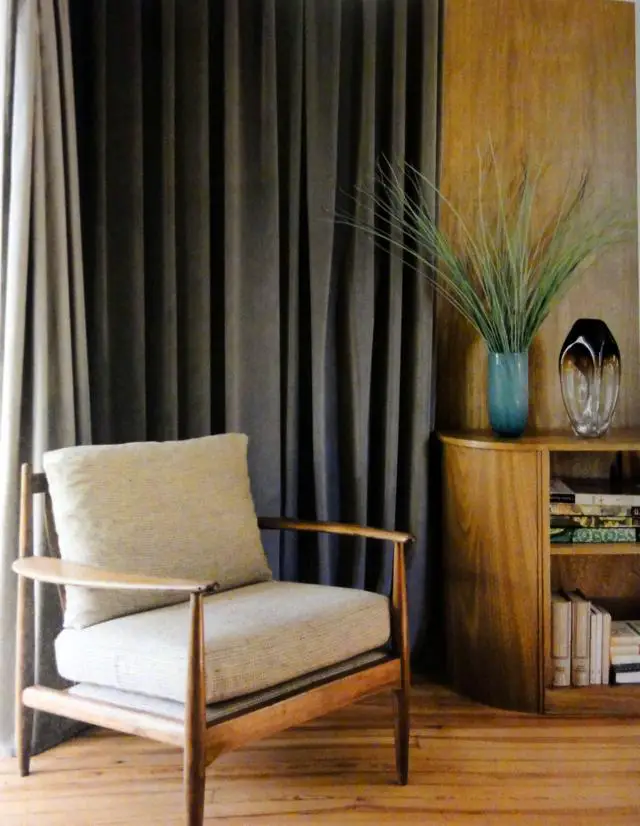 To rebuild the apartment, the owner called the architects Carlos Rivadulla and Claudia Conde Grand, who gave the rooms a distinctive touch and a modern, classical feel thanks to the numerous mid century modern pieces; some of which were found on local flea markets.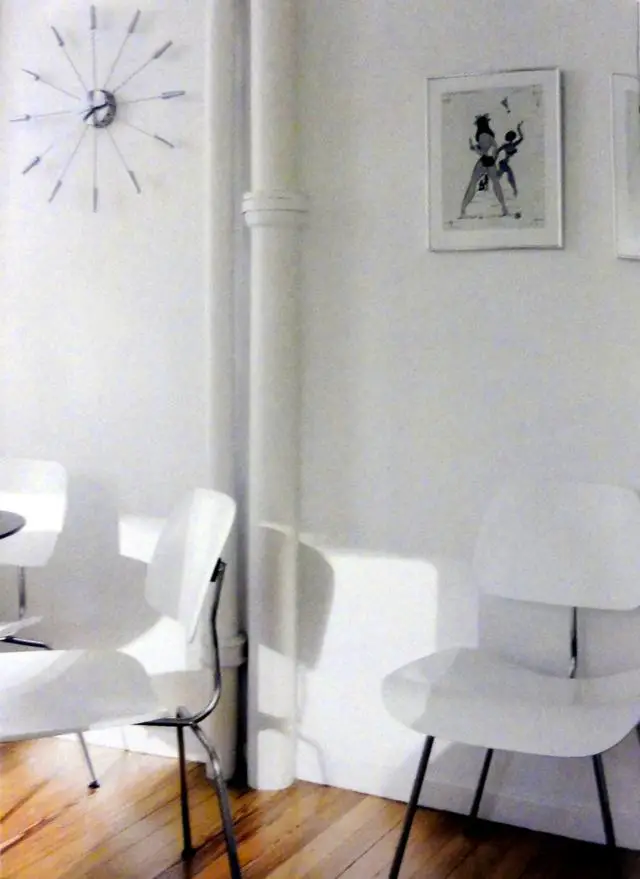 What I particularly like in this house is the abundance of light -a feature of classical mid century modern houses- and the amazing contrast between the wooden floor/furniture and the pure white of the walls that the light coming from the big windows makes almost shine.
If you like this house, you can not miss all the other amazing mid century houses tours I hosted so far on Mid Century Home.
All the pics in this post are from 100 Interiors Around the World, a great book to find the perfect inspiration for your house.
XL format…small price! Check it here.