The Case Study House program, an experiment sponsored and promoted by Arts + Architecture magazine, was commissioned to design and construct low-cost homes in Southern California's residential area between 1946 and 1965. Following the end of the Second World War and with that the return of millions of soldiers, the United States saw a housing boom.
As part of the Modernism Week 2019, architect, lecturer and architecture critic Alan Hess will delve – over the course of an hour – into the expectations posed by The Case Study House program, and whether it lived up to those expectations.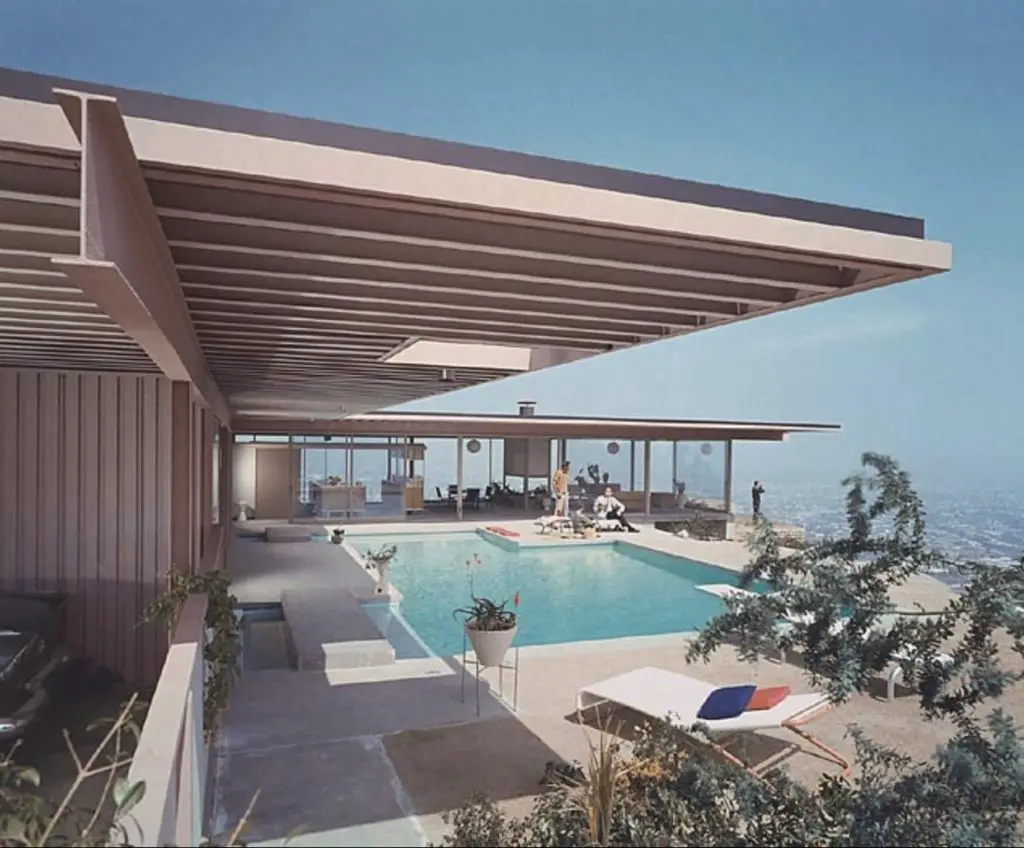 Arts & Architecture magazine commissioned multiple major architects of the day, including Richard Neutra, Raphael Soriano, Craig Ellwood, Eero Saarinen, A. Quincy Jones and Ralph Rapson, among others, to come up with cost efficient model homes that would be aesthetically elegant as well as functional to live in – this promise of a Modern utopia was the quintessential example of Southern California Modernism.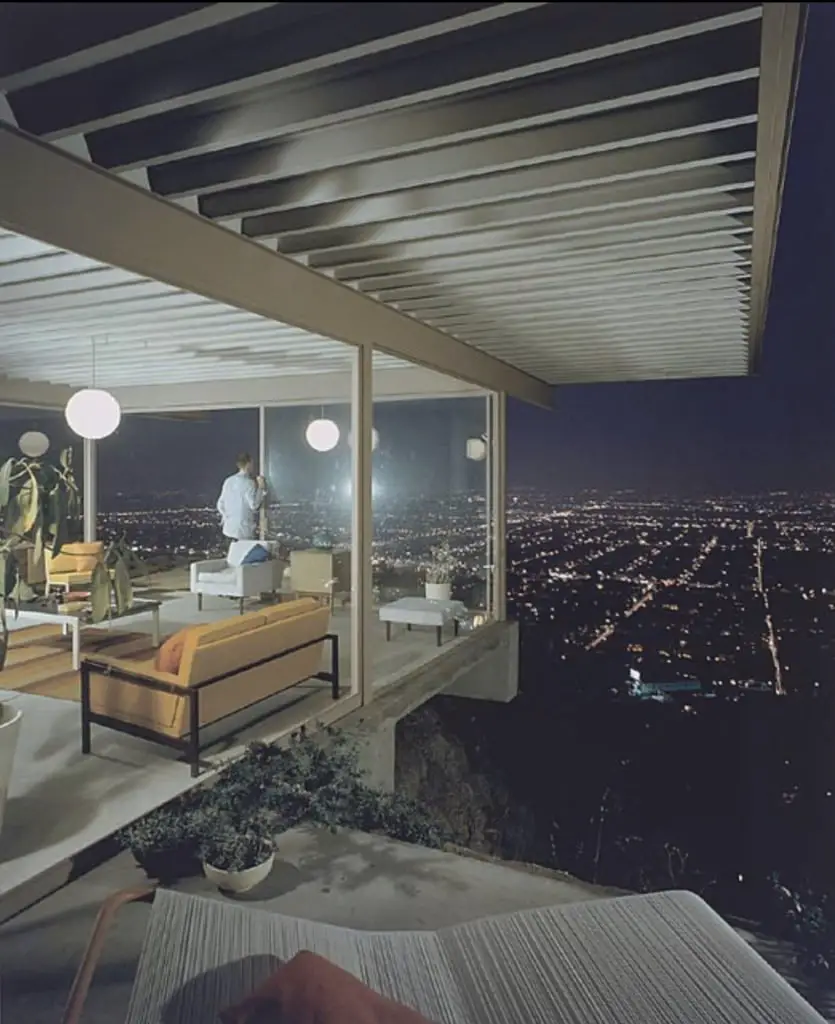 These homes were thought out as more than simply a collection of stunning home designs; The Case Study House program was an unapologetic declaration as to how families in the modern era were expected to live. The idea was to make these kind of homes available for the average American family by using the latest technology for efficient construction and taking advantage of quality Modern design. The first sick designs were finished by 1948, attracting over 350,000 visitors.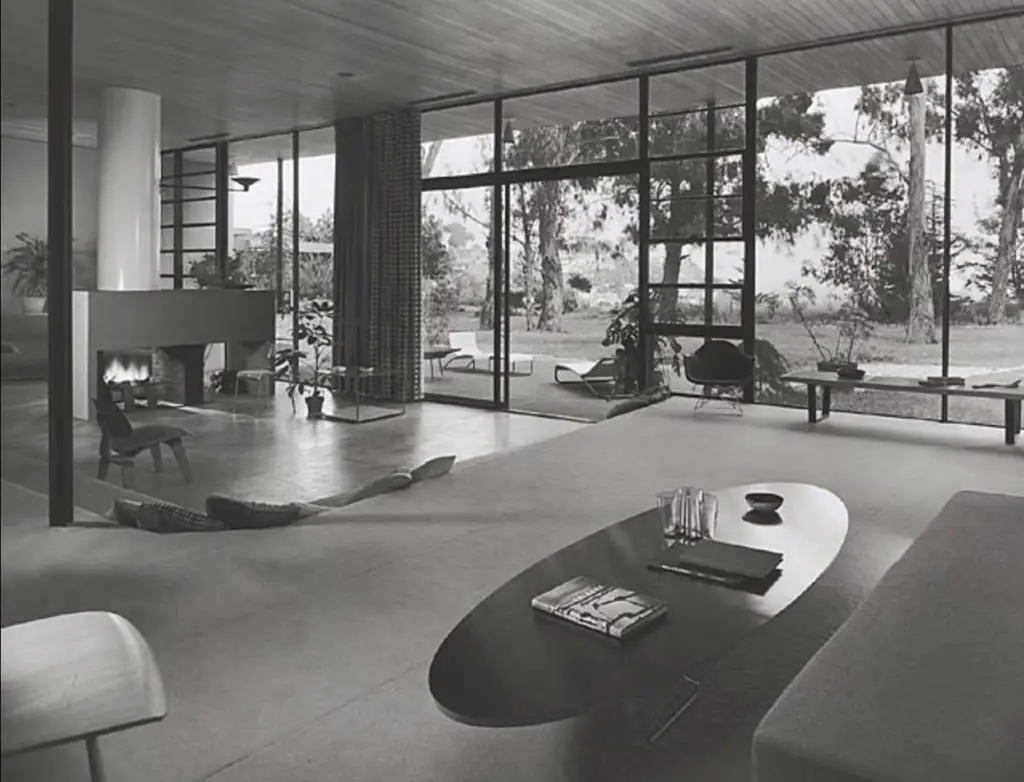 Did The Case Study Program live up to its promises? During the lecture, architect Alan Hess reflects on how the program evolved and what are some of its repercussions we can see today.
Alan Hess is also an architecture critic since 1986 for the San Jose Mercury News, a sought after lecturer and the author and/or co-author of twenty books exploring overlooked chapters in 20th century architecture. He is responsible for qualifying several landmark buildings for the National Register of Historic Places, including the oldest operating McDonald's in Downey, Stuart Company Plant and Office Building and Bullock's Pasadena in Pasadena, and the Hotel Valley Ho in Scottsdale, Arizona.
This event is organized by Modernism Week. Get your tickets here.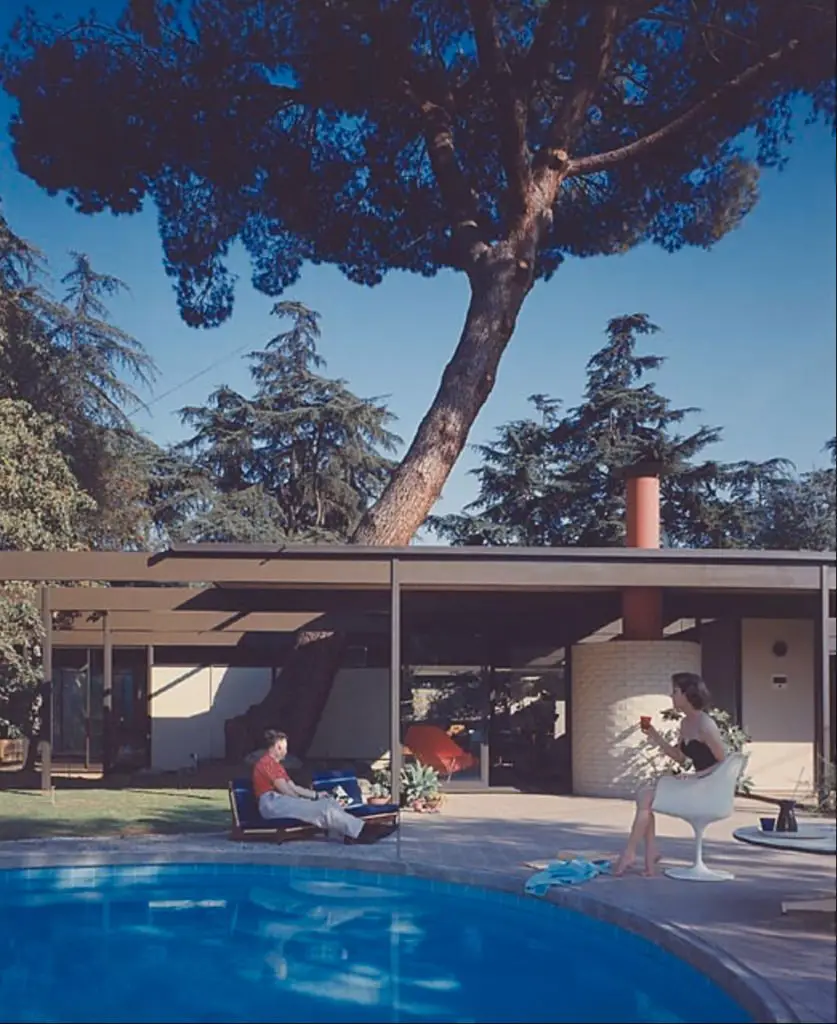 .