Located in Sarasota, Florida, the owners of this home were inspired by the original Sarasota School of architects who emerged during the post war housing boom that occurred in the area.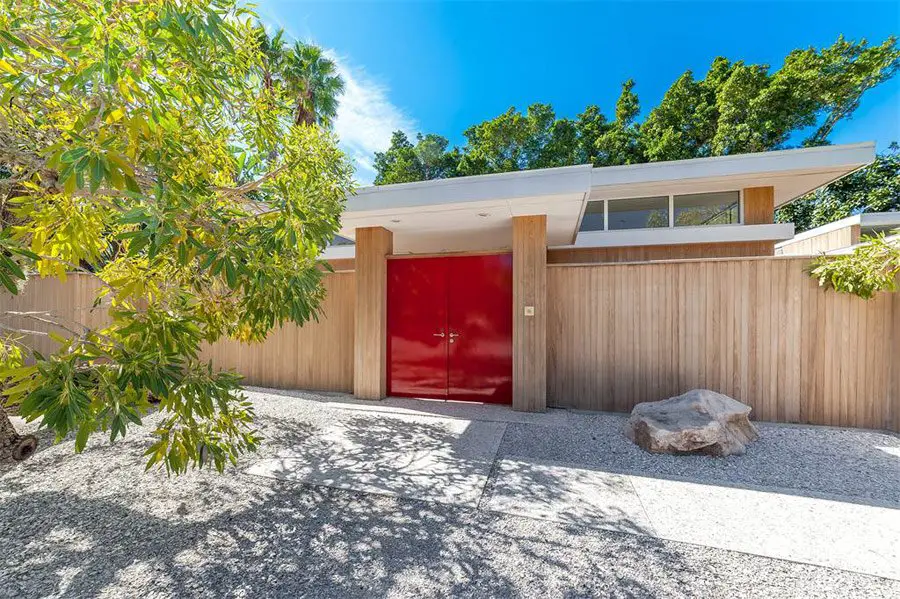 To realise their inspiration, they enlisted one of the original Sarasota School architect firms, Seibert Architects, which was established in 1955 by Edward Seibert, a pupil of one of the school's leading lights, Paul Rudolph.
Through Seibert, and their designer Michael Epstein, the house was designed along the lines of the original 1950s houses, using many of the original concepts and proportions.
Likewise, just as the original mid-century houses drew on materials off the shelf, so too this house employs the kind of components you can get mass produced.
ALSO READ: Contemporary Living Needs and a Modernist Aesthetic, Meet in The Glencoe Residence
Also in keeping with the period they have sought to recreate, there are also some really nice mid-century modern furniture pieces dotted around the place.
For instance, a set of vintage Cees Braakman Combex chairs around the dining table, a nice set of characteristically and a couple of simple Danish modern lounge chairs in the wide open living area, designed by the master of Danish modern Hans Wegner.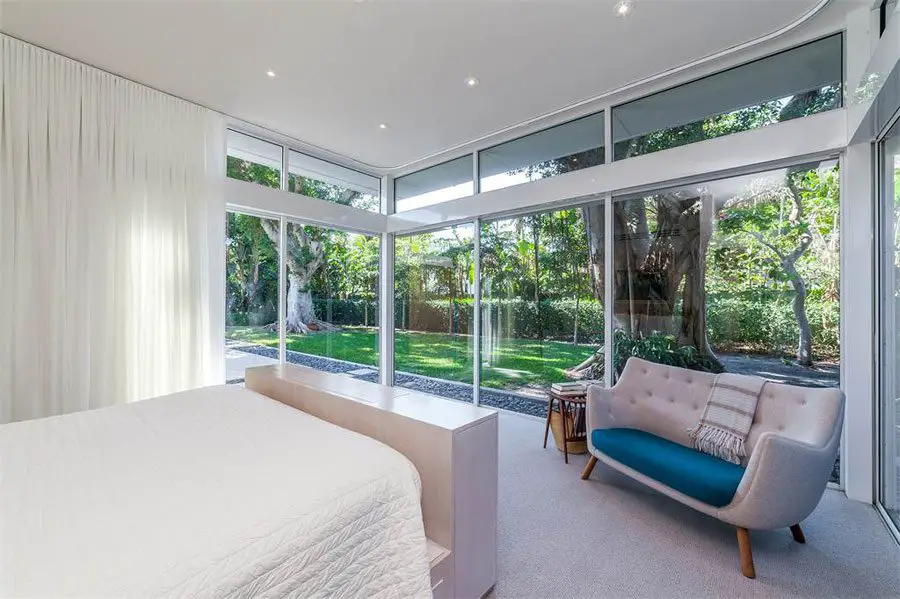 Of course, building now meant that new needs and stricter regulation did intervene in this pursuit of faithfulness. And so, it's a credit to the architect and owners' vision that you really can't tell.