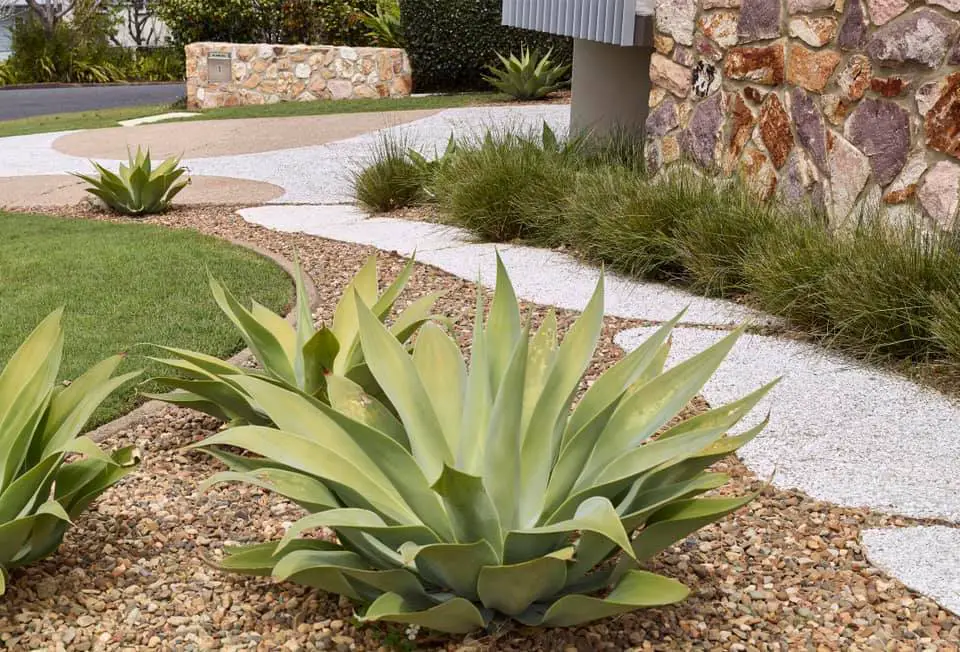 👉🏻 Snowball junipers

👉🏻 Depends on where you are and on the house. I'm an mcm landscape designer. I do remote design work if you are interested

👉🏻 Grasses, succulents, low growing shrubs

👉🏻 Stepping stones, succulents, pebbles and low maintenance grasses. Add some big boulders and remember, 'less is more'

👉🏻 I think it is more about the space design than the plants. Also incredibly important is the amount of sunlight and water.

You can read more tips about this topic here.

These are only few of the thousands tips that midcentury home owners share with each other's in our exclusive Facebook Group dedicated to them. If you own a midcentury house, and are not already a member, join us now!