The Swedish designer Greta Magnusson Grossman had a very prolific 40 years long career between Europe and North America achieving fame in industrial design, interior design and architecture.
In the late 20s she studied at the Konstfack -the Stockholm arts institution- excelling in furniture, textiles and ceramics design.
In 1933 she received the second place for furniture design from the Stockholm Craft Association and opened a studio/store in Stockholm called Studio that brought her several commissions on furniture and interior designs. Over the years her works got a lot of attention from the press and she frequently exhibited at Galerie Moderne in Stockholm: the city cultural mecca of the time.
In 1934 Greta Magnusson was awarded with a scholarship to travel around Europe by the Swedish Society of Industrial Design. After this experience Grossman wrote her observations on interior design and architecture for the "Women and Home" section of the Swedish paper Nya Dagligt Allehanda.
After marrying Billy Grossman in 1933, she moved to the U.S. in 1940, settling in Los Angeles.
California proved to be the best place for her to grow professionally as the American public was very sensitive to the modernism culture. Once in Los Angeles Grossman opened a shop to sell her own designs that became quickly very popular within movie stars as Greta Garbo or Joan Fontaine. Thanks to the new connections established she also started to work on interiors.
The Californian environment helped Greta to find her own style as mix of Swedish modernism and Californian materials. The combination of rich, colorful textiles and woods like California walnut and black plastic laminate, as an example, set her style apart. Over the next twenty years she worked with companies as Glenn of California, Sherman Bertram, Martin/Brattrud and Modern Line.
Particularly the line of lamps designed for Barker Brothers in 1940s brought a lot of attention on her as they were among the first lamps ever designed to have bullet shaped, directional shades and flexible arms. Those lamps were also included in a MoMa exhibition called "Good Design".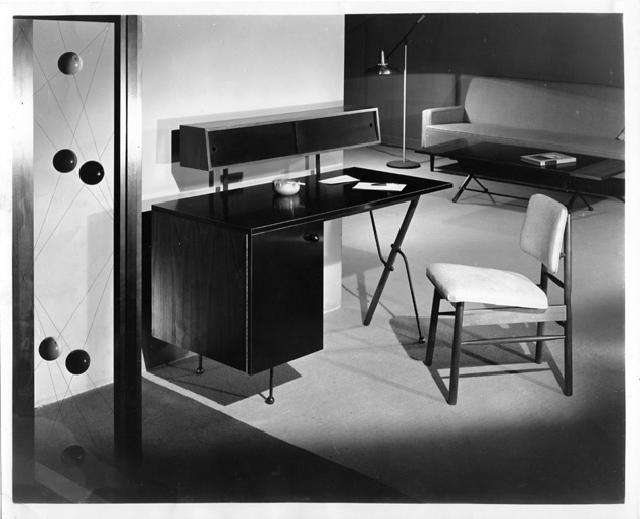 Not only Greta Magnusson Grossman was an excellent industrial designer but also an architect. Across the 50s she designed fourteen homes in L.A. of which at least ten are still existing.
Coherently with her modernist education, her houses had open plans and floor to ceiling windows to get the outside coming inside and plenty of custom furniture as built-in shelving units.
Her projects have been considered as the scaled version of the Case Study House program houses and were often published in Arts and Architecture edited by Case Study program founder John Entenza.
Photos via here, here, here, here and here
Not only Grossman's works became known and appreciated in the U.S. but also abroad. Articles about her were in fact published in British, French, Italian, Dutch, German, Polish and Swedish magazines and newspapers.
In 1952 even the U.S. Department of State published an article about her in 75 countries to show "a true picture…of the American way of life.". Greta Magnusson Grossman retired in late 1960s.
CHECK THESE OUT!
[one_third]
[/one_third][one_third]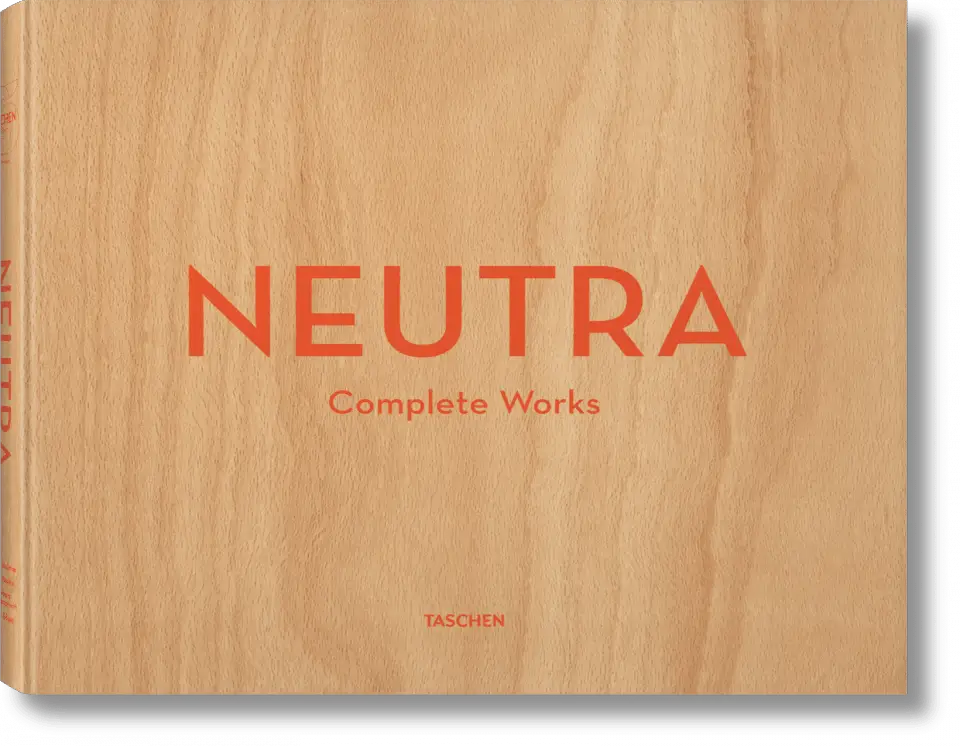 [/one_third][one_third_last]
Crestwood Hills: The Chronicle of a Modern Utopia
[/one_third_last]