[tie_slideshow]
[tie_slide]
[/tie_slide]
[tie_slide]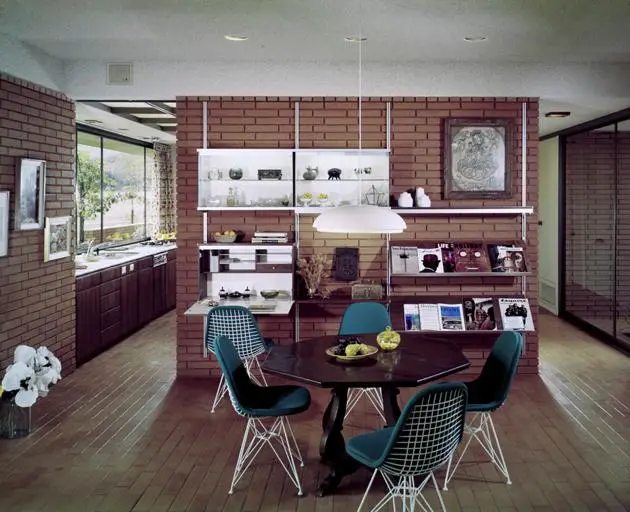 [/tie_slide]
[tie_slide]
[/tie_slide]
[tie_slide]
[/tie_slide]
[/tie_slideshow]

The Charles Eames Wire Chair is an iconic seat with sculptural qualities difficult to find in those years. Even though its design recalls previous fibreglass chairs, the Wire Chair was manufactured using a very different technology.
The rim of the chair is a double light-gauge wire without cross-weaving on the external borders, this 'tricks' made the chair lighter and cheaper to produce: a primary aspect in all the Charles and Ray Eames projects.
The Pads.
As the Molded Fiberglass and Plywood Chair, also the Wire Chair was designed to be comfortable without any upholstery. Nevertheless, the Eames also designed 'special' pads. However, the first pads they designed were too 'movable' so they had to create a more stable one. The pads were originally covered in fabric and, later, in leather; especially the so called 'bikini' pad creates hypnotic effects.
The Base.
Like the Molded Fiberglass chairs, also the Wire Chair was suitable to have different bases. The most iconic one is the 'Eiffel Tower', which creates a dramatic effect of fine cross-hatching of chrome and a perfect match with the wired seat.
If you are passionate about Mid-century design you probably also know Harry Bertoia's Diamond chair, which has a similar design.
As the two chairs were launched almost simultaneously, for a long time experts debated on which one came first: today they all agree that the EamesWired chair was patented first.
Charles and Ray Eames Made A Piece of Art.
The Wired chair has undoubtedly sculptural qualities that Charles and Ray achieved using a manufacturing base that was unaffected by the war, the technology they used allowed them to create rational and sculptural designs, advocating organic Modernism. That's why, as other Eames' works, the Wired chair is part of the permanent collection in numerous museums, including the MOMA.
SEE MORE
[one_third]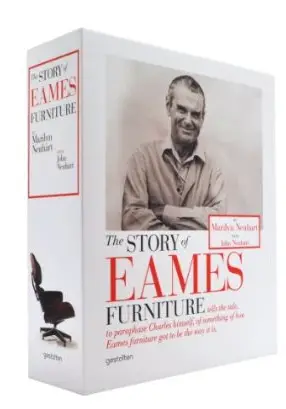 [/one_third][one_third]


[/one_third][one_third_last]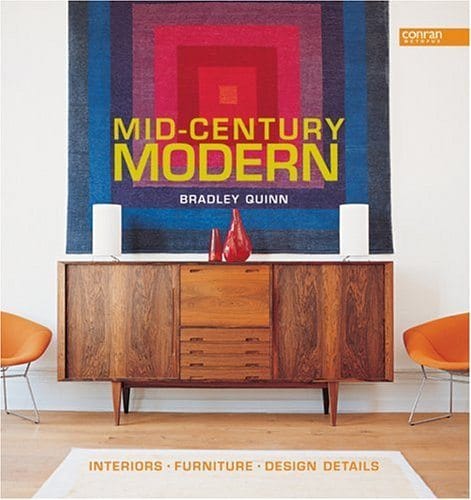 [/one_third_last]