Architect H.P. Davis Rockwell is a 1949 graduate of the Massachusetts Institute of Technology with a Bachelor's of Science Industrial Relations. He went on to earn a Bachelor's of Architecture in 1957 from the Illinois Institute of Technology, where he discovered his love for architecture and came to study under architect Mies van der Rohe.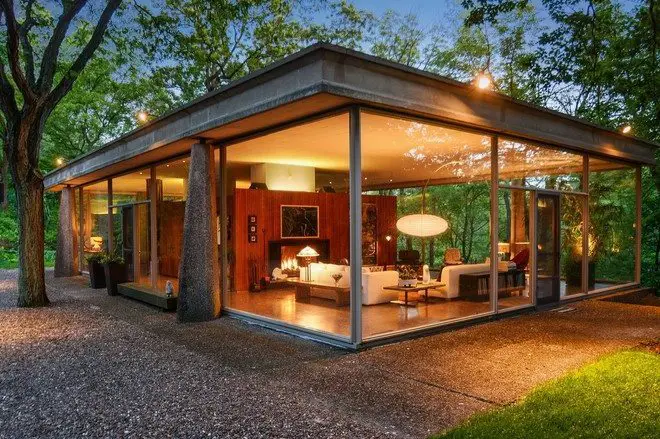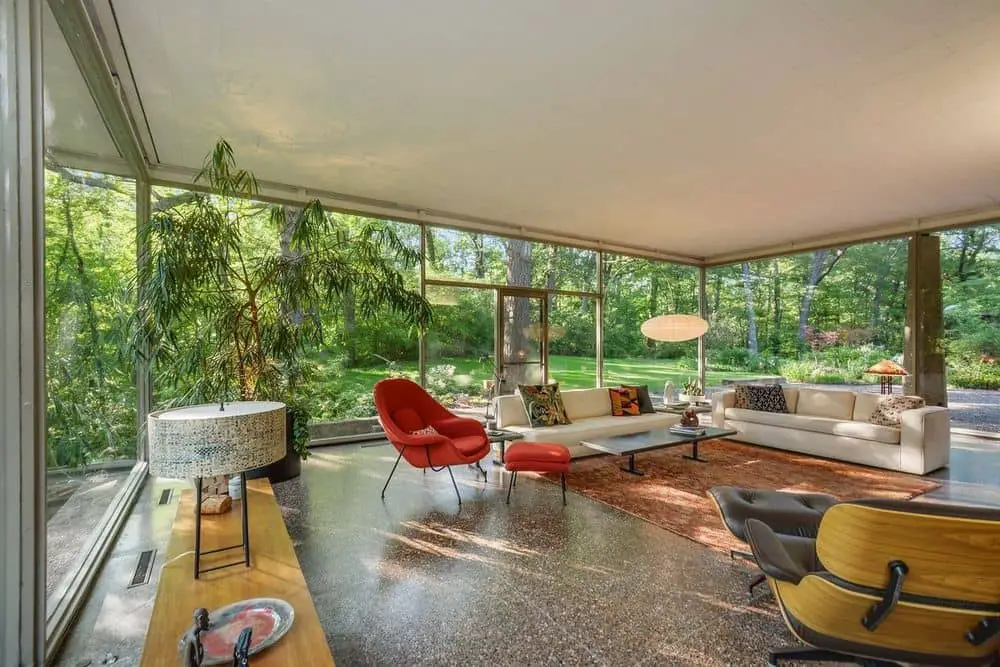 His beginnings were in the office of landscape designer Alfred Caldwell. He then worked in Rohe's office for several years before going on to open his own firm with George Danforth and Daniel Brenner from 1961 to 1981. He later formed a firm with Jay Carow from 1981 to 1986.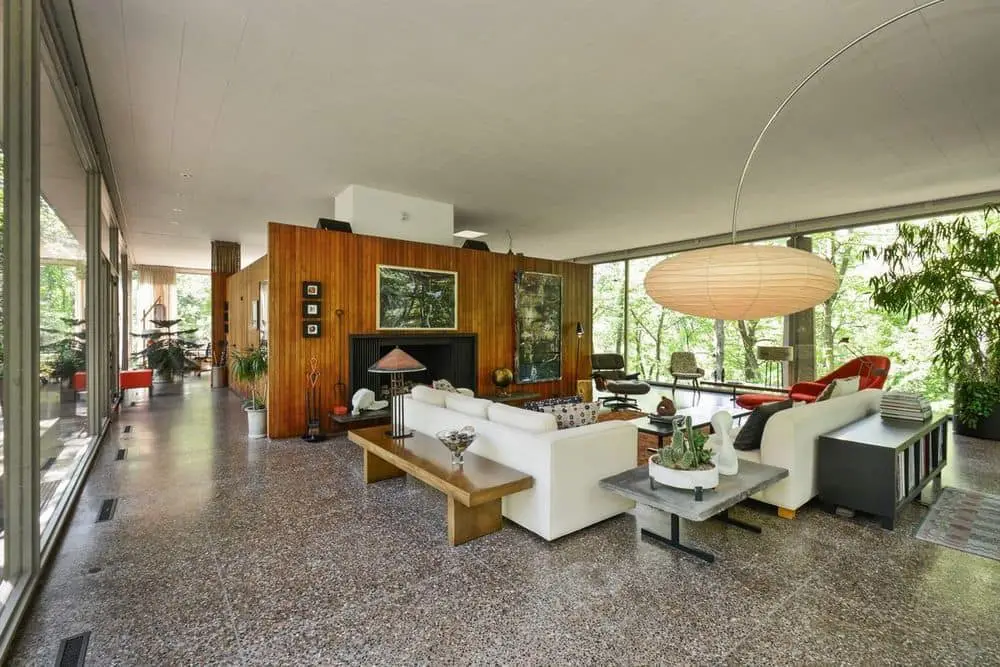 A strong component of exhibition is present in many of his projects, as well as performance and space dedicated to storage or rare books and artifacts.
Renovation, exhibit, and performance space design at Chicago museums are among examples of his projects – museums such as the Field Museum of Natural History, Museum of Contemporary Art, and the Spertus Museum.
Rockwell's private house in the suburb Olympia Fields, outside of Chicago, is what many would call a marvelous work of modernism. This home was built and designed by Rockwell himself to serve as personal living space in 1964. It is clear how he borrowed some inspiration in design from his mentor Mies van der Rohe, evident by how the home is a flat, concrete, glass structure.
The Rockwell House is definitely a "glass house" and might not appeal to everyone, or be able to be in all types of environments due to weather issues, but certainly is a striking representation of modernist architecture.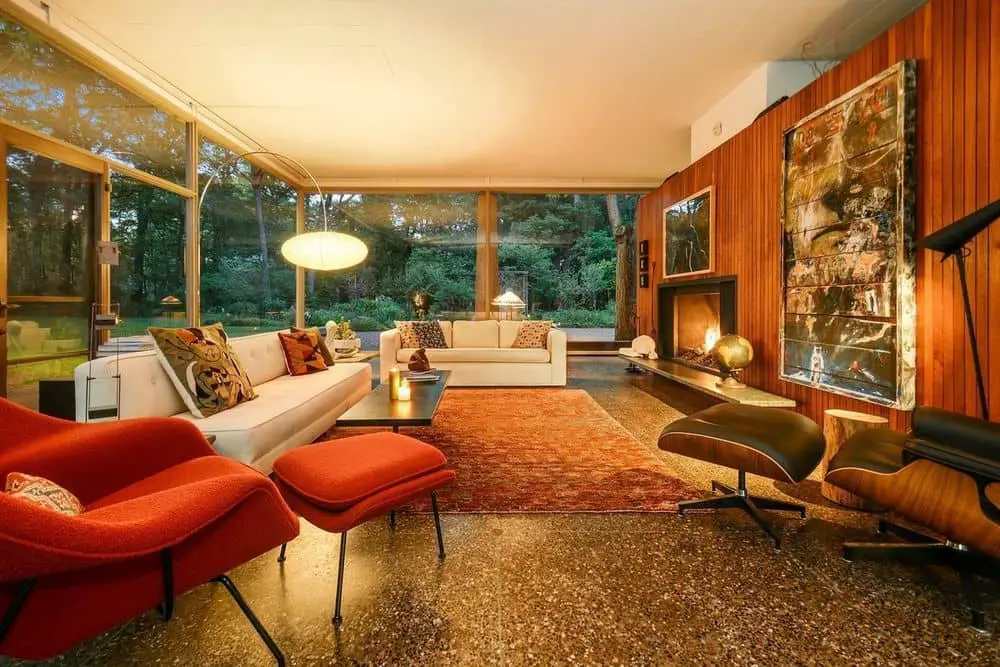 The house was highlighted in 1965 by the American Institute of Architects and eventually rewarded for its design and went on to be referred to as the "House on the Bluff" because it sits on a bluff on a lot of two and a half acres.
SEE MORE: A Modern Glass House in Australia: Wirra Willa Pavilion
Originally, the home was built with five bedrooms but the floor plan has been updated over time, it has now four bedrooms and three bathrooms.