Featured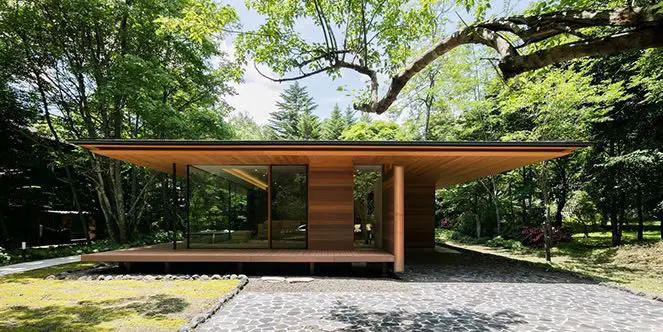 In the Yokouchi Residence, Tokyo-based architects Kidosaki Architects Studio have produced a delightful fusion of traditional Japanese and modernist home architecture.
Frank Lloyd Wright Houses
The Hollyhock House is architect Frank Lloyd Wright in full monumental mode. This is perhaps no surprise given it was his first project in Los Angeles. East Hollywood no less.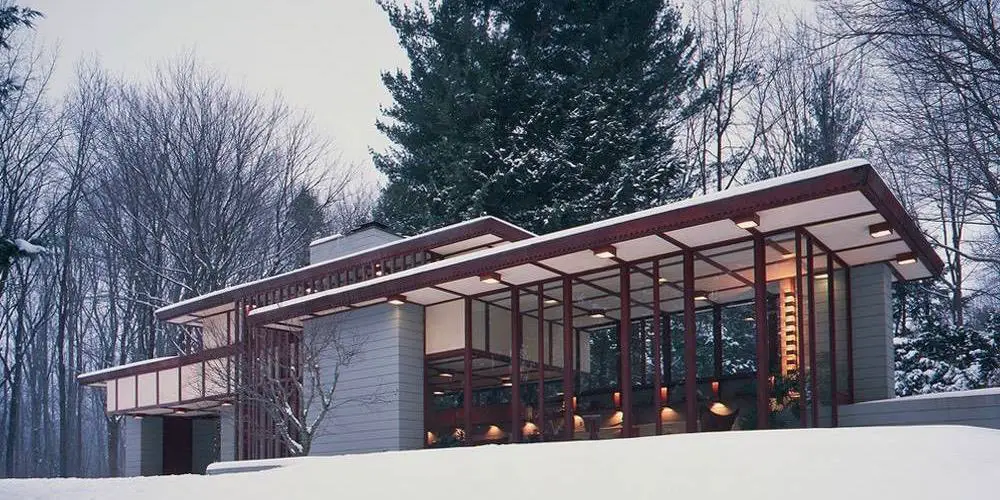 The Penfield House was built for the painter Louis Penfield. Penfield was a tall man, fortunate for him the architect who built the house in 1955, Frank Lloyd Wright, had his so-called Usonian homes built according to the specific needs of the user.
Frank Lloyd Wright's Norman Lykes House is an excellent example of the architect's technical prowess. Situated in Phoenix, Arizona, it was designed by the architect in 1959 for Norman and Aimee Lykes.