The owners of this house in Boston are two collectors of vintage retro and industrial pieces.
What I like the most of this house is the feeling of cosiness it gives. Even though the vintage retro furniture are a mix of different styles -with a mid-century lait motif- the overall effect is is nice ans warm.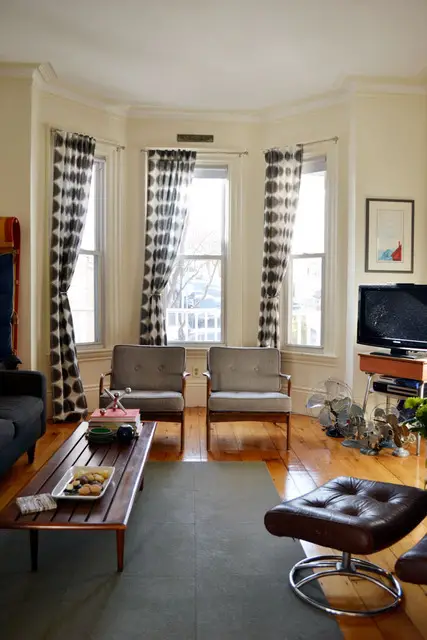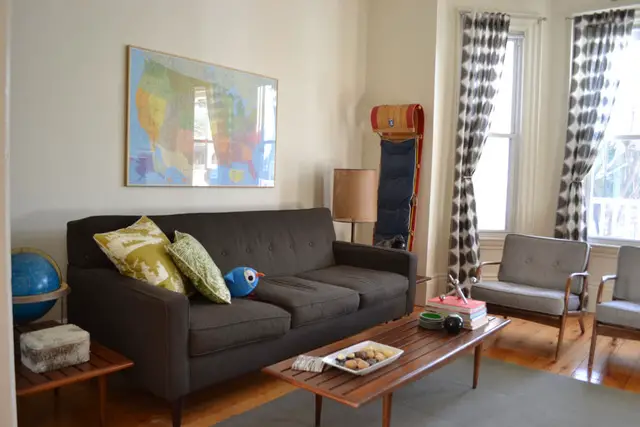 WHICH CORNER YOU LIKE THE MOST OF THIS HOUSE? LET ME KNOW IN THE COMMENTS!
[ois skin="Mailing List Bottom Posts"]
(Pics via Apartmenttherapy)
Thanks for reading and ciao.