I always found houses where the owners live since decades particularly interesting, if the owner also designed the house and is a famous mid century modern architect than it becomes immediately a must see.
It is the case of this mid century modern house designed by the architect Ira Rakatanaski in 1958 for his family and where he still lives.
Recently, the book Ira Rakatansky: As Modern As Tomorrow payed homage to the 90 years old architect and his work and so does the house tour of his own home in Providence, Rhode Island.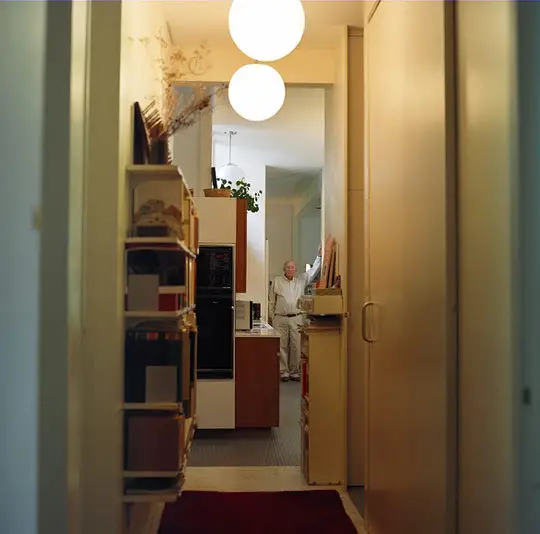 As many mid century modern houses before also the Rakatanski's residence got my attention for its modernity, clean lines, rational inner space organization and -of course- beautiful interiors.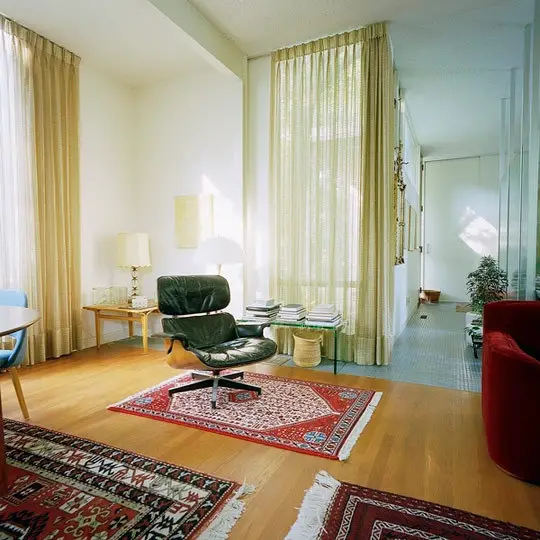 It is difficult to give a preference to one element or piece of furniture only as everything is awesomely balanced. The abundance of light and big floor to ceiling windows make the house bright and perfectly communicating with the surrounding landscape that becomes part of the architecture itself.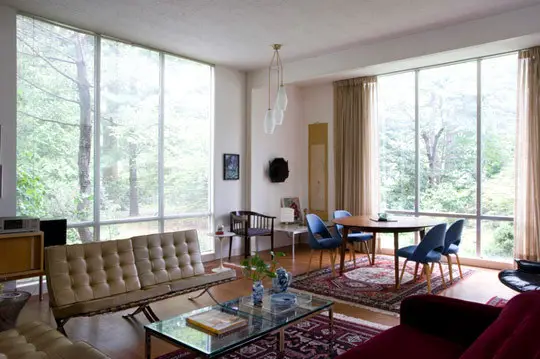 I can not add much more to the beauty of this mid century modern gem, so enjoy the tour and if you want to see more amazing houses like this one, don't forget to visit the Mid Century Modern Homes section!
If you wanna know more about the architect, check now the book Ira Rakatansky: As Modern As Tomorrow and don't forget to let me know your thoughts in the commets.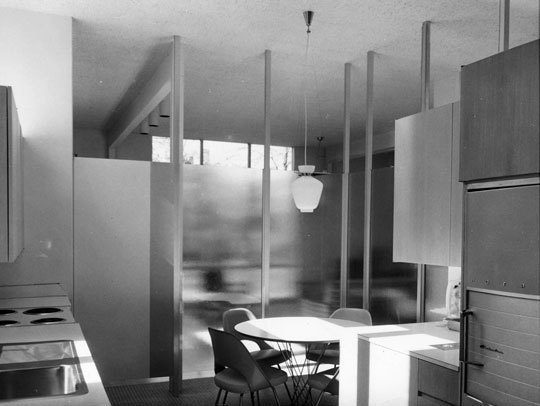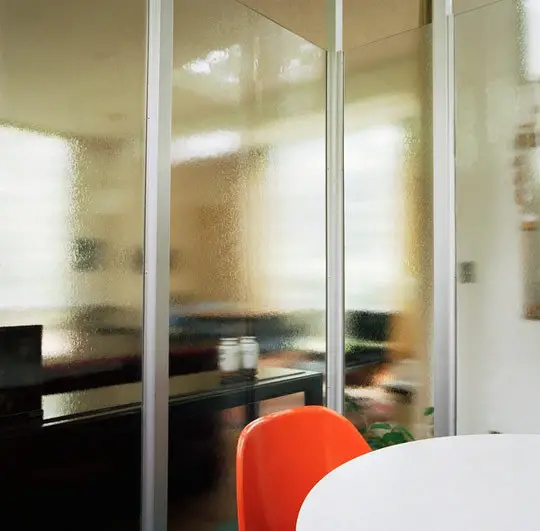 All the pics via here.