Today I will share another stunning house included in the Case Study House Program: the house #3.
When the architecst William W. Wurster and Theodore Bernardi designed and built the Case Study House #3 -between 1945 and 1949- focused their attention on maximising the space, make it flexible and affordable to build.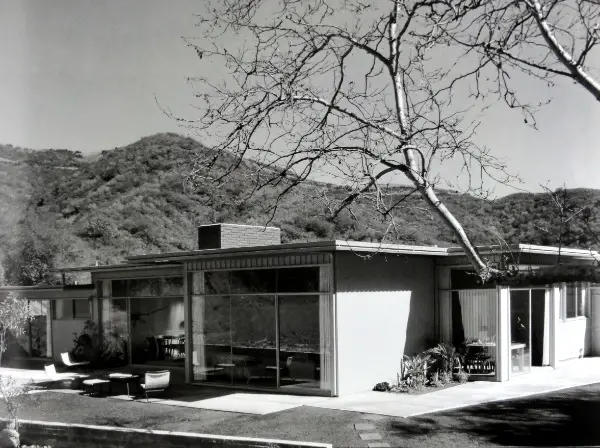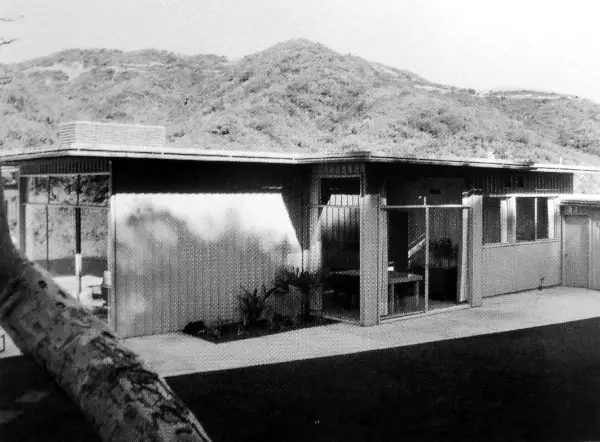 Initially due to be located in the La Canada district of Los Angeles -close to the Case Study House #1-, this house was finally built on a 2-acre site in the former botanical gardens of Mandeville Canyon offering an amazing view of the surrounding mountains and valleys.
Its tranquil location away from traffic and other noises make it very attractive; the house has been built isolated from the other neighbouring buildings in the area.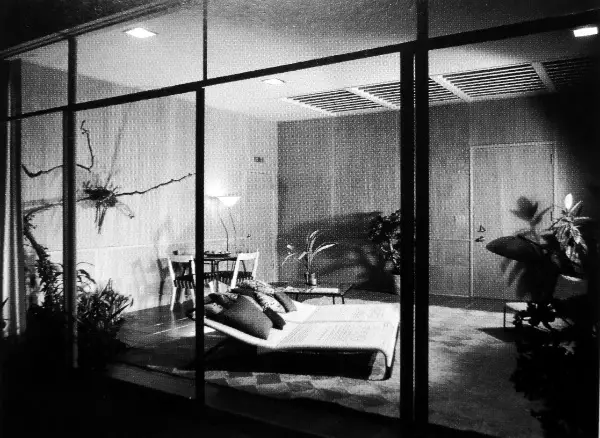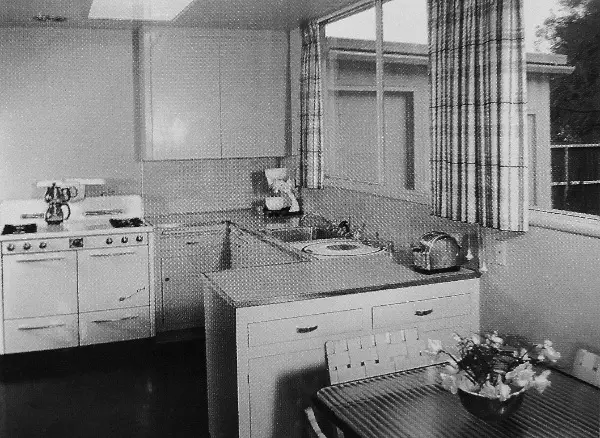 A unique feature of the house is the separation of the sleeping and living areas with an enclosed patio or 'living garden' as it is enclosed within the open living room where the family spent most of its time that also reflected the informal living attitude of the family.
Furthermore, the parent's master bedroom is situated away from the 2 children's bedrooms. All of the bedrooms feature their own private entrance. The master bedroom has a private bathroom with 2 toilets, a walk-in shower and a bathtub. The other 2 bedrooms share an undercover garden.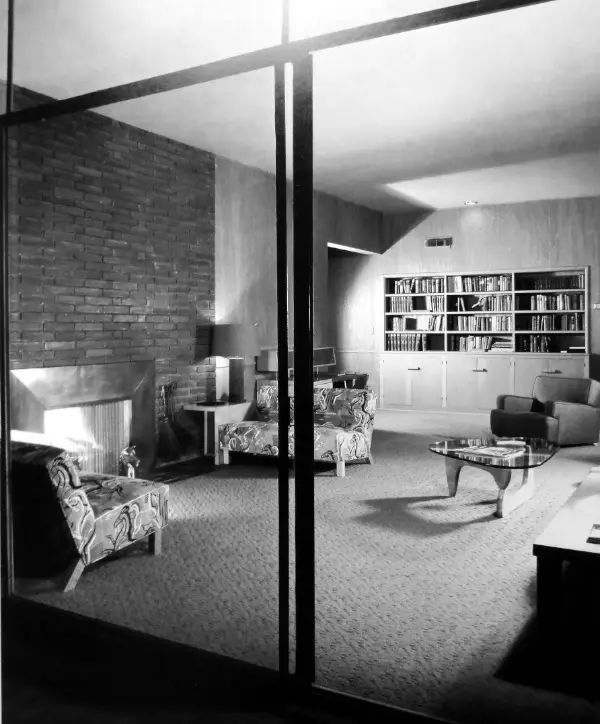 The interior courtyard divides the bedrooms and has large sliding doors, that make it suitable to be used as an extra living area or formal dining room. It includes a floor with terracotta tiles and hemp rugs. Beige furnishings decorate the curtains and carpets in the main bedroom.
Children's bedrooms provide fantastic views of the valley below. The interior decor offers beige walls with dark green curtains in 1 bedroom and blue-green walls with coral curtains in the other. The green tabacco plants growing on the canyon below provided inspiration for the carpets in the lounge. A grey-green ceiling, wooden panels and curtains complete the living room interior design.
Light grey-green aluminium vertical panels with protruding brown roof and large steel sash windows form the exterior look of the house. There are 2 air-heating systems for the living areas of the house and a separate one for the bedrooms. The house is set on reinforced concrete with wire mesh and a 4-inch gravel fill.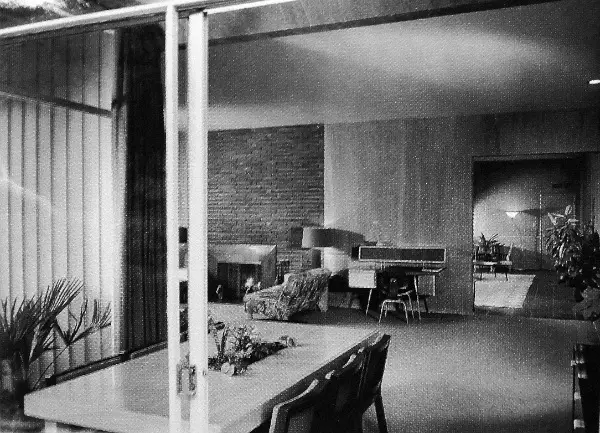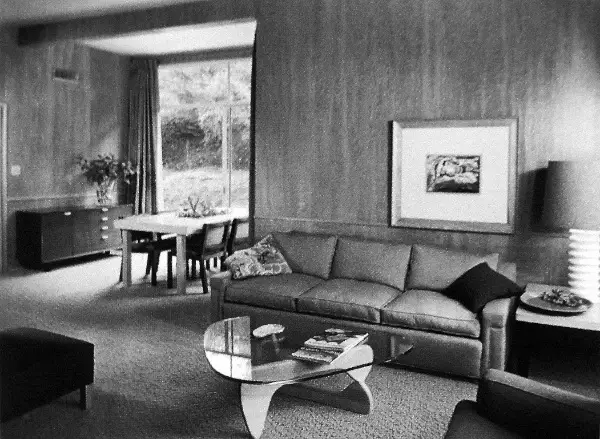 The blueprint of the Case Study House #3 certainly reflects -despite the several changes before the building phase started- the principles of the Program as all the other houses. If you want to see more of these amazing mid century architecture icons, just check the previous posts I wrote about it. The pics come from one of my favorite and complete books about the Case Study House Program: Taschen's Complete Case Study House Program ! Check it out now.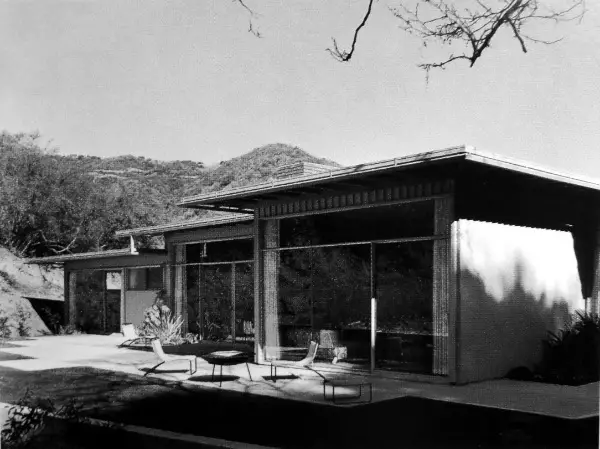 The pics of this article come from the must have book Case Study Houses, a must have for all the modernist architecture enthusiasts.
READ MORE